Upcoming Webinar
Cybersecurity and Privacy Series: Privacy (Part III)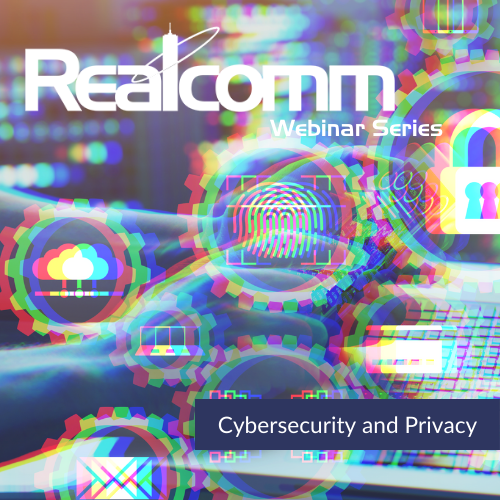 Cybercrime (especially ransomware) has increased dramatically in recent years. The commercial real estate industry is as vulnerable as anyone to threats to data and building systems that keep their organizations running. The hybrid workplace presents additional challenges, as IT systems have now expanded to employees' home internet environments. This series examines the very real cybersecurity threats that exist in the built environment and explores strategies and best practices to combat attacks and minimize the overall risks.

The introduction of new building systems including sensors, cameras, location services and biometric controls bear the potential for hyper-surveillance in buildings. This session introduces best practices for creating privacy policies for the built environment and safe handling of PII on premise.
FREE REGISTRATION – CLICK HERE TO REGISTER

By clicking "Free Registration" you agree to the Terms and Conditions and our Privacy Policy
WHEN
LIVE Webinar
Thursday, September 22, 2022
12:00pm - 1:30pm ET
9:00am - 10:30am PT

Add Event To Your Calendar
Login and password will be provided to all registered attendees prior to the webinar.