Upcoming Webinar
Intelligent Design & Construction: NextGen Building Technologies: Selecting the Right Solution Set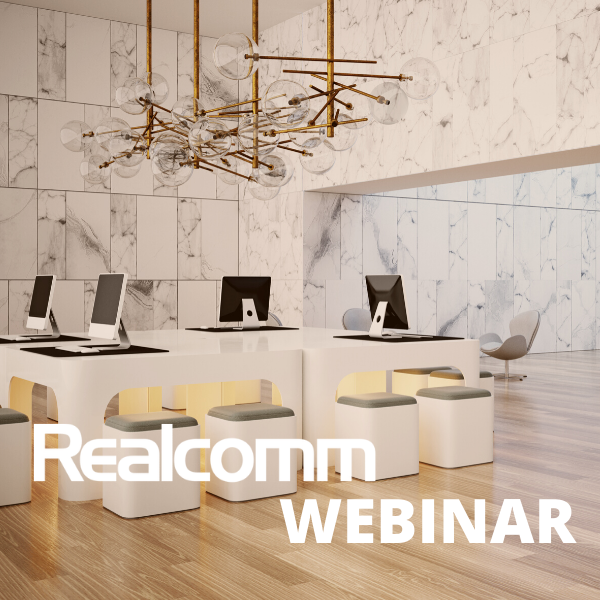 Technology is evolving at an increasing rate, so much so that even today's most highly evolved "smart" buildings will appear just "normal" in the next 3-5 years. Today, the majority of commercial buildings  in existence for 30 years or more, are in desperate need of a refresh. Retrofitting an existing building  to make it smart, attractive, comfortable, healthy, sustainable and cost-efficient can involve much more than just updating the aging HVAC, stepping up the lighting and putting in a few IoT sensors. In this series we look at a few of the most progressive examples of both new developments as well as retrofit projects and how they were accomplished.

Modern building infrastructures enable a connected network of devices well beyond the traditional building automation systems. This session addresses the opportunities, as well as integration, standardization, cyber and compatibility challenges of integrating next generation smart building technologies.
FREE REGISTRATION – CLICK HERE TO REGISTER

By clicking "Free Registration" you agree to the Terms and Conditions and our Privacy Policy
WHEN
LIVE Webinar
Thursday, October 21, 2021
12:00pm - 1:30pm ET
9:00am - 10:30am PT

Add Event To Your Calendar
Login and password will be provided to all registered attendees prior to the webinar.