Upcoming Webinar
Enterprise Tech Series: Investment Management (Part II)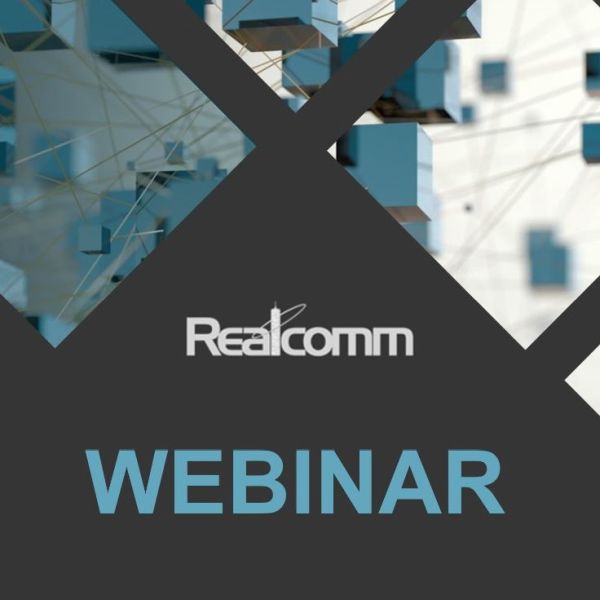 Automating commercial real estate 'back end' tasks is a major objective for running the enterprise efficiently and freeing up resources for strategic planning and catalyzed innovation. This series reviews opportunities for lease and investment management automation and introduces use cases for robotic process automation in commercial real estate. Insights on integration, challenges and benefits of process automation, as well as case studies from some of the most automated industry organizations are presented.

There are multiple investment management enterprise solutions on the market but picking the right set for your organization can be a daunting task. This session features industry experts presenting their vendor selection process, the scope of their implementation, subsequent integrations, and their technology roadmap.
FREE REGISTRATION – CLICK HERE TO REGISTER

By clicking "Free Registration" you agree to the Terms and Conditions and our Privacy Policy
WHEN

Add Event To Your Calendar
Login and password will be provided to all registered attendees prior to the webinar.