Upcoming Webinar
In-Building Wireless: 5G (Part III)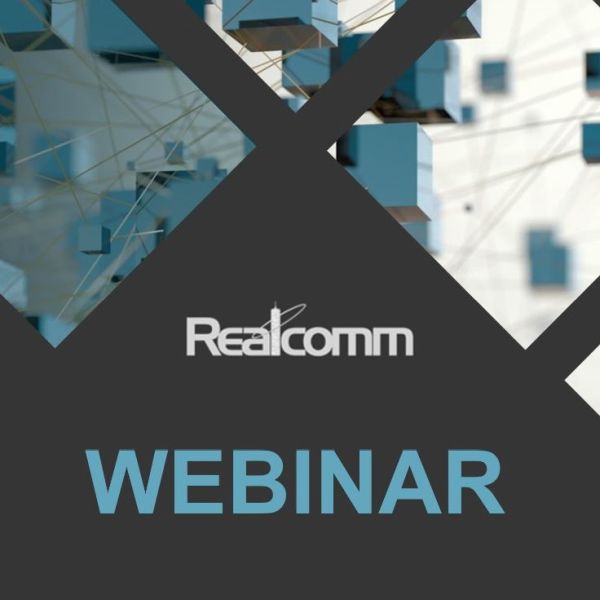 The built environment in the COVID-19 era relies on faster internet speeds and improved latency for analytical tools, queue management, contact tracing, sensor networks, immersive video applications and a host of data intensive cloud applications, presenting extraordinary challenges for current in-building wireless networks. Understanding the potential of the new wireless landscape is paramount in developing an in-building wireless strategy that can keep up with the demands of the new normal. This series reviews some of the newest technologies available to landlords and building operators.

5G promises to deliver significantly better network performance inside buildings. This session features industry experts who review 5G technology, timing, financial issues and the overall impact to buildings and present use cases for commercial building owners and operators.
FREE REGISTRATION – CLICK HERE TO REGISTER

By clicking "Free Registration" you agree to the Terms and Conditions and our Privacy Policy
WHEN
LIVE Webinar
Thursday, June 3, 2021
1:00pm - 2:30pm PT
4:00pm - 5:30pm ET

Add Event To Your Calendar
Login and password will be provided to all registered attendees prior to the webinar.