Upcoming Webinar
Smart Building Tech Series Part II: HVAC & Air Filtration: How to Keep Occupants Safe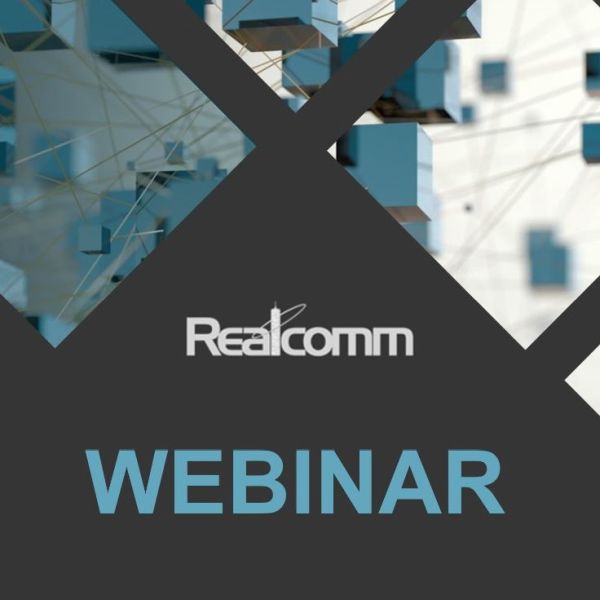 Recent studies on COVID-19 suggest that a building's HVAC system can either help mitigate or contribute to the spread of the coronavirus in ventilated spaces. The current state of HVAC systems leaves many building owners and operators unprepared for building re-openings, as many ventilation options don't offer precise airflow controls and most air filters used in commercial buildings are not capable of filtering out virus particles. Improving HVAC systems to comply with CDC guidance, new ASHRAE and RESET standards and other experts can be costly and lead to inefficient building operations. This session explores strategic HVAC options for commercial buildings and discusses alternatives, such as Air Scrubbing Units such as UV-C, CIMR and Killer Filter technologies, to disinfect the air.
FREE REGISTRATION – CLICK HERE TO REGISTER

By clicking "Free Registration" you agree to the Terms and Conditions and our Privacy Policy
WHEN

Add Event To Your Calendar
Login and password will be provided to all registered attendees prior to the webinar.