Upcoming Webinar
NextGen Technology Series Part III: Digital Twins: A Living Blueprint for Smart Buildings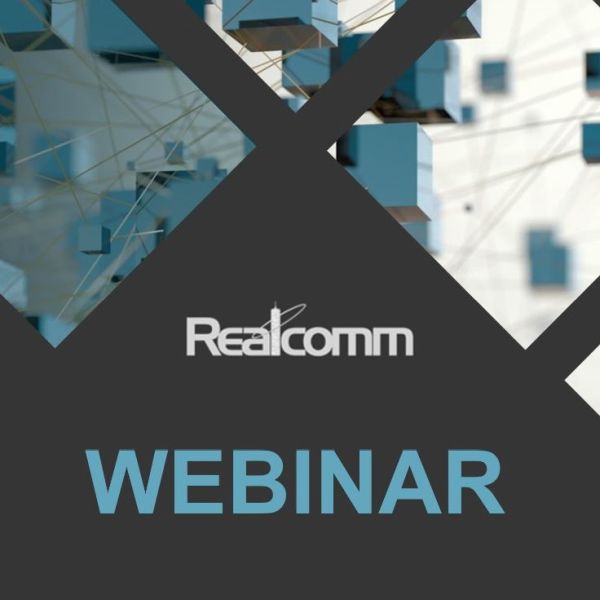 The Digital Twin, at least in theory, is a virtual representation of a building that takes data from a number of historically siloed data sources. These could include the BIM, BAS, the EMIS, IoT, other building systems, 3rd party data sources, assets, people, processes, and workflows. Digital Twins integrate these data sources and bring this data into a central data store where it is then normalized and semantically tagged to provide context and understanding of what is going on in the building in real time. The resulting data model or Digital Twin can enable the use cases and outcomes desired by real estate organizations such as 3D visualizations, building automations, prescriptive and predictive analysis, simulations, operational optimizations, remote monitoring and controls, and a myriad of other valuable functions and workflows. The goal is to create a living digital representation of a building which would be used as a platform for dynamic, ongoing predictive operations and maintenance. Sounds great, but theory aside, there are a few questions though. Can we practically achieve that goal in the near term? What are the challenges? Do we need data standards? How difficult and costly is it to maintain the integrity of the model? This webinar discusses the opportunities as well as a potential roadmap for Digital Twins for buildings.
FREE REGISTRATION – CLICK HERE TO REGISTER

By clicking "Free Registration" you agree to the Terms and Conditions and our Privacy Policy
WHEN

Add Event To Your Calendar
Login and password will be provided to all registered attendees prior to the webinar.