Upcoming Webinar
NextGen Technology Series Part II: Artificial Intelligence: Tapping into the Potential for Commercial Real Estate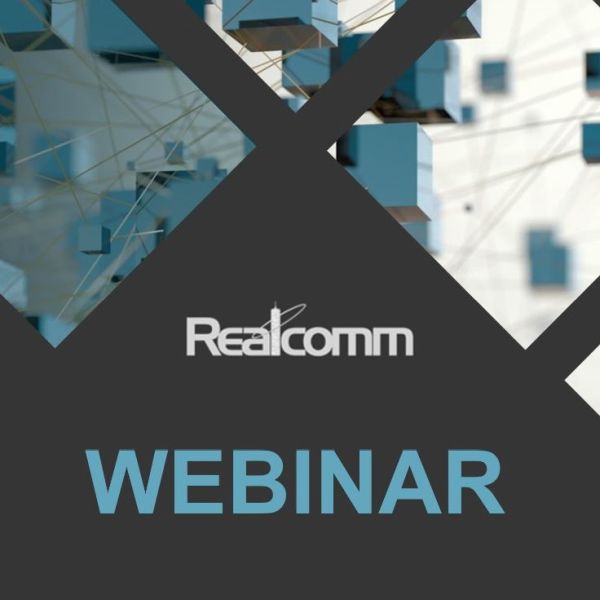 Whether as a tool for intelligent back-office decision making or to enable the concept of an "autonomous" building, AI is increasingly entering conversations in the real estate space. Although we may be far the concept of "general" AI, deep learning algorithms that process and interpret millions of data points already demonstrate that they can have a tremendous impact on business and building operations. While the governance of AI algorithms has become a topic of considerable debate, the technology's potential to significantly change the socio-economic landscape and business in general is undeniable. This webinar dives into existing and potential AI and Machine Learning use cases for the real estate industry.
FREE REGISTRATION – CLICK HERE TO REGISTER

By clicking "Free Registration" you agree to the Terms and Conditions and our Privacy Policy
WHEN

Add Event To Your Calendar
Login and password will be provided to all registered attendees prior to the webinar.