Upcoming Webinar
Health, Wellness and Productivity Session 1: Navigating the Spectrum of Technology Solutions for Re-Occupancy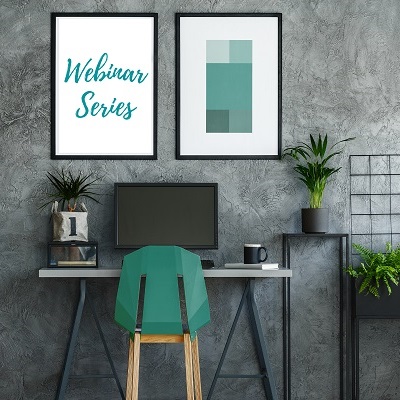 Commercial building landlords and corporations are now in the process of planning the return of tenants and employees to their physical spaces. In the absence of comprehensive and accurate mass testing, the post COVID-19 "return to work" scenario is posing multiple challenges: How to properly sanitize interior spaces pre-occupation and then how to keep them clean and virus free? How to establish and maintain required social distancing objectives? How to ensure adequate disinfecting and PPE supplies? Should we employ primary screening and if so, what are the most effective and sustainable tools and processes? How do we manage access to lifts and conveyances in high-rise buildings? And above all, how do we make our occupants feel secure and assure them that our interior spaces are clean and healthy and safe per defined guidelines and standards. In this webinar, the panelists explore technologies, as well as the attendant data privacy concerns with such technologies as touchless controls and geospatial tracking, that may play a role in the re-occupation of office and retail spaces.
FREE REGISTRATION – CLICK HERE TO REGISTER

By clicking "Free Registration" you agree to the Terms and Conditions and our Privacy Policy
WHEN

Add Event To Your Calendar
Login and password will be provided to all registered attendees prior to the webinar.