Upcoming Webinar
Smart Building Data Analytics – Uncovering Best Practices and Use Cases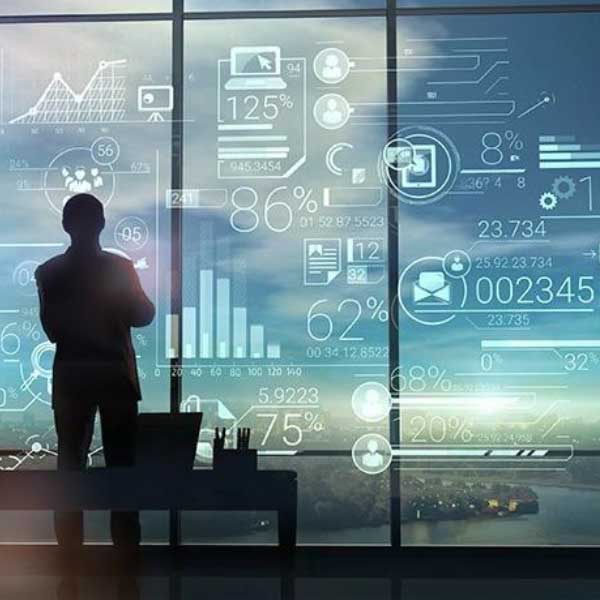 Since the advent of the Internet of Things (IoT) and its related technologies, we are witnessing an ever-increasing number of devices connected to a building network, producing voluminous amounts of data. Although that data holds a treasure trove of insight that can fundamentally impact operational efficiencies and occupant experience, building owners and operators often struggle to manage and derive value from the information deluge. In order to successfully operationalize building data, a sound architecture strategy that addresses methodologies for collection, transportation, normalization, integration, analysis, and protection of data must be in place. This insightful webinar will focus on developing a comprehensive smart building data strategy. Industry leaders who have successfully delivered on the promise of using data to increase operational efficiencies and occupant comfort will share best practices and present data use cases.
FREE REGISTRATION – CLICK HERE TO REGISTER

By clicking "Free Registration" you agree to the Terms and Conditions and our Privacy Policy
WHEN
LIVE Webinar
Thursday, November 19, 2020
9:00am - 10:30am PT
12:00pm - 1:30pm ET

Add Event To Your Calendar
Login and password will be provided to all registered attendees prior to the webinar.