Upcoming Webinar
Building Technologies and Workplace Design in the EXPERIENCE ERA – Insights and Case Study Presentations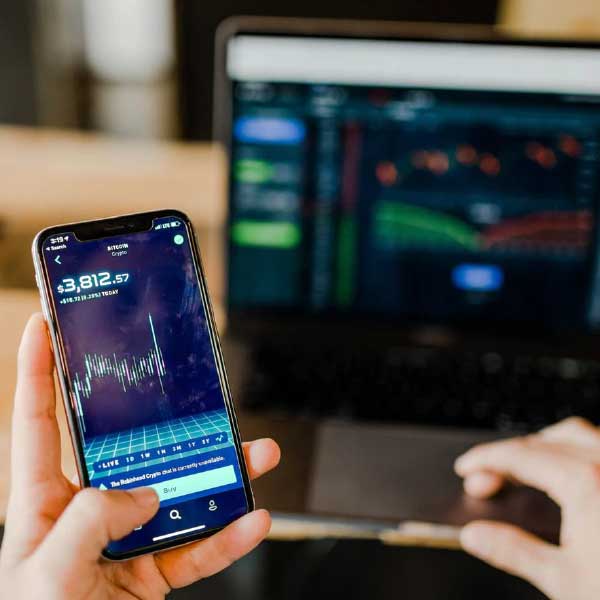 Elegant mobile applications and services are now reshaping everyday activities from buying groceries to communicating with peers. With the new normal of high-value frictionless experiences, building occupants increasingly expect a similar level of responsive technologies at work to seamlessly connect with information, amenities, colleagues and services. There has recently been a surge of activity in providing app-based technologies for the built environment, but the jury on what occupants really want is still out, and challenges surrounding integration, buy vs. built decisions, and security and privacy concerns continue to inhibit progress in the industry. This webinar will review different digital experience options and solutions, address metrics and data-driven approaches to identify the right set of workplace app features and present case studies highlighting successes and failures in the industry.
FREE REGISTRATION – CLICK HERE TO REGISTER

By clicking "Free Registration" you agree to the Terms and Conditions and our Privacy Policy
WHEN
LIVE Webinar
Tuesday, June 30, 2020
9:00am - 10:30am PT
12:00pm - 1:30pm ET

Add Event To Your Calendar
Login and password will be provided to all registered attendees prior to the webinar.