Upcoming Webinar
ENTERPRISE TECHNOLOGY STACK – Creating the Digital Infrastructure Fundamental to Organizational Transformation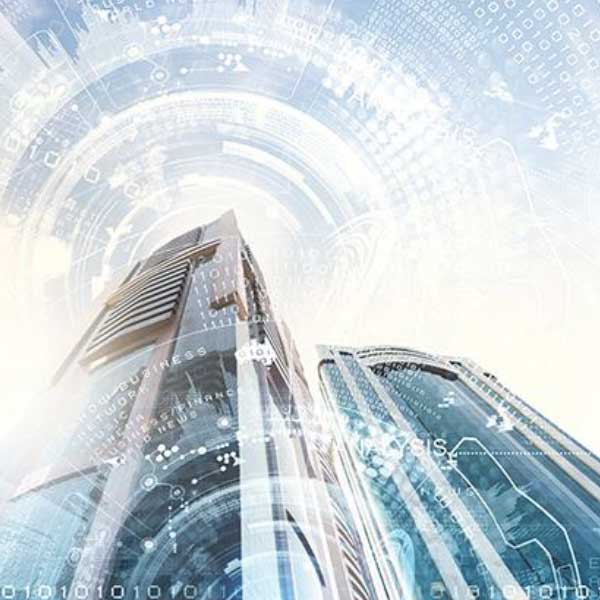 Automating Commercial Real Estate started with a few simple, siloed functions, such as accounting and property management. Today, hundreds of different processes are required to effectively manage a real estate portfolio and the commercial real estate technology ecosystem is expanding rapidly. To manage and monitor corporate performance across the entire business, developing a modern enterprise architecture strategy is crucial. This webinar will bring together an expert panel to review the two distinct approaches in the commercial real estate industry and discuss tactical and strategic differences. Important components of a technology-centric enterprise architecture, such as data integration, machine learning, real-time reporting and cybersecurity, as well as the integration of the connected, IoT-centric smart building enterprise architecture will be addressed.
FREE REGISTRATION – CLICK HERE TO REGISTER

By clicking "Free Registration" you agree to the Terms and Conditions and our Privacy Policy
WHEN
LIVE Webinar
Tuesday, September 29, 2020
9:00am - 10:30am PT
12:00pm - 1:30pm ET

Add Event To Your Calendar
Login and password will be provided to all registered attendees prior to the webinar.