Upcoming Webinar
From Tech Expert to Digital Transformation Leader – The CHANGING ROLE OF THE REAL ESTATE IT PROFESSIONAL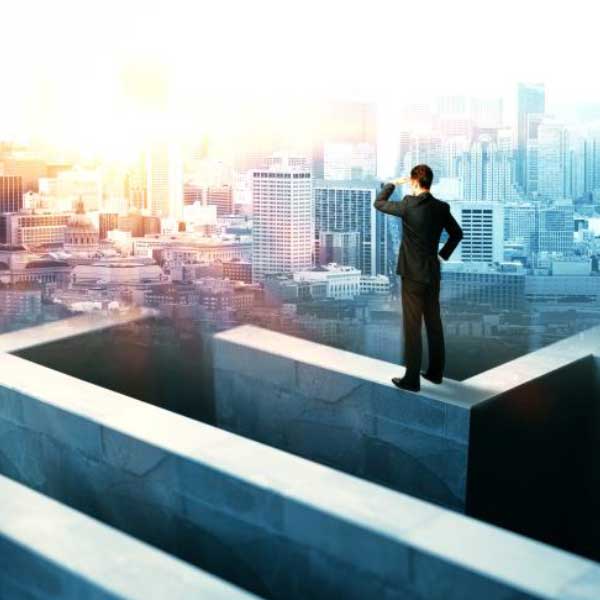 Traditionally, the role of the Commercial Real Estate IT Department was to deliver tech support and "keep the lights on". In the face of digital transformation, IT roles are moving from Tech Expert to Change Leader, responsible for driving innovation, transformation and creative solutions. The modern IT professional creates value within an organization, and as a result, IT strategy is increasingly being integrated into overall business strategy. Many IT professionals in the Commercial Real Estate industry, however, are still busy "putting out fires", and in many cases C-level executives still view technology as a disruptor rather than an enabler that can be leveraged to improve the business and in-building experiences. This webinar will feature domain experts discussing how to align technology with the digital business strategy and how to create a culture of innovation.
FREE REGISTRATION – CLICK HERE TO REGISTER

By clicking "Free Registration" you agree to the Terms and Conditions and our Privacy Policy
WHEN
LIVE Webinar
Date and time to be announced shortly.

Add Event To Your Calendar
Login and password will be provided to all registered attendees prior to the webinar.