Upcoming Webinar
Creating a Sophisticated BUILDING INFRASTRUCTURE STRATEGY – The Foundation for NextGen Buildings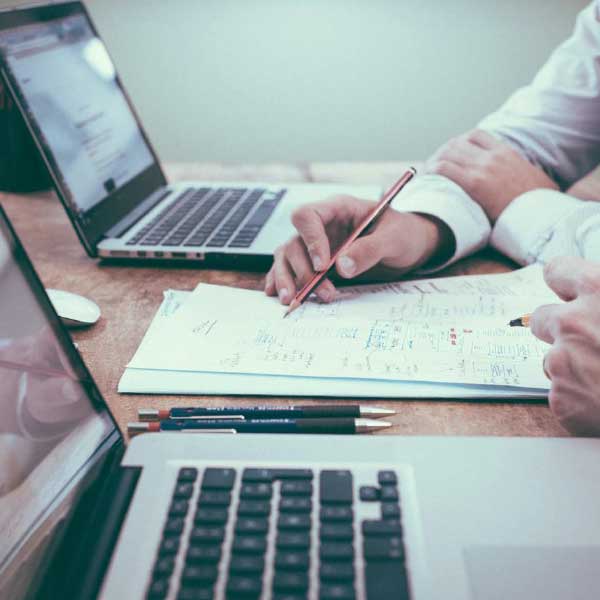 Smart buildings start with an intelligent, fully connected infrastructure that goes beyond the base building network, integrating multiple generations of technologies, including server, controller, edge and cloud options. Creating a unified strategy that supports a well-connected, integrated and interoperable network of building systems and controls presents a challenge. In addition to the physical infrastructure of the building, an information infrastructure that can access and interpret data from the different systems is necessary to optimize building operations and enhance occupant experiences. Although the perfect solution for a NextGen smart building may not be available yet, this webinar will review best practices for developing an intelligent building infrastructure engineered to last the lifetime of the building as opposed to the lifetime of the technology connected to it.
FREE REGISTRATION – CLICK HERE TO REGISTER

By clicking "Free Registration" you agree to the Terms and Conditions and our Privacy Policy
WHEN
LIVE Webinar
Thursday, September 10, 2020
9:00am - 10:30am PT
12:00pm - 1:30pm ET

Add Event To Your Calendar
Login and password will be provided to all registered attendees prior to the webinar.