Feature
Post-COVID-19: Is it Time to Rethink Flex Space Strategies?
May 21, 2020 | Realcomm Staff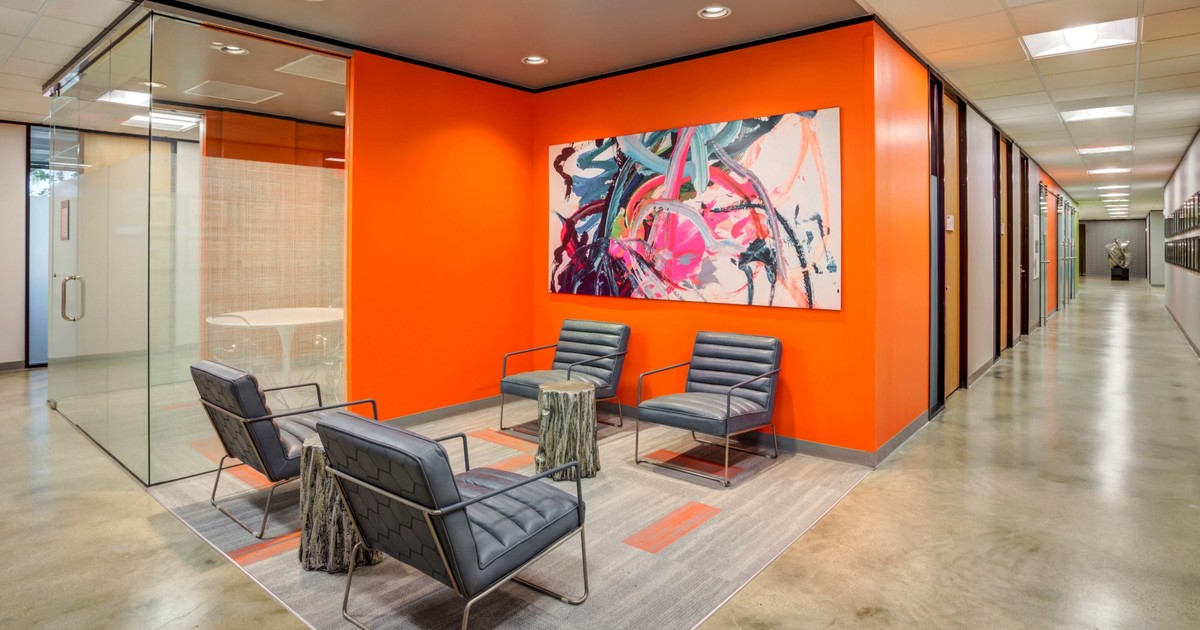 Coworking is a decades old concept: think Regus, WorkClub and Techspace. But in the past five years, the industry has witnessed a meteoric rise in coworking and flex space options. The top 10 independent operators, including WeWork, Convene and Industrious, now account for approximately 10 million square feet of the aggregate leased flex office space in primary markets here in the U.S.
While a relatively small percentage of the overall office space, this movement toward densification, "experience factor" and short-term leases has identified a critical gap in the way office space has been traditionally designed and deployed, resulting in a dramatic rethink of portfolio strategies for owners, developers and corporate occupiers.
As contemporary flex and coworking models evolve, many landlords are scrambling to keep pace and are consequently experiencing inevitable growing pains in trying to align with new models. Many are now contemplating creating their own in-house branded programs.
Two significant factors, the WeWork deflation and COVID-19 pandemic, have caused landlords to radically rethink their respective strategies. With respect to the latter, in only a matter of weeks, the world has learned to work in decentralized configurations. This shift has many employers and employees alike fundamentally questioning the validity of the office environment. To further complicate, ensuing return-to-work strategies will need to consider social distancing and office density, safety and wellness, team collaboration, productivity and much more for traditional office space. But how will flex and coworking strategies adapt?
Boxer Property and Stemmons Enterprise present a unique solution: Workstyle, a coworking, collaboration and flex space model independent of third-party operators. Learn how the collaboration has resulted in effectively meeting the inherent challenges of pre- and post-COVID-19 coworking and flex space operations.
Read the white paper "Successful Landlord-Direct Flexible Space Before & After COVID 19."
This Week's Sponsor
Yardi® develops and supports industry-leading investment and property management software for all types and sizes of real estate companies. Established in 1984, Yardi is based in Santa Barbara, Calif., and serves clients worldwide. For more information on how Yardi is Energized for Tomorrow, visit www.yardi.com.
Read Next