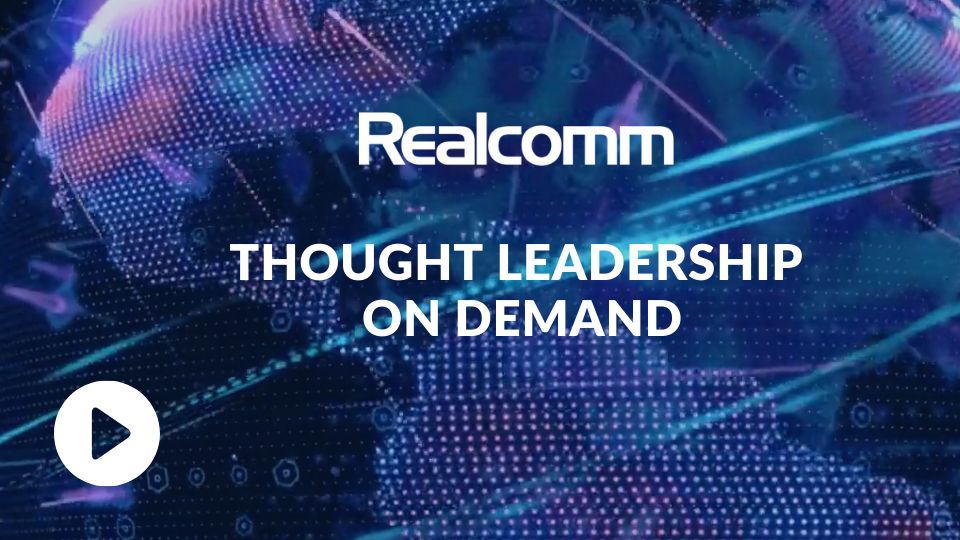 Realcomm produces videos and podcasts for busy Commercial and Corporate Real Estate professionals seeking a trusted forum and community. Our content and conversations tackle challenges and opportunities unique to the industry.
Join us in Miami for four days of learning, networking, socials and tours designed for professionals in the commercial and corporate real estate industry.
Leading CIOs around the world discuss commercial real estate trends, technologies, challenges and opportunities – scaling thought leadership from local to global.
Go behind the scenes and learn how technology solution providers and corporate real estate end-user clients collaborate to implement cutting-edge tech in buildings and across portfolios.
Thought leaders take a deep dive on trends, topics, challenges and opportunities currently facing the industry.