Feature
Leadership in a Post-Pandemic World
August 12, 2021 | David Gazek, President, Gazek Consulting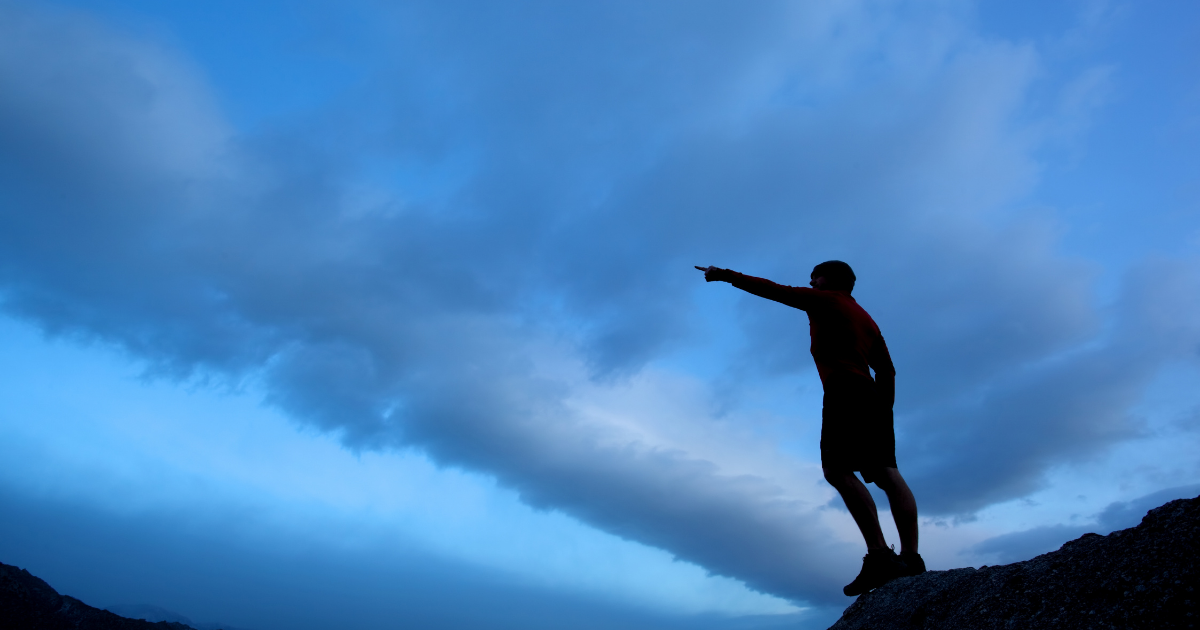 As we ended the last decade in what seems like decades ago, the commercial real estate industry was riding a wave. Rents were up and climbing; vacancy rates were down and dropping Ė across product types. Development pipelines in most major metropolitan areas were deep and broad despite steadily rising construction costs.
Then, in early 2020, everything changed in what seemed like the blink of an eye, as the power of the pandemic unfolded. It forced commercial real estate owners and tenants to undergo an instant, unprecedented change in where and how they do business. Companies went from working full-time in offices to working full-time at home, from one extreme to the other. It was a paradigm shift that had never been seen on such a massive scale and that required a radical transformation in their operating models and the behavior patterns of their employees.
The decisions leaders make and how they manage the change process through uncertainty will impact the culture of their organizations and the workforce and landscape of commercial real estate for years.
Change is a constant variable in business Ė anticipating it, recognizing it, managing it. Thatís the primary role and challenge of leadership. It becomes more difficult and complex as the pace of change accelerates in a world thatís increasingly inter-connected. Leaders in commercial real estate have decades of experience dealing with the changes that come with five- to seven-year industry cycles, but not with a global pandemic, which has never happened in the modern era. It was widely unexpected and few if any leaders were prepared, yet they must now figure out how to make their operating structures sustainable in its wake, even though full eradication of the pandemic may seem like a distant goal with no end in sight for variants and new outbreaks.
Remarkably, the pivot to working from home was made technically possible by a robust array of software applications that arrived shortly before the pandemic and proved relatively seamless to deploy. The shift turned out to be surprisingly effective for many companies or certain functions within companies as virtual meetings and work output from home proved to be as or more productive than being in the office.
However, what many company leaders thought would be a temporary move in response to a rare if not once in a lifetime crisis now feels to many employees like an entitlement. The experiment exceeded the expectations of many and, in the process, reshaped the future expectations of employees. It yielded actual results with which to question the added value of working full-time in an office and deferring non-work-related activities to evenings and weekends. Itís hard to give up the savings in time and cost that come with eliminating the daily commutes, the improvement in work-life balance that comes with the newfound flexibility, and the reduction in stress and increase in overall well-being that put a ribbon around the whole package.
Compounding the challenge for company leaders is that the employee focus on work life balance is only one part of a larger trend of rising employee aspirations and discontent that started with the new millennium and has been accelerated by the pandemic. Greater numbers of productive employees are choosing to resign and invest in themselves rather than endure continued burnout from overwork, lack of support, lack of recognition, underpay, and limited or no job flexibility. The digital economy has made the gig economy more possible than ever. Continuing technological advancements will surely feed that relationship. Many employees see the upside of having more control over their work life and career and the opportunities to increase their monetary and psychic income to be more compelling than the concerns they may have previously had over losing a stable salary and benefits.
Turnover rates reflect this trend and have steadily risen as the percentage of employees looking for a new job, remote work opportunities, or an independent contracting career has soared, putting an enormous strain on the ability of companies to retain workers. In July, Korn Ferry reported that an eye-popping 82% of professionals say they plan to quit their job within six months and 31% of them they say theyíll quit even if they donít have another job lined up. Last May, 2.5 million employees in the U.S. voluntarily quit their jobs, second only to April, a statistic tracked by the federal government since 2000. Higher salary and benefits werenít the driving factor. Thirty-six percent said the pandemic allowed them to reevaluate what they want out of work and 32% said they didnít like their companyís culture.
As we look back, the pandemic triggered a chain of reactions. Itís become a bell that canít be un-rung. It forced company leaders to institute work from home practices, which initially turned lives upside down and then landed many of them in a better place without compromising workflow or company productivity. That gave employees real time experience with which to question and resist a wholesale return to traditional work life and the long-standing protocols that defined an office-centric culture. This phenomenon added new momentum to the rising number of resignations among employees who increasingly envision and want more in their work lives.
Company leaders can and are using the lessons of the pandemic to incorporate changes that proved effective into their operating models and organizations to help stem the tide of mounting resignations and high turnover. But the specialized, creative, and production-oriented nature of certain functions are heavily dependent on face-to-face collaboration and spontaneous interaction. Construction, leasing, and property management require a field presence. Some disciplines are high-touch and client facing. How do leaders in commercial real estate and their tenants meet the different performance needs of each part of their business with a sense of appropriateness and fairness that resonates with employees, especially younger talent who are attached to working from home or donít know anything different? How do support functions like IT and HR provide a uniform and consistent quality of service when the locations and times of work are more individualized and varied? And how will leaders mentor young people without in-person observation and learning? How will they continue to inspire, motivate, and maintain cohesion?
The impact on commercial real estate is palpable. Office vacancies and the sub-lease market skyrocketed during the pandemic and continue to remain a challenge. Demand for larger apartments with in-home workspace also soared to accommodate work at home and will continue to shape the housing market. Older retail malls suffering from both the pandemic and on-line shopping are prime targets for adaptive re-use or redevelopment. Many city streets are still cavernous and ghost-like from the invisible workforce. As employees gradually return to the office, will they generate enough demand for cafes, coffee shops, and restaurants to be viable or will the composition of ground floor uses change and challenge commercial real estate leaders to find creative solutions that serve employees and the value of their assets?
The changing needs and aspirations of workers will continue to intersect with the lessons of the pandemic to reshape the workforce and the real estate landscape. Leaders of commercial real estate and their tenants who earnestly engage with their employees and get out in front of those challenges and opportunities will lead the change process and not be swept up by it, wondering what happened.

Top-of-mind topics such as reoccupancy, post COVID transformational technologies and others will be presented by industry subject matter experts at Realcomm | IBcon 2021. The event will be held at the Westin Kierland Resort in Scottsdale on Nov. 2-3 (Oct. 31: Golf Outing & Sports Activities | Nov. 1: Precon). Register today!
This Week's Sponsor
For more than eight years, Igor has been a leader in IoT smart building technology. Igorís flagship product, Nexos, is a PoE-based IoT smart building platform that incorporates hardware, software, and cloud analytics, enabling smart buildings. Combined with an open API and real-time data, Nexos integrates lighting controls with building systems, low-voltage devices, and more. For more information, visit www.igor-tech.com.
Read Next