Realcomm | IBcon 2021
Mark your calendars! We're excited to announce that Realcomm | IBcon 2021 will be held at the Westin Kierland Resort in Scottsdale, AZ on Nov 2-3.
As businesses prepare to return to work, the conference industry is also beginning the reentry process. Realcomm | IBcon will be presenting its annual in-person conference featuring the same amazing content and speakers, an Expo Hall showcasing industry tech solution providers, Realcomm Live and various networking opportunities, but with a smaller footprint to ensure we are providing a safe, yet engaging event.
The Westin Kierland was selected with a great deal of thought. After almost two years in some form of quarantine, we felt that a resort in the middle of the warm and welcoming Arizona desert would be perfect. There is lots of room to spread out, socialize in a very special environment, learn and continue the very important conversations we have kept on going these past few months.
Realcomm is the premier industry event focused on automated business solutions and state-of-the-art enterprise technologies for the commercial and corporate real estate industry. IBcon is recognized as the world's leading event on the next generation of smart, connected, high-performance, sustainable, intelligent buildings.
More details coming soon!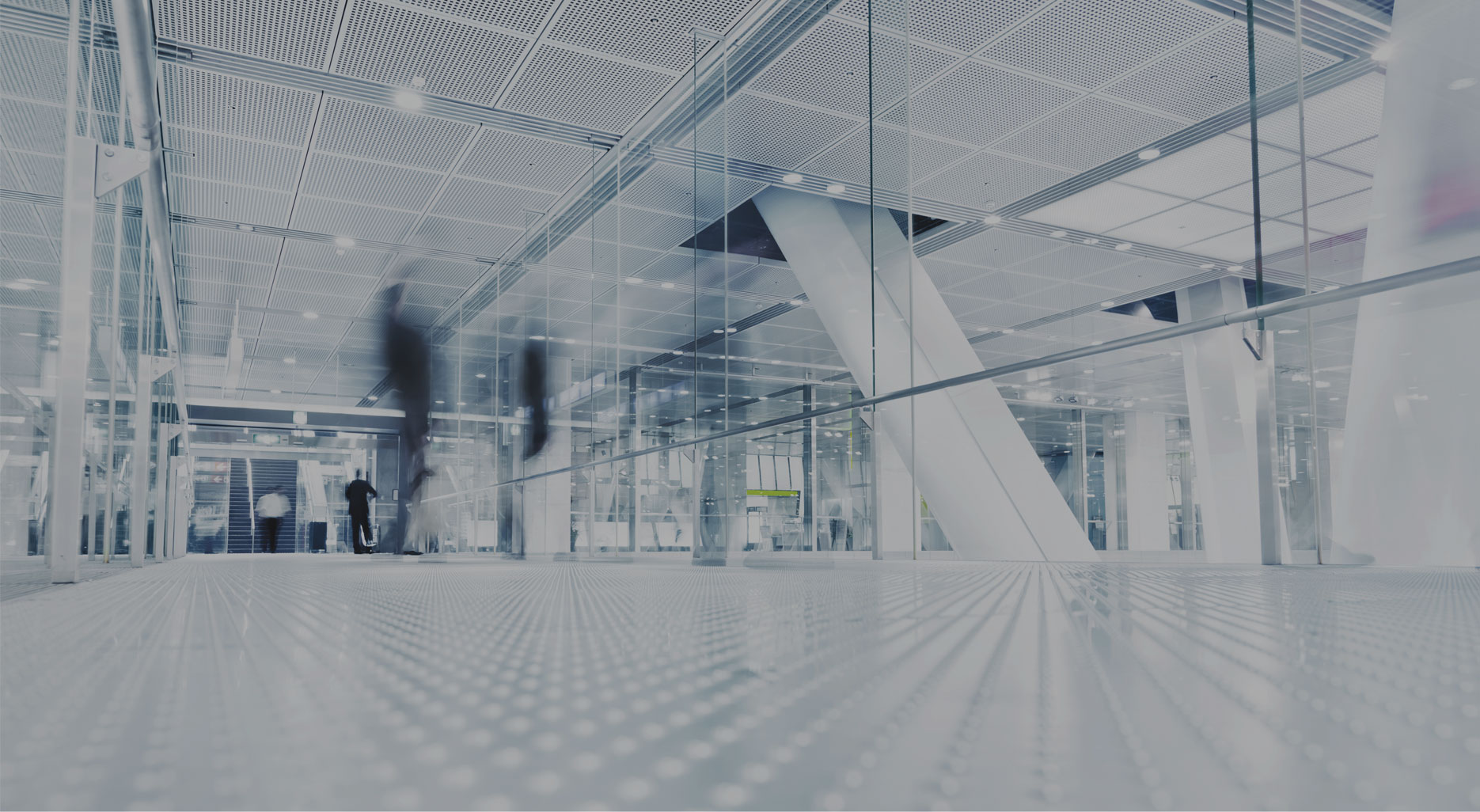 @ the Intersection of Commercial and Corporate Real Estate,
Technology, Automation and Innovation