Tours Overview
Realcomm & IBcon are pleased to offer attendees an opportunity to participate in back-of-house tours of several innovative experiences in the Miami area. These innovation tours will be held Tuesday, June 11 and will provide attendees with an unparalleled learning experience and insights into the smart buildings strategies of several major companies and universities.
Innovation Tech Tours registration will be available to ALL registered conference attendees. Each tour will have a limited capacity and registration will be on a first-come, first-served basis. Additional fees apply at time of registration.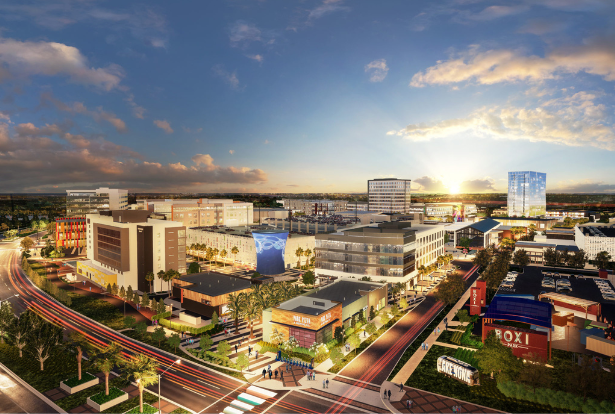 Lake Nona – A Digital District Reaching into the Future!
6/13/2022 | 3:00 PM - 8:00 PM
Dubbed "A Community of and for the Future," Lake Nona is one of the most advanced digital districts in the United States, if not the world. Designed and developed by Tavistock Development Company, this 17 square-mile community is poised to rethink and reimagine how we will live, work and play. Our tour of this world-class digital district will showcase many cutting-edge innovations that make Lake Nona shine as a future-facing community built on sustainability, healthy living and integrated technology. Tour highlights include the Wave Hotel, WHIT House, Beep Autonomous Vehicles, Verizon 5G Innovation Hub, Lake Nona Performance Facility and the Drone Surveillance and Solutions Program. We'll finish the tour with a reception inside of the Wave Hotel.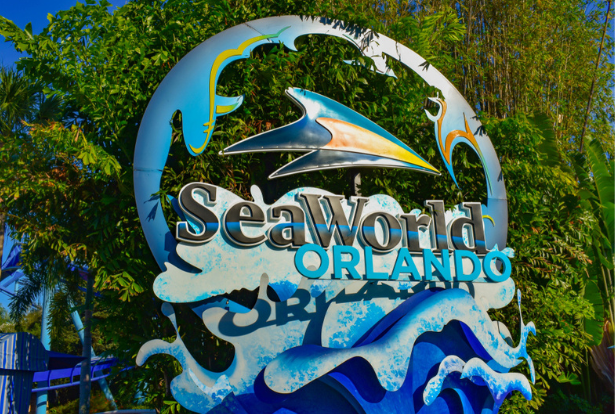 Behind the Scenes at SeaWorld – A Look into their Complex Campus
6/13/2022 | 3:30 PM - 6:00 PM
SeaWorld Orlando has been in operation for over 48 years and currently occupies 200 acres including animal exhibits, rides, and other entertainment facilities. The facilities team at SeaWorld manages a complex environment that accommodates over 4 million annual visitors and includes animal habitats, show venues and over 15 attractions (including roller coasters and water rides). The parks largest animal enclosure is a 7-million-gallon water tank housing the Killer Whale pod. You are invited to visit this unique and complex property to witness a day in the life of managing this special environment. The team will provide an overview of their centralized management platform followed by a visit to a few unique "property management" settings where the occupants come in many shapes and sizes.
Already registered for the conference?
Not registered yet? Register Now!