Partner Content
Artificial Intelligence: The Most Cost-Efficient Way to Decrease Your Building's Energy Consumption
September 18, 2020 | Jamie Hahn, Sales Director, BrainBox AI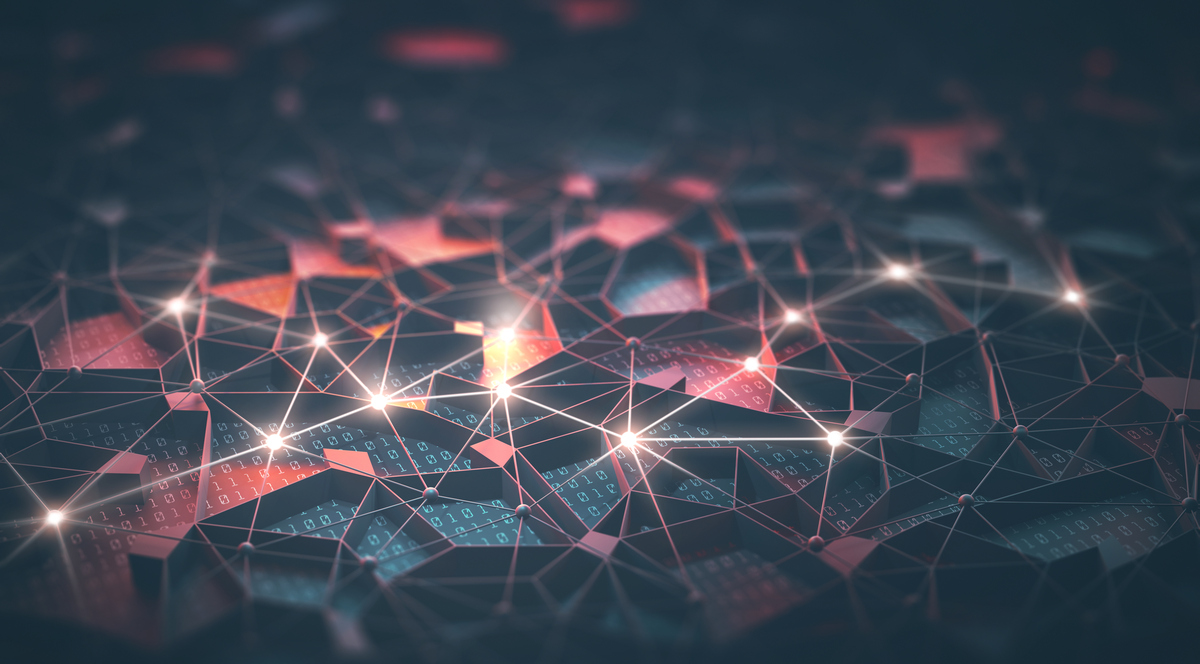 It is expected that 1 in every 10 vehicles globally will be self-driving by 2030, according to Statista. What's more, marketing firm ABI projects that eight million driverless cars will be added to the road in 2025. Innovation in the transportation sector has been progressing rapidly, in part thanks to the agile start-up world and fast-moving giants, such as Tesla and Google.
And yet, as the transportation industry is evolving dramatically, other aspects of our day-to-day experience remain relatively unchanged. Since the invention of the thermostat about 130 years ago, we have not seen revolutionary innovation in the built environment or real estate sector.
In fact, buildings have been built with the same models for the last 40 years and innovation in HVAC has been given little attention, even as our cities continue to grow, which is problematic. HVAC structures are still designed as fixed rule-based systems, or programmed for a fairly static environment, even though building environments are dynamic and the weather is fluid and ever changing. A fixed and reactive response is costly, both for business and the environment considering that HVAC systems account for 45% of the total energy usage in commercial buildings. Inefficient and poorly managed systems contribute to higher energy bills and maintenance costs and are also responsible for occupant discomfort as well as rising levels of greenhouse gases.
There is a significant potential for improvement in the way we operate HVAC systems in all buildings and an immense opportunity to decrease our energy spend.
Using AI to rapidly decrease energy consumption
Making buildings smarter, greener and more efficient is essential to ensuring the real estate industry does its part in the fight against climate change as well as decrease building owners' unnecessary spend on energy/utilities.
Applying AI to HVAC allows these systems to operate proactively rather than reactively, enabling a continuous commissioning on the building. AI also supports constant monitoring, assessment, and adjustments of HVAC systems at a speed and with a degree of precision that would not be humanly possible.
The proactive management of HVAC systems with AI is accomplished through the analysis of information coming from a multitude of internal (e.g. BMS, access control systems) and external (e.g. weather, air quality) data points every few minutes, combining time series data with deep learning and neural networks to deliver high quality predictions as to what thermal conditions the building will be facing on a zone-by-zone basis. AI makes it possible to achieve extremely accurate predictions about the built environment, empowering the deployment of algorithms and a more intelligent control logic to optimize the HVAC system, reduce energy consumption and improve occupant comfort. The result is a 24/7 self-operating building that requires no human intervention, functions at optimal efficiency and ensures maximum comfort.
The real estate industry has seen the introduction of AI solutions for HVAC in recent years, yet very few organizations have been able to yield the benefits of AI without changing a building's current infrastructure or deploying additional sensors. BrainBox AI is using deep learning, cloud-based computing, algorithms and a proprietary process to optimize HVAC systems is capable of doing just that. Their AI's initial projects have demonstrated reductions of up to 25% in total energy costs in less than three months while also improving occupant comfort by 60% and decreasing the carbon footprint of a building by 20-40%. The company's ability to apply AI to existing buildings, utilizing only data that is already available, is what has allowed the company to provide its clients with such remarkable short-term gains while avoiding costly and lengthy changes to their building.
It's time for real estate to embrace AI
Using AI to significantly reduce energy consumption and decrease a building's carbon footprint quickly and efficiently is a vital step to real estate owners achieving their sustainability and financial objectives. If you are a real estate owner, property manager or real estate developer, it is time to embrace AI and see how it can significantly and efficiently transform your building's energy consumption.
This Week's Sponsor
BrainBox AI was created with the goal of redefining building automation through artificial intelligence to be at the forefront of a green building revolution. BrainBox AI's deep learning solution enables the HVAC system in a building to operate autonomously, in real-time, generating up to a 25% reduction in total energy costs. Since its launch in May 2019, BrainBox AI has installed its self-learning AI HVAC technology in over 25 million square feet of commercial properties, across 3 continents. BrainBox AI supports real estate clients in numerous sectors, including office buildings, airports, hotels, multi-residential, long-term care facilities, grocery stores as well as commercial retail, and works in collaboration with research partners including the US Department of Energy's National Renewable Energy Laboratory (NREL), the Institute for Data Valorization (IVADO) as well as educational institutions such as McGill University.
Read Next