Partner Content
Making the Machines Work for You
May 31, 2019 | Kevin Yardi, VP, Global Solutions, Yardi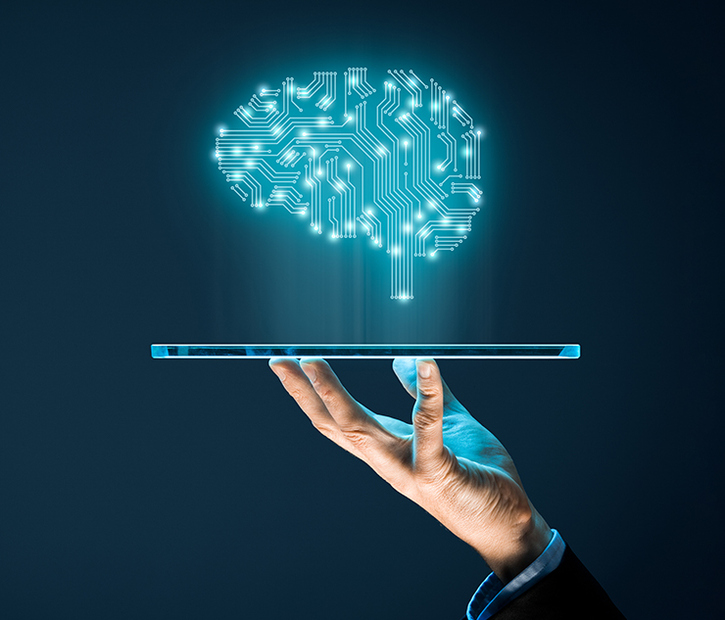 Various aspects of big data, AI and Machine Learning have been reported extensively in this space and elsewhere. I'll use this opportunity to highlight some key points that I think are particularly important to helping the commercial real estate industry benefit from these capabilities.
Just what are we talking about? "Big data" means large, complex data sets that most traditional software platforms can't manage. AI refers to computer systems that can perform tasks normally requiring human intelligence. Machine learning, a form of AI that enables systems to "learn as they go" without being explicitly programmed, supports informed decision-making by assembling and analyzing property information more quickly and more accurately than other systems. The expansion of digital data availability, computing power and software enhancements, along with cheap storage, have made these options viable for commercial real estate.
What are the commercial real estate benefits of AI and Machine Learning? AI and Machine Learning can give companies better-structured data that improves business performance. For example, AI systems can detect patterns in conditions affecting energy consumption without being requested, then optimize the target temperature every 30 seconds to ensure comfort without using more energy than necessary. They can also learn from past performance to react to changes in occupancy, weather and other factors. All this translates into better performance through lower utility, energy and equipment maintenance costs; increased tenant comfort that reduces service calls and increases retention; regulatory compliance; investor satisfaction; and higher ENERGY STAR® scores. In short, AI saves energy and money while creating more comfort than humans could do on their own.
More accurate lease abstractions, automated underwriting and valuation models, market demand and value predications, facilitated due diligence, precise marketing, sales and acquisition targeting and better identification of risks and trends are just some of the other benefits that AI can deliver to property managers.
Being able to accurately model asset values or the potential returns of future development offers property owners and managers an immense competitive advantage. Predictive tools can also give landlords and tenants valuable new insights into local conditions that shape leasing decisions. Smart building security systems also leverage AI and Machine Learning to control property access.
Why has commercial real estate for the most part been slow to adopt these tools? For one thing, property managers historically had to aggregate data from multiple disparate systems, transform it into a usable format, and load it into a database. This was time-consuming and cumbersome. Over the past decade or so, advances in property management software superseded this process by consolidating all business data on a single connected platform that doesn't require the degree of custom design that aggregation systems required. That has helped make AI, once only practicable for large companies, available and affordable for virtually any company of any size.
Equally to the point, AI has been misunderstood in some quarters. One misperception holds that AI systems are difficult and costly; the truth is, they're often low-cost, easy-to-implement solutions that pay back quickly. In fact, they can be easier to implement and maintain than non-AI control systems that require complex programming and updates. AI systems can also be implemented incrementally to produce small initial savings that build the foundation for full automation.
Perhaps the biggest problem with AI is the belief that it replaces people and assumes control. In truth, AI systems work best when coupled with smart, expert humans. AI can help workers do their jobs better by relieving manual tasks, which allows more time to strategize and execute other value-add activities.
So, what's next? The future of AI and Machine Learning encompasses a single-platform, mobile-enabled cloud system for managing real estate portfolios in a competitive market. Used properly, these capabilities can increase rents, lower costs and increase asset value in a way that no other force in the industry can. The continued development and adoption of AI will provide enhanced operational efficiencies, advanced employee productivity and improved customer service in nearly every facet of commercial real estate, from the optimization of energy to the financial forecasting of portfolios.
This Week's Sponsor
Yardi® develops and supports industry-leading investment and property management software for all types and sizes of real estate companies. Established in 1984, Yardi is based in Santa Barbara, Calif., and serves clients worldwide. For more information on how Yardi is Energized for Tomorrow, visit yardi.com.
Read Next