News
HoloPortation: Real Estate Meets the Virtual World
March 3, 2022 | Nancy Stone, Managing Partner, SVP Operations & Events, Realcomm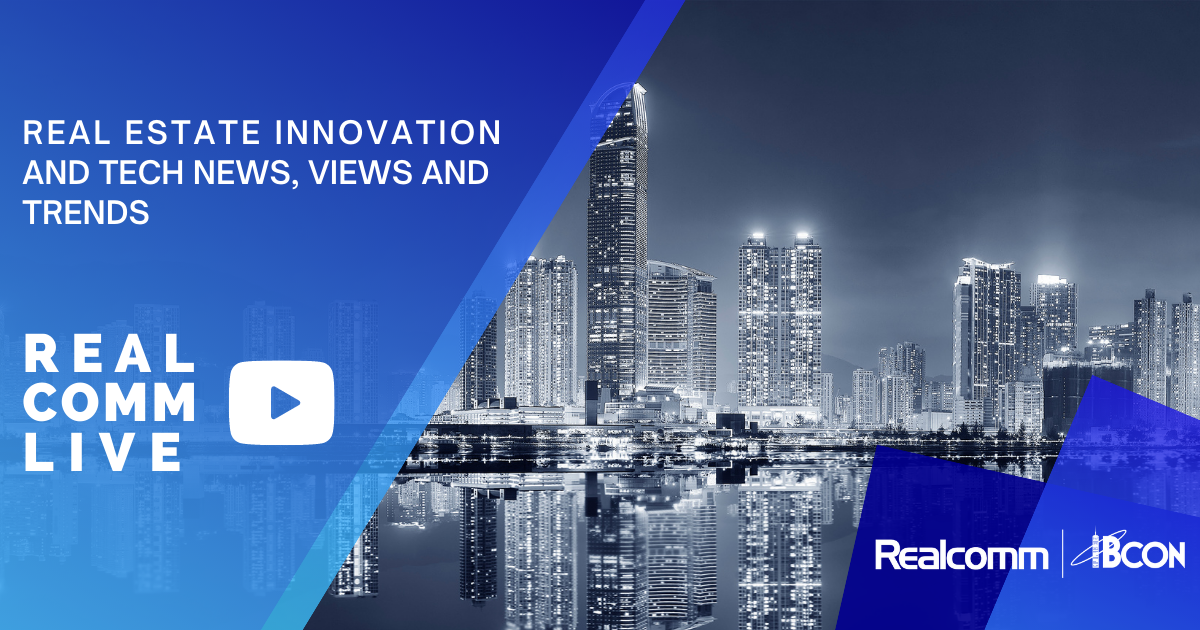 Each week, Realcomm Live speaks with influential industry leaders and subject matter experts about commercial and corporate real estate top of mind topics.
Recently, we met with David Nussbaum, Founder and CEO of PORTL, a Los Angeles-based holographic company that is taking HoloPortation to the next level. While telepresence has been around for a very long time, this latest groundbreaking reiteration is an exciting development and the future of broadcast, communication and travel.
Unlike augmented reality or virtual metaverses, holograms aren't just projection images – they use 3D capture technology happening in actual reality that allows you to literally project yourself to any location around the world so you can interact with people in real-time. David shares how this cutting-edge virtual technology works and how it will be impacting the commercial and corporate real estate industry in the very near future.
This Week's Sponsor
Yardi® develops and supports industry-leading investment and property management software for all types and sizes of real estate companies. Established in 1984, Yardi is based in Santa Barbara, Calif., and serves clients worldwide. For more information on how Yardi is Energized for Tomorrow, visit yardi.com.
Read Next