Feature
RECC Addresses Cybersecurity Preparedness for the Built Environment
January 20, 2022 | Nancy Stone, Managing Partner, SVP Operations & Events, Realcomm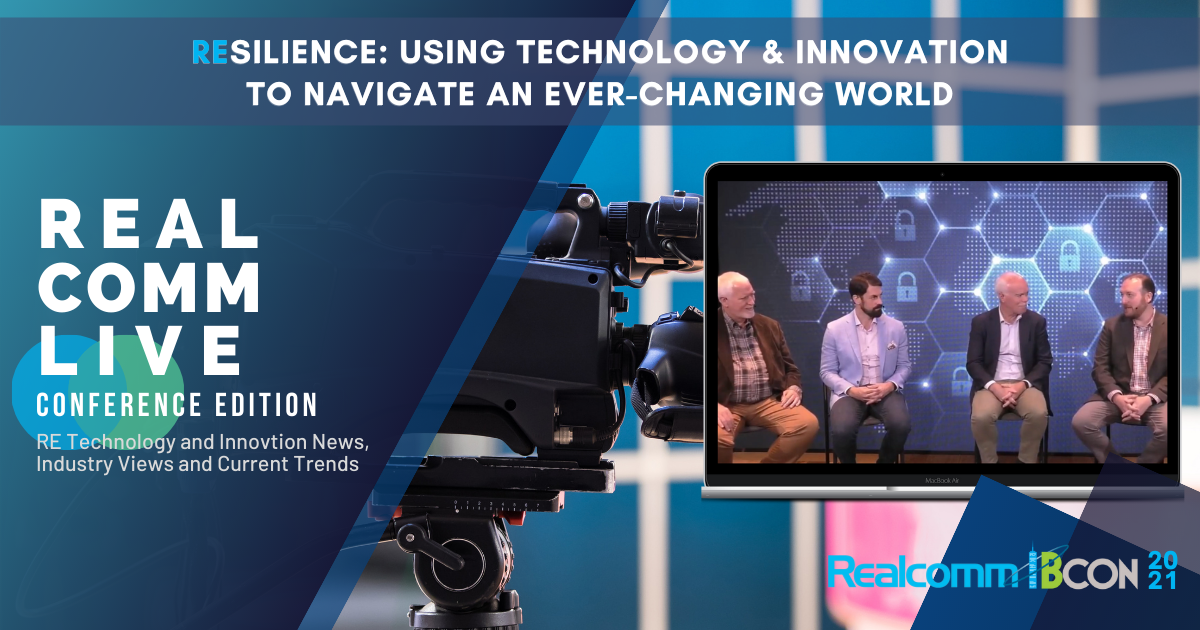 Cybersecurity has been a top priority for the commercial real estate industry for several years. Yet, despite investments in security systems and controls, cyberattacks on the built environment keep coming. To address these issues, the Real Estate Cyber Consortium (RECC) was formed in 2017. The Consortium focuses on cybersecurity initiatives that elevate awareness across the real estate community to improve preparedness for buildings and facilities.
Today, RECC consists of more than 20 commercial real estate organizations with property management operations worldwide that are responsible for over 9 billion square feet of managed real estate. In 2021, RECC opened membership to select real estate technology organizations that are seeking to improve the industry. Through partnership with manufacturers and associated supply chain and service providers, RECC's goal is to align the development, deployment, and ongoing support of building technology solutions to a core set of security principles and standards and accelerate their adoption.
WATCH Jim Young's Realcomm Live interview with RECC members Charles Meyers, RECC; Thano Lambrinos, QuadReal; Sean Nealon, Brookfield Properties; and Jim Whalen, Boston Properties, who discuss the evolution of the Consortium and how it has become a critical resource for the industry.
This Week's Sponsor
Since 2005, Spot On Networks ("SON") has been the leading provider of in-building wireless solutions to the multifamily and commercial building industries. Its patented network architecture and secure Wi-Fi backbone make SON the wireless provider of choice for over 1,000 building owners nationwide. Their services include managed Wi-Fi, Wi-Fi Calling, cellular, public safety radio and 24/7 support & monitoring. More info at www.spotonnetworks.com.
Read Next