Partner Content
Don't Get Left Behind in the Office CRE Revolution
November 18, 2021 | Iris Tsidon, CEO, Co-Founder, Okapi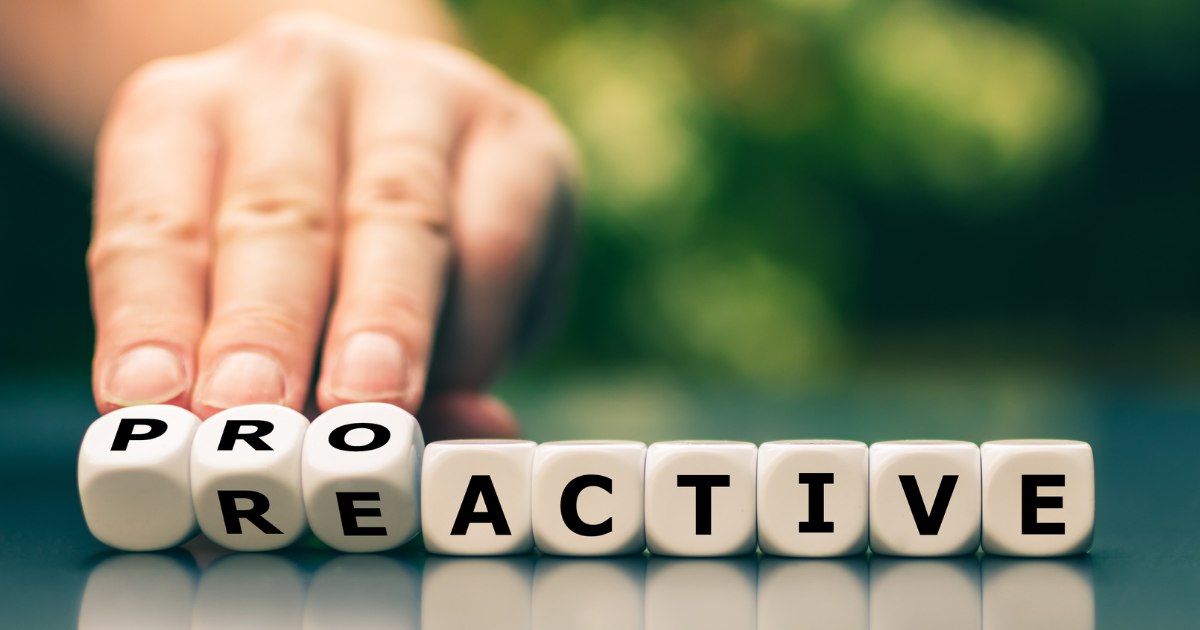 There is a post-COVID-19 office revolution, and many properties are falling short of standards. Here's how to ensure your office portfolio is not one of them.
After almost two years of remote and hybrid working, many are questioning the need for returning to shared office spaces. If technology enables us to work from home, is it necessary to spend hours commuting just to perform the very same tasks from a different location? More importantly, is it safe to return to the office?
As with many aspects of post-COVID-19 life, there are no black-and-white answers. The adjustments that were necessary for survival during a global pandemic have given us the opportunity to reconsider how we combine work and life, and some people are understandably reluctant to go back to pre-corona standards.
At the start of lockdown in April 2020, the unexpected nature of the pandemic led to a rise in overall productivity levels as employees rose to the challenge. However, early declarations of the death of the workplace were clearly misguided. Over time, productivity levels have slowly declined and so have motivation levels. It seems that the office is not just a physical location but an integral part of teamwork and an impetus for efficiency.
The ripple effect: how the CRE market has been affected
The CRE market experienced a downturn in most sectors during the pandemic: Leisure real estate was hit particularly hard, as malls, recreation centers and hospitality facilities remained closed for many months. But there was never any doubt that eventually all these would open again and business would return to normal.
The same is not true of the office sector of CRE. Forbes Magazine has recently reported that many large corporations including Apple, Amazon and Google are delaying a mandated return to the office, calling into question the long-term prospects of the traditional office workplace: "As time progresses, the sentiment changes. More workers are digging in their heels and demanding to remain working remotely."
As a CRE professional, it is helpful to understand why working from the office is important, and what organizations miss out on when they continue to work remotely:
It is true that providing flexible working conditions for employees is important, but this must include a dedicated office space to enable a fully professional work environment.
Productivity has been going down the longer staff work from home, highlighting the importance of an office space for maintaining work levels.
Being able to meet using technological methods was extremely helpful during lockdown, but many are dissatisfied with it as a long-term method and feel that in-person meetings are more productive and helpful. Some employees have also complained that it is harder to get face-to-face time with line-managers when working remotely.
Innovation happens much more easily in a team environment. Working from home offers many benefits, but it curbs overall creativity and should therefore be used in a limited way.
For those whose living conditions are less than ideal, working from home can be detrimental to both their productivity and their health. Returning to the office is essential.
Standing out from the crowd: what you can do to make a difference
Some CRE managers are looking for creative ways to tempt companies back to the office. There are steps you can take to ensure your property stands out as a desirable office space:
According to the New York Times, employees first concern is safety, and CRE managers are rising to the challenge: "Building owners and managers, responding to tenants' demand for assurances that the office air is safe, upgraded filters and increased the air replacement rate."
Mental wellness came to the foreground during the pandemic and continues to be an important issue. Building managers can address this by ensuring that office spaces are clean and appealing, using bright colors and ergonomic designs.
People need an incentive to leave the comfort of their house, and this is where offering "value-added" components to the office space can make a difference. If your building has a gym, facilities for showering, a canteen or coffee shop, possibly even childcare facilities, employees will be more willing to make the trip and feel better for having done so.
Never underestimate the power of excellent building maintenance. One of the top complaints from office managers is a slow response to maintenance tickets. Taking care of any problems will help preserve tenant satisfaction.
These steps can make a big difference to your property, but there is a new trend which has the potential to set your office space apart from all others: proactive management. You can create a seamless office experience for your tenants by anticipating their needs and providing the relevant services and facilities. The New York Times has even reported one unusual space where occupants can get involved in apiculture! By helping to care for two beehives which have been installed to help promote wellness, employees are able to reconnect with nature, and become involved in a creative process. Other offices have introduced "treehouse lounges," providing outdoor terraces or bringing the outdoors in using plants and other natural elements.
Proactive maintenance is no small matter. Consider these sample numbers from one of Okapi's CRE clients: 1 asset, 24 tenants, 486 occupants, 54 maintenance tickets generated in one month. Now multiply that by the total number of assets in your portfolio and you are faced with potentially hundreds of tickets. Okapi has addressed this problem by creating a system for intelligent maintenance which is designed to complement and enhance Okapi's existing machine-learning risk-prediction platform, making it possible to proactively manage maintenance issues. It is impossible for you to assess hundreds of tickets each month, so the system does it for you, prioritizing outstanding tickets to maximize tenant satisfaction.
It is becoming clear that it's no longer enough to provide a physical space for your office tenants. Using a proactive maintenance platform such as Okapi's is one of the methods for standing out from the crowd and providing added value for your tenants.
This Week's Sponsor
Okapi AI, founded by Iris Tsidon and Maya Gal, is a data-driven risk-prediction platform for commercial real estate. Okapi uses augmented intelligence to provide the highest level of accuracy for hundreds of CRE risk-factors, saving time and money. Find out more and book your discovery call today at www.okapi.ai
Read Next