News
Demystifying Digital Twins with Oxford Properties and Microsoft
April 22, 2021 | Nancy Stone, Managing Partner, SVP Operations & Events, Realcomm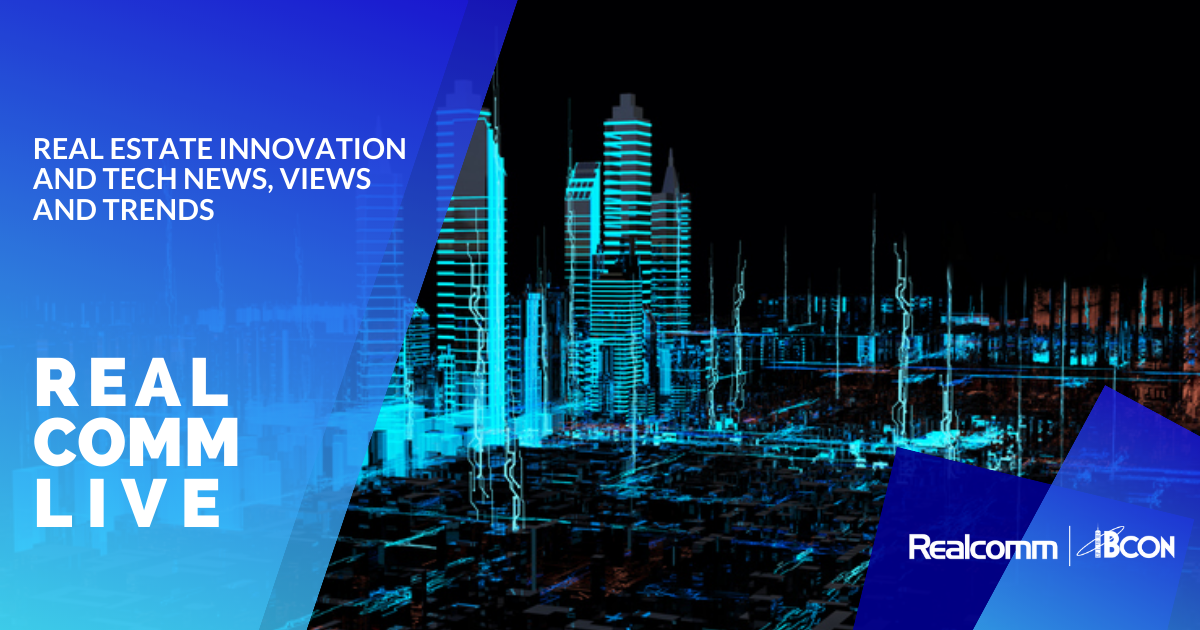 Each week, Realcomm Live speaks with influential industry leaders and subject matter experts about commercial and corporate real estate top of mind topics. In April, we explored Digital Twins, inviting Dean Hopkins, COO with Oxford Properties and Matthew Vogel, Principal Program Manager | Microsoft Azure IoT | Smart Buildings at Microsoft to discuss how this unique and powerful tool can enhance the customer experience and drive greater asset value.
By now you have probably heard about digital twins and likely think about them as a way to visualize a building using software, a version of CAD on steroids. You aren't alone, as early vendors in the digital twin space have played up that aspect of this powerful capability in order to bring it to life. However, visualization only scratches the surface of what digital twins bring to the buildings industry and misses the point about the true nature of a digital twin.
This Week's Sponsor
With a long-standing legacy of innovation and industry knowledge, Lendlease Digital is transforming how and what we build through Lendlease Podium – the property lifecycle platform. From design automation to property insights and asset services, Lendlease Podium is designed to simplify the complex interdependencies in the built world. It gives you the insights and clarity you need to achieve important outcomes, like safety and sustainability.
Read Next