News
PropTech Investing 2021: Leaders Share Insight on What's Ahead
February 4, 2021 | Nancy Stone, Managing Partner, Realcomm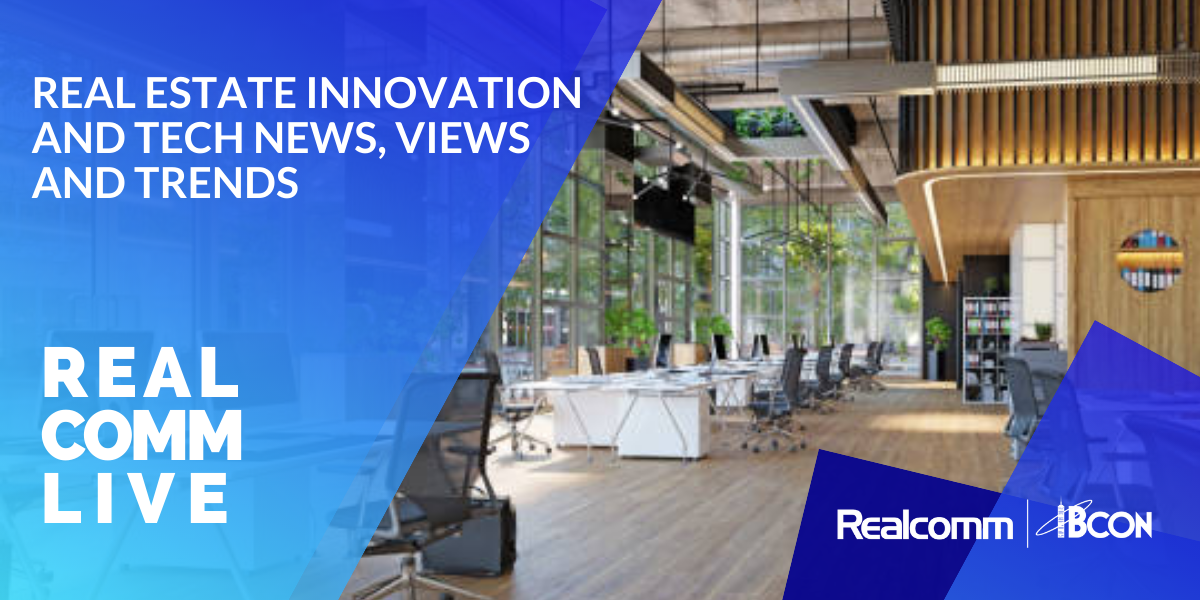 Each week, Realcomm Live speaks with influential industry leaders and subject matter experts about commercial and corporate real estate tech strategies, implementing technologies to combat COVID-19, innovating and future-proofing for new occupancy expectations and many other top of mind topics. In January, we turned our focus to PropTech Investing for two episodes, inviting four industry senior executives to recap 2020 and share their thoughts about the future of PropTech in 2021.
PropTech Investing – Part 1
Part 1 of the series features Travis Connors, Co-Founder and General Partner, Building Ventures and Aaron Block, Co-Founder and Managing Partner, MetaProp on how the global pandemic has impacted PropTech investing. They discuss the shift in investor expectations and how this will impact investments moving forward. While the setbacks this year will redefine the sector for years to come, the good news may be an acceleration of technology adoption by an industry that is traditionally slow to adopt.
PropTech Investing – Part 2
For this episode, we are joined by One 11's Executive Director Scott Morey, a consultant with a broad view of real estate and the PropTech industry and Blackstone's Managing Director and Global CTO John Fitzpatrick, an owner/operator with a vested interest in pursuing new and innovative PropTech solutions. They share their insight on the technology trends they see coming over the next 3 to 5 years, how those trends will be different from today and the implications the changing real estate landscape will have on how we use technology in the future.
This Week's Sponsor
ABB's Electrification Business Area is a global leader in electrical products and solutions, operating in more than 100 countries, with over 200 manufacturing sites. Our 50,000+ employees are dedicated to delivering safe, smart, and sustainable electrification. With ABB Ability™ enabled digital solutions at its core, our portfolio protects, connects, and optimizes the flow of electrical energy for smarter electricity distribution for utilities, industry, buildings, infrastructure and mobility. For more information visit https://go.abb/electrification.
Read Next