News
Dallara IndyCar Factory: NextGen Access Controls & Touchless Experiences
January 7, 2021 | Realcomm Staff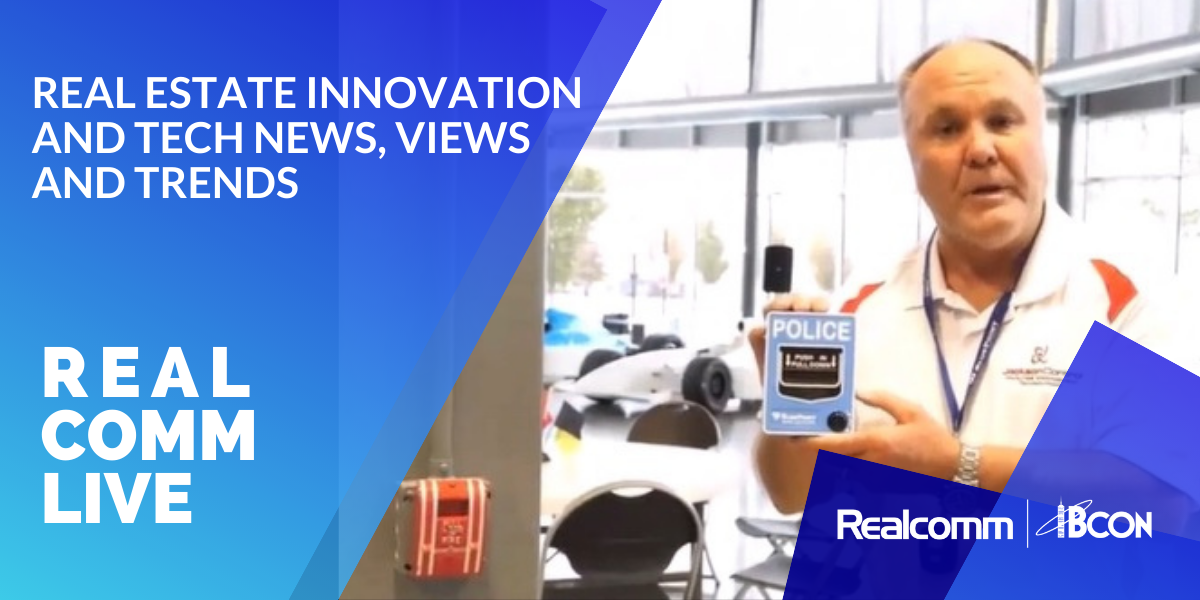 The Realcomm | IBcon 2020 hybrid conference, held in late October 2020, featured more than 200 speakers from around the globe. Content from the event is curated each month in a video showcase designed to highlight how commercial and corporate real estate organizations implement new technology, build innovative teams, connect buildings and neighborhoods, and manage cyber hacks and security attacks.
January's showcase focuses on Next Generation Access Control and is presented by Roger Rebennack, CEO with Jackson Control Company. In this tech briefing, Rebennack explores intelligent, interactive building solutions that integrate building automation, energy management, lighting, electrical metering and security access control systems. The session includes a look behind the scenes at the Dallara IndyCar Factory in Indianapolis, IN, showcasing a new wave of access controls.
Tech Briefing: Next Generation Access Control
Keys are gone and access cards are making way for sophisticated technologies that are providing a more seamless, sophisticated and touchless experience. Biometrics, (retina, fingerprint, facial, and gait) are providing new ways to control movement in a building. Several of today's best access control technologies will also be showcased.
This Week's Sponsor
With our suite of technology designed to integrate with existing or upgrade your network, PoE Texas makes the promise of PoE amenities and automation accessible to businesses all around the world from our headquarters in Austin, Texas. Our top-rated team of PoE experts work with facilities to deliver PoE-based solutions for lighting and automation, tablet computers, networking, and much more.
Read Next