Partner Content
LTE Necessary in the Face of 5G
September 26, 2019 | Art King, Director, Enterprise Services & Tech, Corning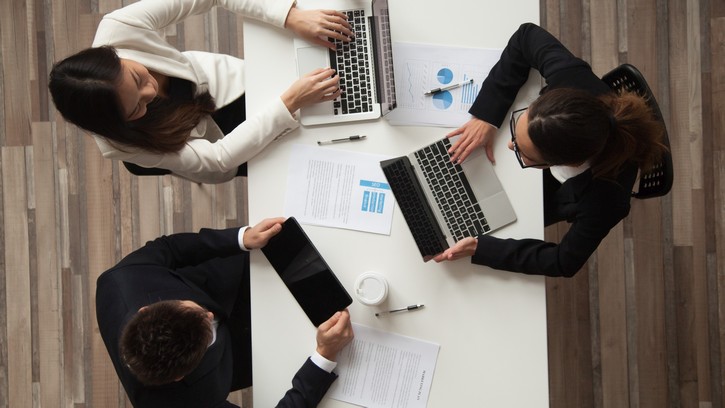 We all see the news. Hear the talk. See the commercials. 5G is coming … but when will it actually be front and center in our daily lives?
Before that signal can become reality, much work still has to be done. Operators are still building out their outdoor cellular macro-networks. While it is well underway in some cases, this will take years to complete. In addition, 5G phones and other cellular devices will need to roll out. Even the newest iPhone that was just announced isn't 5G ready.
The key message here? It won't be here tomorrow. While the temptation may be to delay an indoor cellular system so you can install 5G when it's ready, there is no reason to wait. A solid LTE deployment now can help lay the groundwork for upgrading to 5G when it is available.
The cost of waiting could be tenants opting to leave those office buildings, multi-tenant residences or retail spaces with spotty LTE coverage, or potential tenants being reluctant to sign those lease papers.
So, what can you do now to ensure you are ready when 5G is? Consider these key points.
Recognize that wireless really is your fourth utility. You wouldn't wait to replace a broken water pipe in your building, so why would you wait to replace an outdated communications system? Just like water, gas or electricity, wireless connectivity is now considered a necessity. If that conference call won't connect or an important sales call drops, frustrations set in. Solutions available today – DAS, small cell and hybrid solutions – can answer today's need and prepare you for 5G success.
Rest easy – the basics for 5G are there. Optical transport is the basis of the infrastructure needed to support the next wireless network – both outside and inside. For the last 2 decades, fiber has become increasingly prominent in the vertical telecom riser in many buildings, setting a solid foundation for a future-ready network.
Expand your horizons. The in-building 5G wireless systems of the future will be fiber fed. Which means now is the time to invest in plenty of capacity for optical fiber and power. Composite cable helps deliver fiber and power to edge devices that will feed 5G radio nodes as well as other devices like cameras, Wi-Fi Access Points, building management systems and more. Technology is shifting from copper in the horizontal to fiber, ensuring buildings are future-ready.
As you plan your next generation network, 5G is a consideration, but operating on LTE now can actually help fill the indoor cellular gap being experienced today. And depending on the building, LTE may serve well even after 5G is deployed. LTE will quietly co-exist alongside 5G and support our needs for some time into the future.
This Week's Sponsor
Corning is a leading innovator in materials science, with a more than 165-year track record of life-changing inventions. Our Optical Communications division delivers connectivity to every edge of the network, with optical fiber, cable, hardware & equipment for high-speed communications networks. With a fiber-based topology, you can deliver the ultimate in guest satisfaction for years to come.
Read Next