Partner Content
The Key to Leasing and Returning to the Office: Flexibility
November 5, 2020 | Arjun Rao, Senior Director, Commercial, Yardi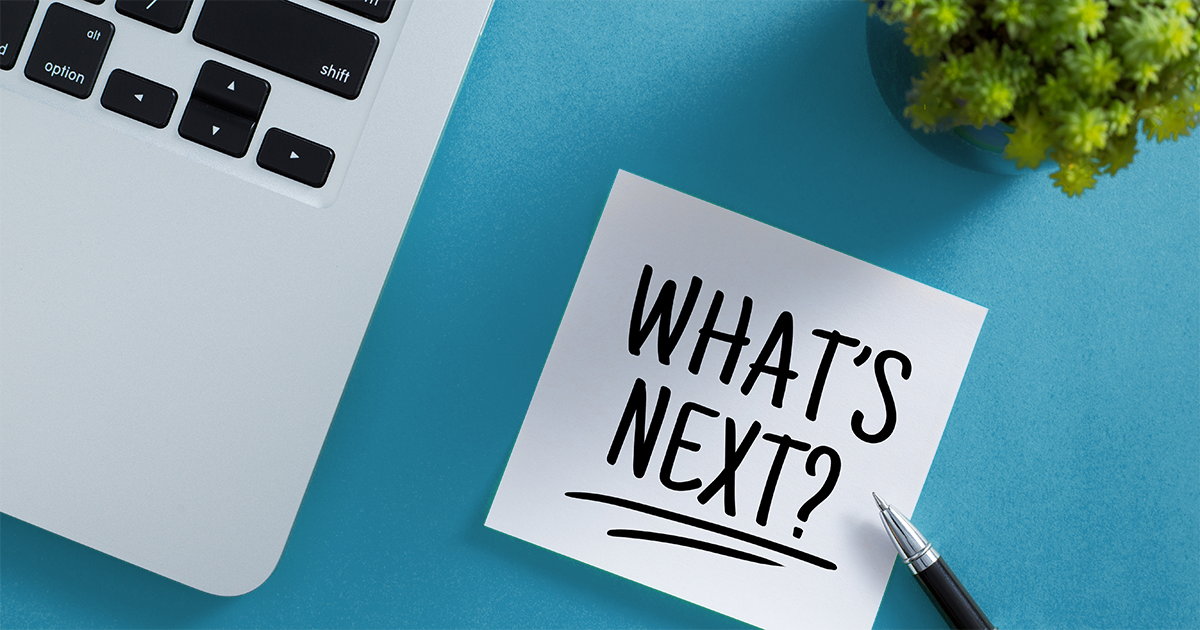 The COVID-19 pandemic has had a dramatic impact on the commercial real estate industry for the last eight months (and counting). According to CommercialEdge, available sublease space increased by 35% from April to October. Until we return to some semblance of normalcy, flexibility on both the landlord and tenant side will be the name of the game. In a webinar I moderated last month, seasoned CRE professionals highlighted how tenants and landlords are adjusting to the current environment.
"I've never seen so many reasons for tenants to pause on a decision if they can," said Paul Wittorf, executive managing director at Transwestern Development Company. "Whether it's a lack of financial visibility or some of the work-from-home situations out there, this doesn't breed the confidence to go out and make long-term decisions."
That's because one of the difficulties of leasing under the current restrictions is the inability to physically tour the space. And, in most cases, virtual tours simply aren't enough to seal the deal.
"They are a poor substitute for coming out, seeing the space and meeting people," said Marijke Lantz, senior vice president of investments for Billingsley Company.
And it's not exclusively about the space. Tenants evaluate the entire building and surrounding area when visiting the property. To try to accommodate this process during the pandemic, they may send various decision makers one at a time rather than a group of stakeholders all at once, or they may even make personal visits to the building if guided tours aren't feasible. This could result in slower decisions and require flexibility on the owner side to accommodate the extra visits and time.
Flexibility in leasing terms
Additionally, more tenants are asking for flexibility in lease terms. Specifically, short-term renewals and flexible clauses are being put in place to protect them from an uncertain economic future. Three-year renewals are becoming more common, as opposed to the traditional five- or seven-year terms. Companies are also seeking more protections in their contracts beyond right of first refusal to include contraction, expansion and cancellation options. It's becoming increasingly important for building owners to be flexible as prospects evaluate a new lease.
Flexibility in office space, amenities and accommodations
Likewise, workspaces themselves are likely to be flexible, with offices that adjust to accommodate social distancing. In the short term, we see owners putting in plexiglass barriers, increasing cleaning frequency and taking other precautions to help tenants feel comfortable coming back to the office. In the longer term, spaces themselves may adjust. For example, tenants may ask for wider walkways, additional partitions, fewer gathering areas and modifications to restrooms. These alterations will incrementally build toward normalcy as we progress to the other side of the pandemic. In essence, it's not simply about altering the look and feel of a space, but rather adapting it as necessary according to changes in capacity limitations.
Sara Terry, executive vice president for Colliers International's Dallas-Fort Worth office, touched on this. She explained that 10 to 15 years ago, offices were capped at about four people per 1,000 square feet. But before COVID, that cap had grown to six per 1,000 and - in the case of the largest tenants - even more. Undoubtedly, that trend will have to reverse itself in order to comply with new restrictions and distancing guidelines. Plus, in major downtown areas, the rate of reopening will likely be slowed by a simple, yet extremely important issue: elevators. High-rise buildings, which are heavily dependent upon elevators, will have to find a way to limit crowding in these small spaces.
Conversely, companies that have staff working from home face potential challenges as well. For example, workers who are early in their careers are likely having more difficulty learning about the organization and culture through a screen - if they're able to at all - whereas previously, they were able to learn from managers and seasoned executives through sheer proximity.
Moreover, while some major tech companies such as Google, Twitter, Amazon and Salesforce are extending their remote work policies until the end of 2020 or even into 2021, a growing percentage of the workforce is already back in office. In fact, a LinkedIn survey in August revealed that 69% of offices were either now open or had never even closed. And, the percentage of workers in those offices is steadily growing.
Accordingly, large corporations are already adapting to the state of business and expanding operations, a sign of a positive economic upturn that could come sooner rather than later. Microsoft, Facebook and Amazon all recently acquired space in major markets. There is also strong speculation that trends such as significant relocations and expansions to sunbelt markets like Texas will increase in velocity post-COVID. Therefore, as Wittorf indicated, if you own high quality office product in sought-after markets, there are a lot of reasons to be more optimistic about the long-term demand than prior to the pandemic.
As buildings continue to open and more workers head back into the office, flexibility will be the rule, not the exception, that helps both landlords and tenants adapt to the continued uncertainties.
This Week's Sponsor
Yardi® develops and supports industry-leading investment and property management software for all types and sizes of real estate companies. Established in 1984, Yardi is based in Santa Barbara, Calif., and serves clients worldwide. For more information on how Yardi is Energized for Tomorrow, visit www.yardi.com.
Read Next