Upcoming Webinar
Delivering Power and Data on the Same Cable – POE vs DIGITAL ELECTRICITY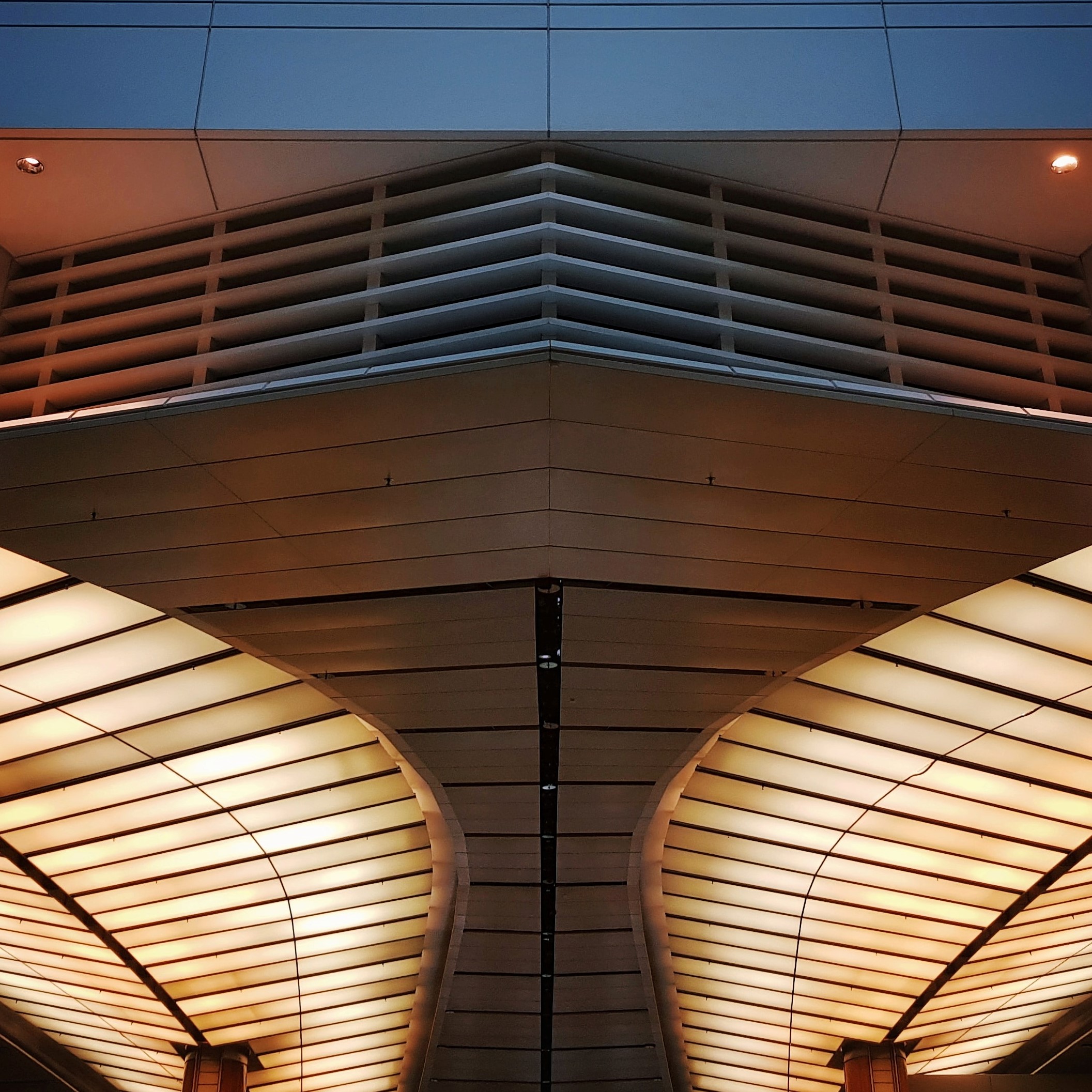 Power over Ethernet (PoE), a technology that allows a single twisted pair Ethernet cable to provide both data connection and electric power to devices, allows system integrators and network installers to deploy powered devices in locations that lack electrical circuitry. Although PoE solutions have expanded from powering Wi-Fi Access Points, desk phones, and security cameras, to include LED lighting, its delivery rates do not match the needs for more complex building systems and transmission distance is currently limited to 100 meters. A new technology, Digital Electricity™, promises to provide enough power to energize a commercial high-rise, while providing a safer, more cost effective and efficient way to distribute electricity than traditional alternating current (AC) and direct current (DC) solutions. This webinar will offer state-of-the-art insight on energy options and explore the benefits and limitations of PoE and Digital Electricity™.
FREE REGISTRATION – CLICK HERE TO REGISTER

By clicking "Free Registration" you agree to the Terms and Conditions and our Privacy Policy
WHEN
LIVE Webinar
Thursday, October 15, 2020
9:00am - 10:30am PT
12:00pm - 1:30pm ET

Add Event To Your Calendar
Login and password will be provided to all registered attendees prior to the webinar.