Tours Overview
Realcomm & IBcon are pleased to offer attendees an opportunity to participate in back-of-house tours of several innovative experiences in the Las Vegas area. These innovation tours will be held Friday, June 8 and will include a look at the latest high-tech data center innovations, engaging occupant amenities and state-of-the-art digital signage technology.
Innovation Tech Tours are available to ALL registered conference attendees. Each tour will have limited capacity and will be available on a first-come, first-served basis. Additional fees apply at time of registration.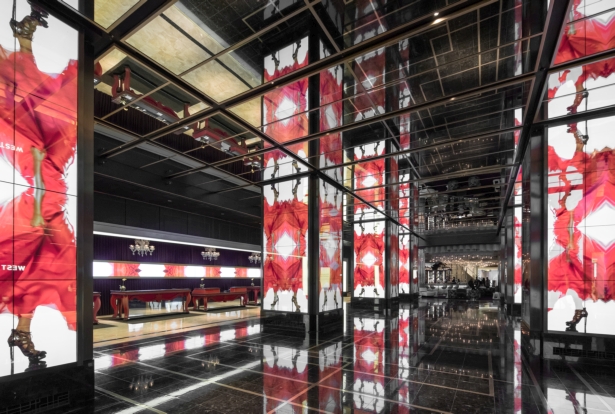 The Cosmopolitan of Las Vegas - Digital Signage Experience
6/8/2018 | 9:00 AM - 10:30 AM
SOLD OUT
Considered one of the most unique and vibrant destinations in Las Vegas, The Cosmopolitan creates immersive guest experiences through creative architecture, innovative technology and unparalleled digital displays. The resort's digital signage program spans numerous high-definition LCD screens and panels – a unique technology platform drives the digital content to interior and exterior displays. The combination of architecture and select multimedia elements creates a mesmerizing digital experience. This tour will showcase exterior, convention area, casino and concert venue signage, as well as the award-winning lobby installation, which is comprised of eight 15-foot columns and a panel spanning the length of the front desk continuously displaying a curated library of digital art.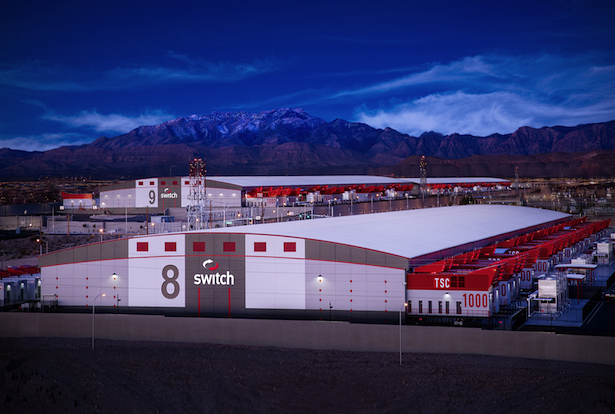 Switch – Exploring the World's Number One Rated Data Center
6/8/2018 | 9:00 AM - 12:00 PM
SOLD OUT
As the enterprise computing world is increasingly influenced by the Internet of Things (IoT), data center demand will continue to rise exponentially. For building owners and operators, the IoT means that their buildings and operations will be connected to the global network, the Internet, with a high requirement for fault tolerance, business continuity and cybersecurity. Having a building 'go down' or reduce its performance is not an option. For this reason, anyone managing real estate applications and/or smart buildings knows that the data center is critical to overall strategy. This tour to the Switch Data Center in Las Vegas will give attendees an upfront view of possibly the most technologically advanced, sustainable data center in the world.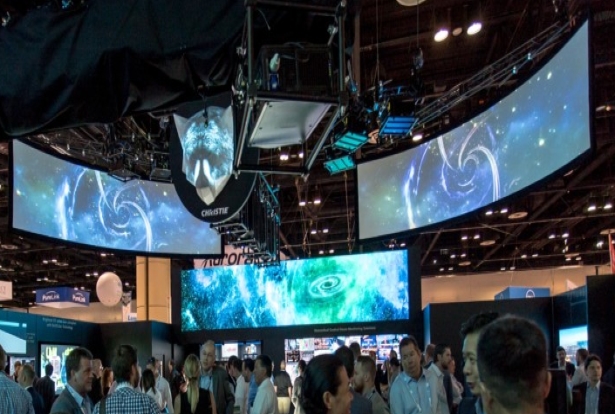 InfoComm – Audiovisual Digital Signage & Experience Event
6/8/2018 | 9:00 AM - 12:00 PM
SOLD OUT
InfoComm is one of the world's largest events focused on the professional AV industry. With over 44,000 attendees at the North American event in 2017, it has become the premier place to see cutting-edge, innovative audiovisual technologies. Given the increased interest in smart and connected buildings as well as the trend towards engaging and expanded 'experiences' in the office, retail, entertainment and hospitality sectors, Digital Signage and Visual Communications will continue to play a big role in today's buildings. This tour will begin with a brief overview of InfoComm before a tour of the Exhibit Hall, focusing on key brands with digital signage and display applications. There will also be time for attendees to explore the show floor independently.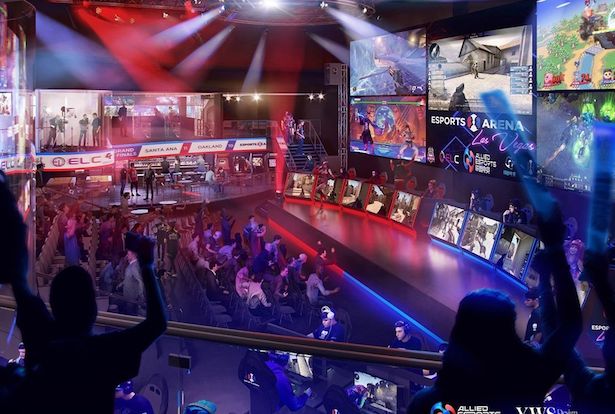 Luxor Las Vegas - Esports Arena
6/8/2018 | 2:30 PM - 5:30 PM
First noticed in a retail location inside the COEX Mall in South Korea in 2004, Esports gaming has become big business here in the States. Estimates for 2018 suggest that revenues will be in excess of one billion dollars. The concept involves building an Esports arena where competitors display their skills on large screens while commentators keeps the fans up to date on the standings. As the Esports industry expands and becomes more sophisticated globally, these arenas will also expand their capabilities. The Esports Arena in the Luxor Las Vegas is one of the country's most advanced and includes large screens, intense audio, plush seating and engaging amenities. For any building owner or operator seeking the desired 'Experience' tenant, this is an opportunity to see this fast-growing sector up close.
Already registered for the conference?
Not registered yet? Register Now!