Partner Content
Today's Building Conversations
August 8, 2019 | Marc Petock, Chief Marketing & Communications Officer, Lynxspring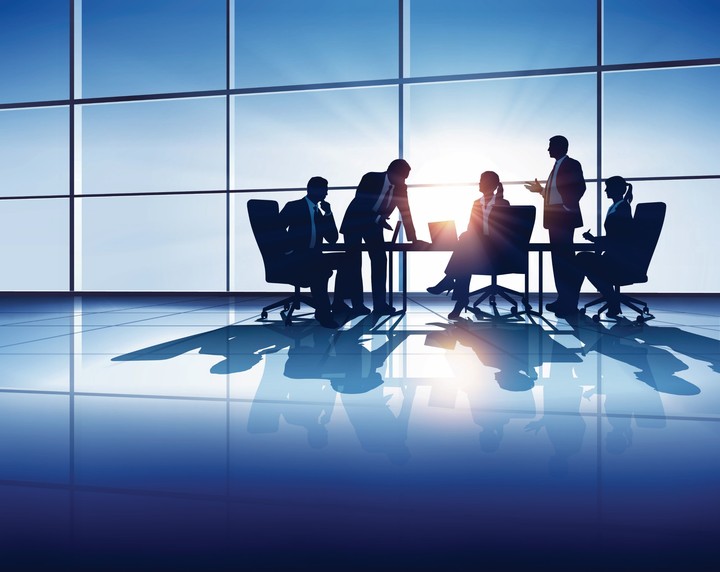 Commercial Real Estate operators and building owners are adapting to the dynamics of building automation technology, behavioral changes and new connected data requirements that are driving engineering design, creating smart buildings and ultimately erecting smart cities.
Digital transformation combined with the rate of innovation and advancement of HVAC system controls and energy management systems has reshaped the business of how we manage, operate and optimize our buildings and facilities in an IoT environment. Technology and behavioral changes have also caused an expanded conversation, engaging not just the facility side—C-Suite, IT and HR personnel—but even in some cases, the building occupants themselves.
The building management market has never harnessed as much smart technology as there is prevalent today. We have moved beyond the stage of convergence framed around siloed control systems to one of open, collaborative and a compatible ecosystem.
We are in an age of IoT, flat infrastructures, data, analytic insight, edge command and control, occupant satisfaction, smart connected spaces, operational risk mitigation and cyber security. It is about control, optimization, outcomes and creating as much value as possible from the wealth of real-time data within the equipment and control systems.
We are now in the era of more comprehensive business insights delivering bottom line benefits and improvements in operational efficiency, cost reduction, productivity, and wellness and occupant experiences.
As building automation technology has advanced and behaviors have changed, our dialogue and conversations around buildings have also evolved. They are being driven by digital transformation, changes in value propositions and business outcomes and their roles in creating healthy, safe and productive environments.
"Smart buildings are powerful source and strategic competitive advantage. Smart building technologies and their outcomes contribute to the market valuation of a building/facility and bring in a larger return over the life of the investment."
A few years ago, the dialogue focused around energy management systems, efficiency and lower operating costs.
So, what about now? What is the dialogue and what are the conversations that are making their presence felt within our buildings and workplace discussions?
The following is a then and now look at how the dialogue has changed. While I am sure additional items can be added, this is meant to be a start to show how the conversation has changed.
Leveraging smart technology and behavioral change within the built environment are the driving forces behind innovation and the shift away from traditional practices. They are having a profound effect on expectations and how we manage and improve operations within our facilities.
As the journey has evolved, so has the speak. Today's conversation is no longer about the potential, but rather about economics, asset performance, business outcomes, asset value and gaining strategic and competitive advantages.
The business of smart applications and connected commercial buildings and facilities has moved from the fear of the unknown into an era of empowerment. The challenge is not technology. It's here. Rather, are we prepared, willing and ready to take advantage of it?
This Week's Sponsor
Embracing open software and hardware platforms, Lynxspring develops, manufactures and distributes edge-to-enterprise solutions and IoT technology to create intelligent buildings, better energy management systems, equipment control and specialty machine-to-machine and IoT applications. Lynxspring technologies and solutions simplify connectivity, integration, interoperability, data access and normalization and analytics from the edge to the enterprise. The company's solutions are deployed in millions of square feet of commercial settings in the United States and internationally. More information about Lynxspring is available at www.lynxspring.com,
Read Next