Partner Content
Data Protection – The Evolution
September 19, 2018 | Dave Albano, President & CEO, RestorePoint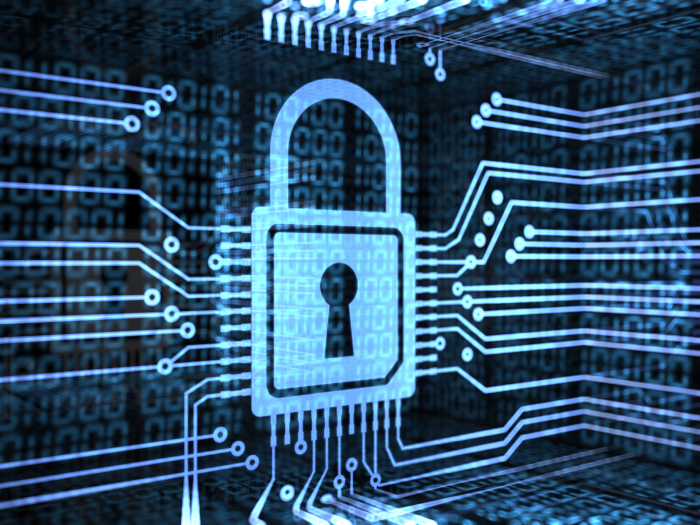 The early days of data protection were built on multiple standalone point solutions, including some form of data backup, anti-virus software to protect endpoints/servers and firewalls to protect Internet inbound/outbound traffic. Disaster Recovery plans were minimally written, however, barely tested and rarely updated. The lack of integration among these standalone point solutions resulted in higher complexity and cost as well as increased security risks.
In the last decade, enterprise workloads have been moving outside the four walls of the data centers to Cloud Service Providers for Software as a Service applications and infrastructure. This in turn has increased the complexity for companies to secure their data and their customer's data.
RestorePoint's Data Protection Solutions enable companies to protect data from the endpoint (e.g. PCs, mobile devices, IoT, servers) across the network to the application. Our platform incorporates policy-based authentication of users, applications, devices, and locations. To protect our customer's endpoints from known and unknown malware and viruses, we have moved from traditional (legacy) anti-virus software to a multi-method prevention approach with real-time threat intelligence, all supported by the company's Advanced Engineering Team – 24x7.
By leveraging best-in-class software tools, instead of traditional hardware-based point solutions, we have the flexibility to run our services in one or more clouds, on-premises or in a hybrid cloud configuration. Over time our Data Protection Platform has evolved from Proactive --> Adaptive. Incorporating automation, machine learning and artificial intelligence into our platform has further increased efficiency of our Engineering Team by moving from man vs. machine to machine vs. machine methodologies in order to combat the ever-increasing threat landscape.
The Next Phase of Data Protection: Data Life Cycle Management (Visibility, Analytics and Control)
With the exponential growth of data and as more cloud services are adopted, companies are losing visibility and control of their data. Data is no longer stored and secured in a single repository but is now dispersed amongst multiple clouds and Cloud Service Providers. This is creating multiple business challenges: (1) Where is my data and when is it being accessed? (2) Who has access to the applications and data? (3) What types of data are being stored and does it meet compliancy and reporting requirements? (4) What is the "age" of my data and should I consider data archival or certified data destruction?
To meet these business challenges, our Data Life Cycle Management Service, which extends into multiple clouds and Cloud Service Providers, provides businesses with the analytics to gain visibility and control of their users, applications and data. This helps companies meet compliancy requirements, mitigate risk, control data growth and ultimately reduce costs.
This Week's Sponsor
Angus Systems is a leading provider of customer driven mobile and cloud-based work order and operations management solutions for commercial real estate. Our software supports over 2 billion square feet across North America in buildings from 20,000 to portfolios of more than 100 million square feet. Visit www.angus-systems.com to learn how we help our clients shine.
Read Next