Partner Content
Not Ready to Retrofit? Here is an Energy-Saving Alternative
May 12, 2022 | Rebecca Handfield, VP, Marketing & PR, BrainBox AI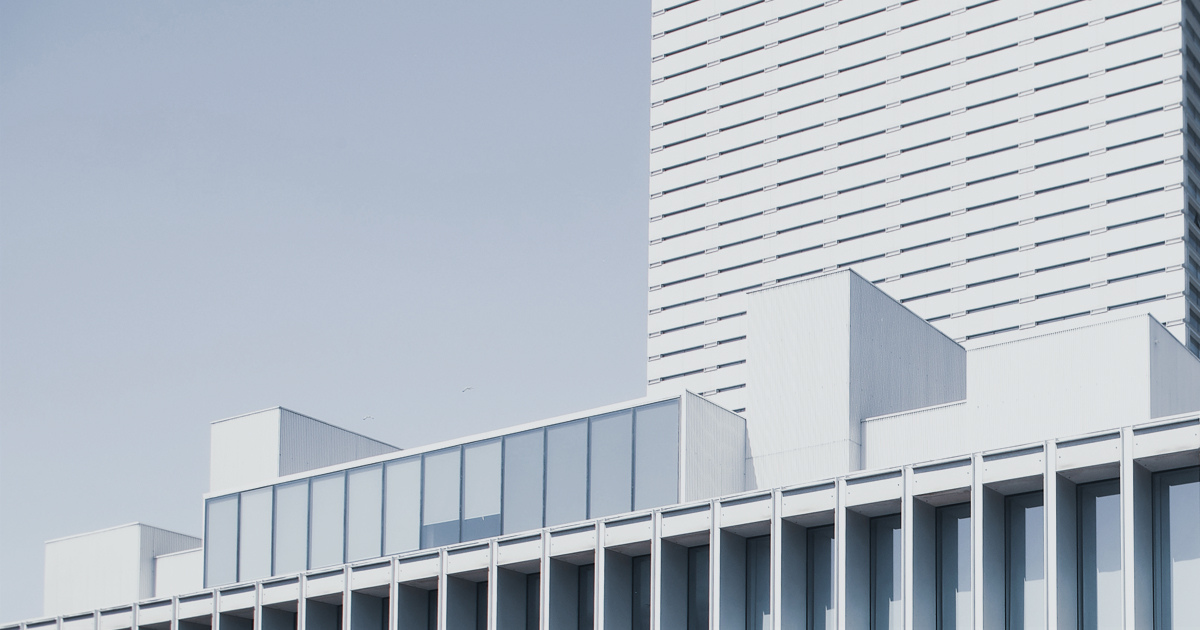 Retrofitting has become an integral part of our nationís legislative approach to reducing energy consumption in the built environment. In fact, President Joe Bidenís Build Back Better plan aims at upgrading 4 million commercial buildings through building retrofitting with the goals of reducing the energy consumption and carbon footprint of American cities over the course of his tenure. Though retrofitting is definitely a great way to optimize energy usage, it does require hefty investments and multiple months or years before monetary and environmental impacts are realized.
The good news is that you donít need to do a full retrofit to optimize the energy usage of your commercial building.
There are quicker and simpler solutions to decreasing your buildingís energy consumption and making it greener. How? By giving your building a brain where it can continuously analyze hundreds of thousands of internal and external data points and make enlightened decisions based on real-time state of affairs. No additional sensor deployment needed, just data that is already readily available.
So, how exactly does it work?
BrainBox AI connects its advanced artificial intelligence platform to commercial buildings, via building management systems (BMS), thus allowing it to gather real-time and historical data. With this information in hand, BrainBox AI can learn the unique thermal behavior of your buildings and each of their individual zones. BrainBox AI then selects a set of proprietary algorithms that send instructions directly to the HVAC system controllers. On top of this internal building data, BrainBox AI considers external data such as weather predictions, grid cleanliness information, and tariff structures to complete the transition from a reactive BMS to a pre-emptive one. BrainBox AI makes adjustments and re-runs its prediction model every 5-minutes, enabling timely and impactful equipment optimization that leads to an impressive decrease in energy usage.
BrainBox AI reduces a buildingís HVAC energy costs and carbon footprint by up to 25% and 40% respectively. Additionally, the solution reduces HVAC equipment runtime, thus prolonging the equipmentís lifetime by up to 50%. While all these savings are being recognized, tenants can experience up to 60% improvement in thermal comfort.
Some real-life examples:
Westcliff Shopping Mall: Recognized 21% savings in total HVAC energy costs in one year, which equated to savings of 205,214 kWh and $15,000 USD.

GWL Realty Advisorsí Office Building: Recognized 29% savings in total HVAC energy costs and an estimated 218 metric tons of CO2 emissions in a year.
To see more results and case studies, please visit the BrainBox AI website.
Retrofitting is a powerful part of the building energy reduction puzzle, but it isnít the only tool in your toolbox. Using AI to make your building smarter is the faster and more financially sound approach to achieving your ESG goals.
To learn more about BrainBox AI come & visit our Booth #629 at Realcomm 2022 on June 15th and 16th in Orlando.
This Week's Sponsor
Founded in 2017, BrainBox AI was created to address the dilemma currently facing the built environment, its energy consumption and significant contribution to climate change. As innovators of the global energy transition, BrainBox AIís game-changing HVAC technology leverages AI to make buildings smarter, greener, and more efficient. Headquartered in Montreal, Canada, BrainBox AI is currently deployed across 5 continents and 100,000,000 sq.ft. of commercial real estate. More info at brainboxai.com.
Read Next