Feature
Training Our Next Generation of OT Cyber Experts
July 29, 2021 | Nancy Stone, Managing Partner, SVP Operations & Events, Realcomm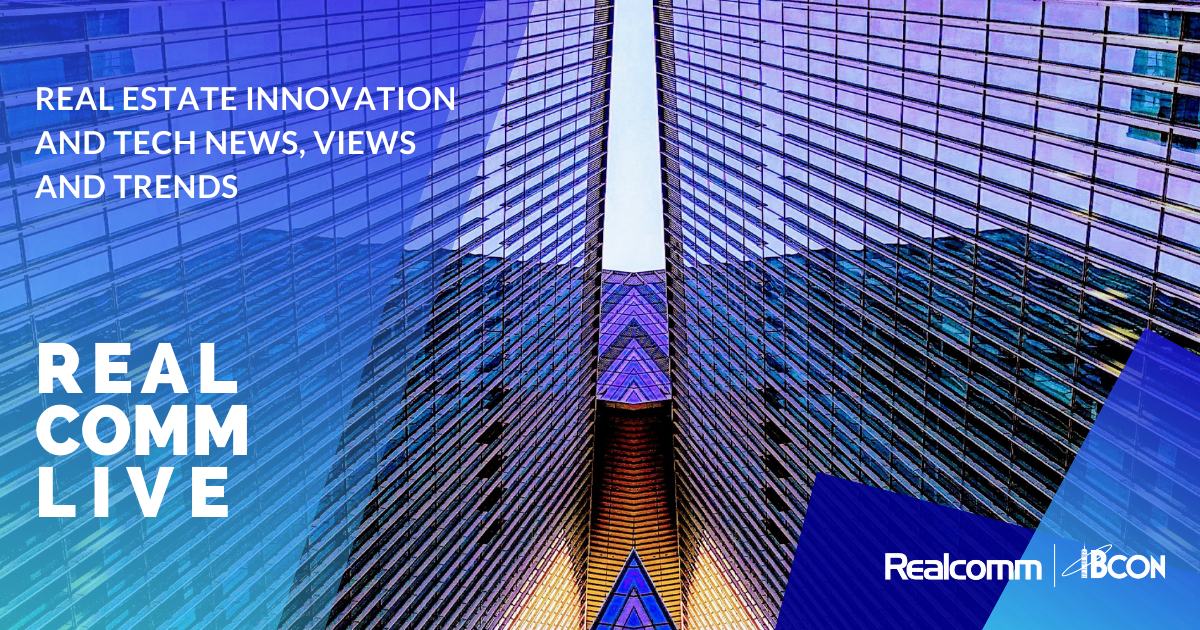 Each week, Realcomm Live speaks with influential industry leaders and subject matter experts about commercial and corporate real estate top of mind topics.
At a time when cybersecurity vulnerabilities are at an all-time high, the number of organizations reporting a problematic cybersecurity skills shortage has more than doubled. This is affecting companies of all sizes, and with a revolution in digital transformation, IoT, and "smart" infrastructure, this skills deficit should be seen as an alarming threat, not a minor inconvenience.
Recently, we had a conversation with Ashley Podhradsky, Associate Professor of Digital Forensics and Associate Dean of the Beacom College of Computer and Cyber Sciences at Dakota State University, and Neville Teagarden, President and COO at AI Capital on skills shortage and training our next generation of OT cyber experts. They discussed how to bridge the cybersecurity skills gap and what building owners/operators should know as they balance wanting to automate their portfolios but also protect themselves from cyber risk.
This Week's Sponsor
Angus Systems is a leading provider of customer driven mobile and cloud-based work order and operations management solutions for commercial real estate. Our software supports over 2.6 billion square feet across North America in buildings from 20,000 to portfolios of more than 100 million square feet. Visit www.angus-systems.com to learn how we help our clients shine.
Read Next