Feature
Return to Work or Not: Don't Fight the Wind, Adjust the Sails
June 24, 2021 | Kurt Emshousen, Principal Consultant, The Emshousen Group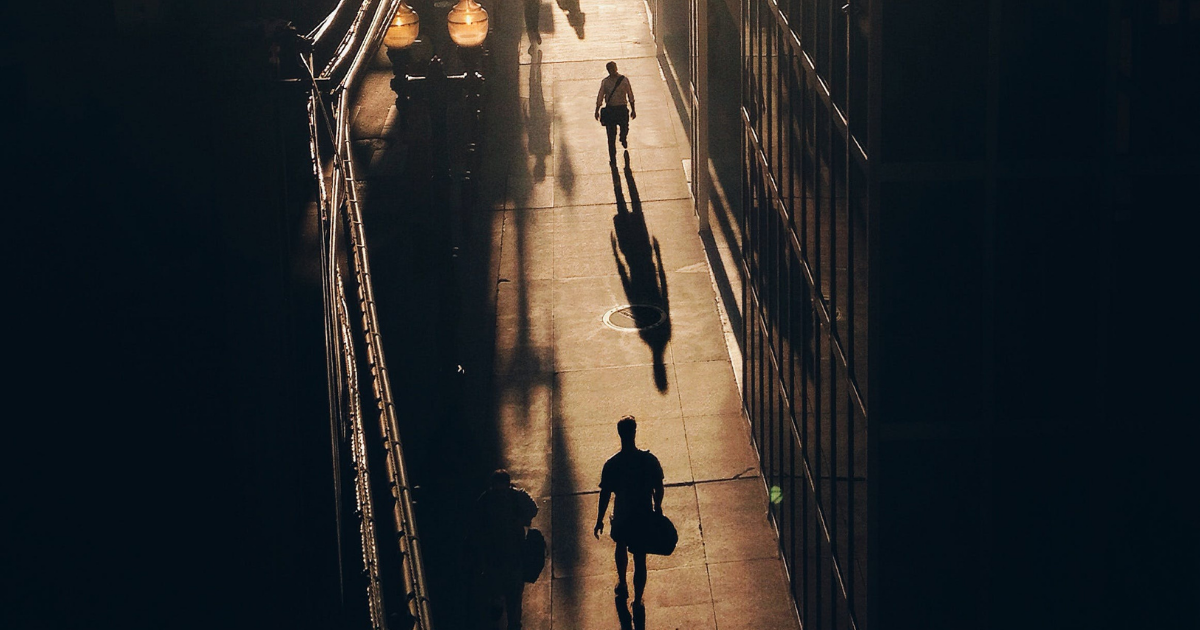 Everyone back to work!
Well… not so fast. But why not?
About 51% of the population is vaccinated, states are rolling back their mask mandates, and schools are reopening. Why not just get everyone back in the office and back to their pre-COVID work habits? In some ways, the reasons are culture driven, many have come to find personal freedom from the work-from-home COVID model and do not want to go back. In other cases, people cannot wait to return to work and the social aspect of seeing their team members, the chance to collaborate and 'create' again in a conference room or solving problems around the coffee machine. For the world of commercial real estate and its owners and tenants, it creates a tremendous challenge to determine next steps.
This period is the perfect storm, combining the uncertainty in the CRE office market and the greatest availability of data ever. Organizations simply need to put current and historical data about the industry, market, building, and their specific business together with qualitative workforce analytics about how their employees are the most effective and create a new model for the post-COVID world. Simply believing employees 'want' to work exclusively from home or conversely, they must return to the office immediately to be productive, is just painting with too broad of a brush.
Fortunately, there are tools and resources specializing in understanding how a company's employees communicate and work together. Are they creative people who need combined workspaces to ideate together, or are they analytical people who need private quiet space to evaluate and digest information and render conclusions? While the access and interpretation of data will lead to the destination, the journey starts with the psychology of 'how' teams work together and what is necessary for them to be most effective.
One of the most surprising facts is how many companies managing a significant amount of real estate cannot answer some straightforward questions about the details of their portfolio.
How many total leases exist?
What is the square footage of the portfolio?
How do those leases compare to market rents?
Which leases expire in the next 12 months?
What is the remaining lease obligation, including rent steps?
These are all simple questions, but in many organizations, real estate is managed at a location level and not aggregated globally to provide additional context about the impact of real estate expense on business decisions. That is not to say that all organizations do not manage their portfolios. It is just there are so many who rely on antiquated lease management applications to abstract data about each lease, but rarely do they then use that data to create a map and key metrics about the portfolio and its different classifications. Additionally, combining lease management information with other key business data can derive combination metrics that can highlight a host of other insights. What is our revenue per square foot at that location? How about the average for that line of business at all locations? The best performers? The worst? What is the remaining lease obligation per head in each location?
Now that organizations are facing the unenviable task of bringing teams back to the office full-time or part-time, or only bringing back some team members, etc., it is time to do a deep dive of the employee base, evaluate the use of space that fits each group best and then use that data, combined with the aggregate portfolio data to create a model to help make decisions about lease options, expirations and renewal deadlines.
A regional leader faced with a blended workforce where some employees want and need to return to the office to be at their best, yet others can work remotely most days of the week and only occasionally need to come in to collaborate, has an opportunity to redesign their current space to potentially reduce cost. The consequences of global lockdowns and the impact on office space has been widely speculated to be a huge concern, or conversely, a huge opportunity. There has been an informal social media campaign rally cry by employees showcasing their work-from-home attire (pajamas), officemates (pets), commute (walking across the living room) and increased family time (work/life blend). These are the winds of change. These working arrangements may not be right for everyone, not personally or professionally, but there is no denying at least the belief exists that these perks are real and must be addressed by businesses to retain their employees.
The real estate manager who can captain their ship with the right crew and deploy one of the various business intelligence tools to create a representation of their portfolio and truly see the big picture, can maximize the use of space, improve employee satisfaction and even foster greater innovation, not by fighting the wind, but by adjusting their sails.
This Week's Sponsor
The CXApp, an Inpixon Company, is a digital workplace experience and tenant engagement solution driving mobile-first engagement through smart, personalized and connected journeys. We are the leading mobile app that is customized and deployed across your entire real estate portfolio and programs. The CXApp streamlines all digital touchpoints across the workplace into one central hub, shaping the future of work.
Read Next