Partner Content
Perspectives on Smart Multi-Site Retail Buildings
February 4, 2021 | Julie Petrone, Marketing Strategy & Development Director, ABB Smart Building Solutions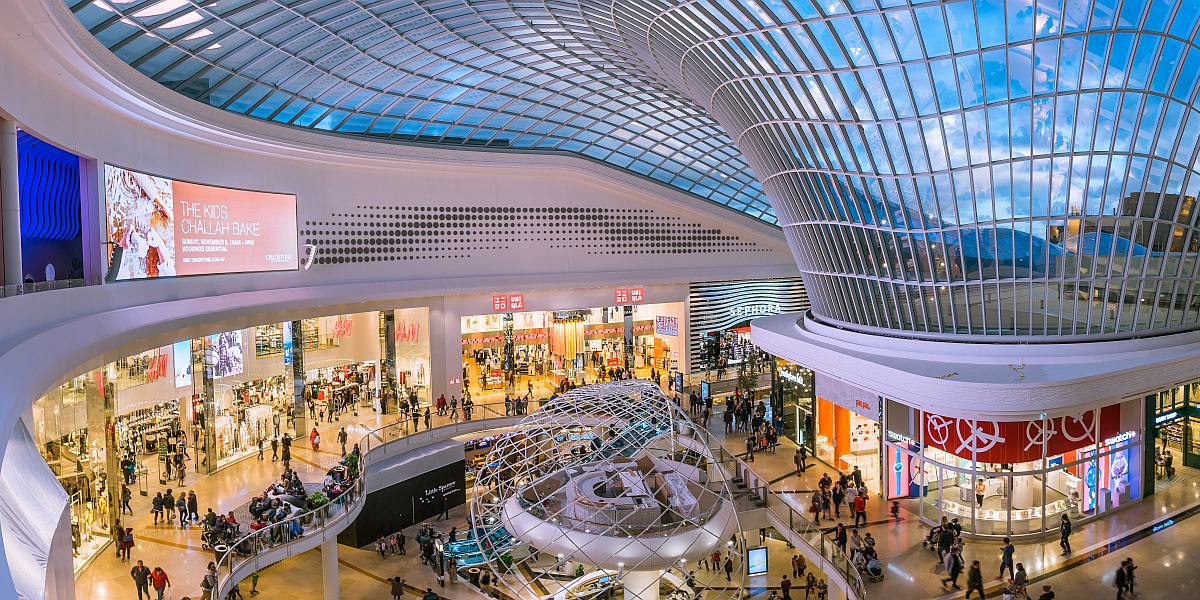 The cost of electricity accounts for more than 30 percent of overhead costs for retailers. When applied to a distributed portfolio of multiple locations, the financial impact on profit margins can be even more significant. Differences in billing rates, geographic areas and utility companies may wreak havoc on even the most energy-conscious companies' strategy. More and more, multi-site retailers are effectively reducing costs across their locations through energy management technology.
Rising energy costs spur new interest in energy efficiency, giving multi-site retailers an opportunity to reduce costs through cohesive energy management.
Once, brick-and-mortar retailers were essential to shopping. However, the age of the internet has generated a new class of online retail storefronts with multiple distribution centers nationwide. While eliminating the brick can eliminate some retailers operating costs and impact on the environment, they must embrace sustainability initiatives, including implementing an integrated, multi-site retail energy management solution, such as ABB Energy Management Solutions.
The days of energy management systems on-site are changing. Multi-site energy management systems give companies the ability to view all operations without geographic barriers in one setting. This includes reviewing the impact of green building techniques, equipment management and maintenance and adjusting controls properly. In doing so, the number of people involved in energy management decreases, eliminating chances for errors while promoting the effectiveness of the system that reflects the needs of the company.
Like any aspect of retail, systems must always look for ways to improve operations and profit margins. In facilities management and overhead operating costs, the growing number of connected devices leads to better integration with operations across the spectrum, enhanced building design and better management of financial matters relating to energy consumption.
Load management, remote diagnostics and optimized assets also serve as an upgrade from existing systems while actively reducing costs. In essence, the cost of upgrading can be recouped within months, if not weeks, of implementation.
Leading industry experts point to a series of best practices that can be leveraged to reduce energy costs through smart building solutions for multi-site retailers. But, the underlying structure in all best practices is creating a network that can communicate and adapt to changing demands across all locations and the industry. The bigger the business, meaning more locations, the higher the cost savings could be.
This Week's Sponsor
ABB's Electrification Business Area is a global leader in electrical products and solutions, operating in more than 100 countries, with over 200 manufacturing sites. Our 50,000+ employees are dedicated to delivering safe, smart, and sustainable electrification. With ABB Ability™ enabled digital solutions at its core, our portfolio protects, connects, and optimizes the flow of electrical energy for smarter electricity distribution for utilities, industry, buildings, infrastructure and mobility. For more information visit https://go.abb/electrification.
Read Next