Partner Content
Procurement in the Pandemic: How COVID-19 Accelerated Adoption of Automation
January 28, 2021 | Kim Hensley, Manager, Procure to Pay Suite, Yardi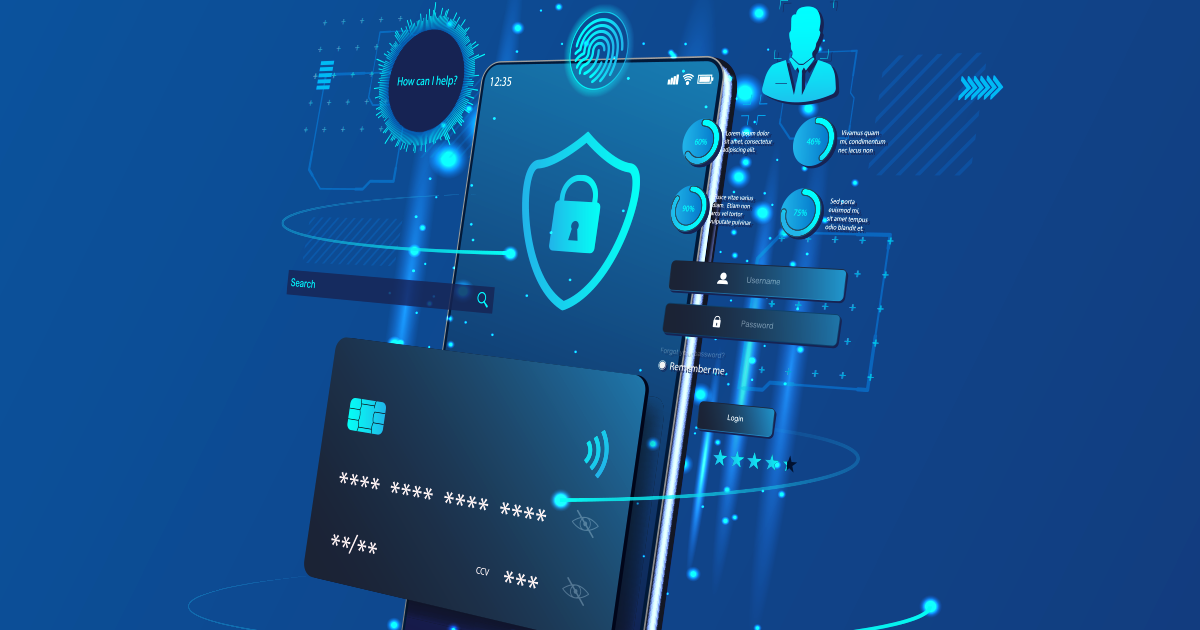 With the pandemic unfortunately still impacting daily business, there has been a consistent rise in the need for technology and more automated services. Paperless and contactless transactions are the safest way to not only avoid physical interaction, but also avoid the potential for human error and time-consuming manual effort.
According to an October 2020 publication by Boston Consulting Group, global payment revenues could reach nearly $2 trillion by 2024 under a quick recovery scenario. This boom will largely be triggered by a "continued transition away from cash and sustained strong growth in e-commerce and electronic transactions," the report states.
When the majority of offices turned to a work from home approach in March 2020, it was impossible to predict when we'd make a collective return to normalcy. One of the biggest concerns with the uncertainty of how long we'd be working remotely is that half of all companies had not automated their accounts payable workflow processes. According to a 2019 report by Level Research, only 50% of total organizations automated their invoice routing process. For small and mid-size businesses, the numbers were 17% and 45%, respectively. The report also stated that 24% of businesses scanned and emailed invoices, while 23% completed the entire process manually. Organizations who fell into those categories were justifiably concerned about how efficient they would be if the entire workforce was sent home.
Among Yardi clients, eliminating paper checks has been the most accelerated process of the year. Organizations quickly found themselves needing to ensure business continuity when teams were sent home in March. Integration of the company's product lines is a major step toward achieving that goal. Starting with the elimination of paper checks, automated solutions make for easier accounts payable processing regardless of where your workforce is located.
In the August 2020 edition of the Next-Gen AP Automation Tracker, 28% of companies reported that the pandemic significantly affected their AP operations. However, 86% said that automating payments is a priority. The wide gap in these numbers shows that even the businesses who only saw slight to moderate effects on their operations still view automation as a priority moving forward. This could be due to uncertainty over when restrictions will be lifted, or, more likely, the acknowledgement that automation saves money, time and stress.
A July study from Global Banking & Finance Review found that 96% of organizations say that some invoices need extra attention from the accounting team before payment is made. The study also revealed that on average, £3M (roughly $4M USD) is misdirected annually. The financial savings go beyond processing and mailing costs - it clearly refers to manual invoicing difficulties, as well.
According to the Level Research report, the biggest pain points for organizations of all sizes are solved by automating the entire payment lifecycle. Manual data entry and inefficient processes combined as the top pain point, with 71% of businesses naming it their primary difficulty. Manual routing of invoices, lost or missing invoices, too many paper invoices and lack of visibility to liabilities rounded out the top five.
Clients have responded to these pain points by accelerating their adoption of the company
automated procurement technology in the last 12 months.
Yardi PayScan, which outsources the burden of manually scanning and keying invoices, has grown 40%.
Transactions through Yardi Bill Pay grew 260% as clients moved from manually cutting checks to leveraging virtual card payments.
Use of the vendor self-service portal in Yardi VendorCafe increased 48% with clients and 125% with vendors.
Clients increased their use of VendorShield by 179%, replacing error-prone spreadsheets with secure, automated compliance management.
Businesses are also leveraging the benefits of workflow oversight and invoice approvals on-the-go with mobile apps. With so much of the workforce still working remotely, mobile access to data is critical. Vendors are also seeing dramatic changes in work orders, purchase orders, payments and approvals. Clients and vendors need to self-service their accounts, manage purchase orders and work orders, track payment statuses and communicate more efficiently while offices are shut down. During these uncertain times, it is evident that businesses are putting an emphasis on credentialing and risk management. They're also moving away from traditional Excel spreadsheets which are time-consuming and error prone.
There is also a personal connection lacking in a completely automated business model. Businesses who moved online and standardized payment and purchasing services undoubtedly had a safer experience in the past 10 months, and vendors and clients have learned to appreciate the benefits of these tech changes. But in the same manner in which we've learned to communicate differently during the pandemic - adapting to meetings via Zoom, Teams and countless others - organizations need to adapt to an automated business experience. When we are back in our offices, adoption of automated solutions will provide us with more time for those personal relationships and physical interactions that have been lacking in the past year. The less time spent on processing invoices, scanning, mailing and delivering checks, the more time we'll collectively have to forge meaningful business and personal relationships.
This Week's Sponsor
Yardi® develops and supports industry-leading investment and property management software for all types and sizes of real estate companies. Established in 1984, Yardi is based in Santa Barbara, Calif., and serves clients worldwide. For more information on how Yardi is Energized for Tomorrow, visit yardi.com.
Read Next