Partner Content
CRE Investment Management Digital Transformation: The White Glove Experience for Greater ROI
October 22, 2020 | Michael Sebastian, Industry Principal, AppFolio Investment Management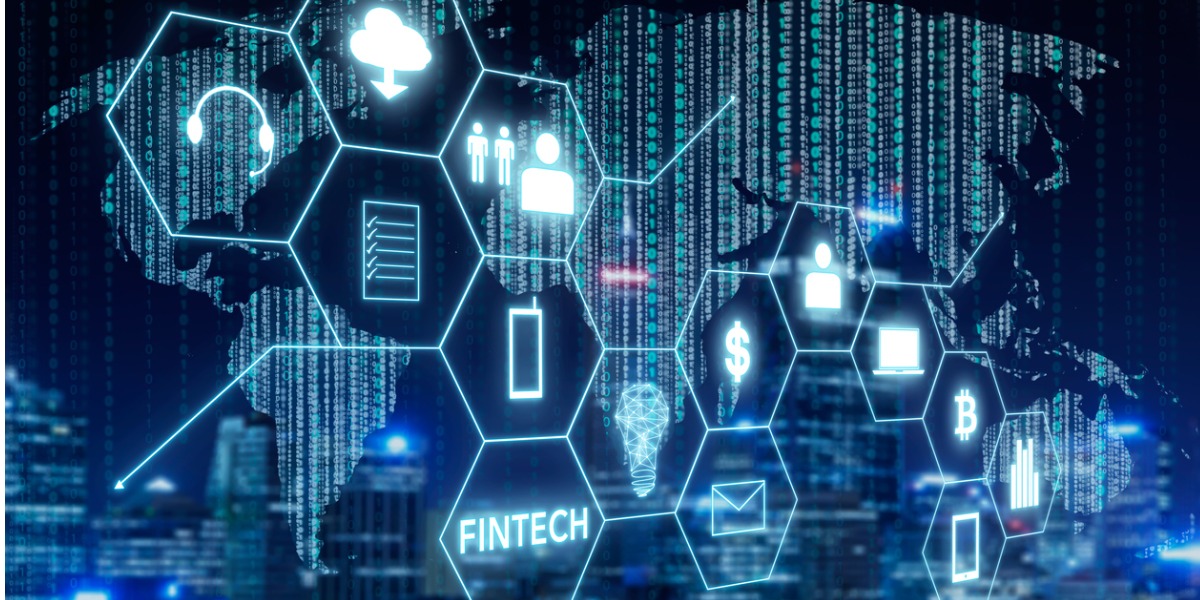 Digital transformation in the business world is no longer new, but commonplace, as companies seek numerous opportunities to differentiate their brand. Unfortunately, business operations in some areas of real estate are lagging, especially in backend processes. As buildings become smarter, building managers and owners are looking for ways to streamline processes and make them smarter too.
Investment management offices that execute business operations through manual processes are accumulating hidden costs and using time that detracts from other important activities. Storing data across spreadsheets and physical documents deeply affects back-office time management. According to Ventana research, 54% of companies that characterize themselves as substantial spreadsheet users take seven or more days to perform a monthly close. Controlling internal costs is critical to pivoting against external market variability, and the ability to maintain low staffing costs with technology will keep your business agile.
Facilitate fundraising
The future of your business relies on the experience you create today for investors. In a recent research study, nearly one-third of real estate investors say they struggle with finding a good investment manager. Offering investors exceptional service means they will likely invest again in the future and refer other prospective investors in their network.
If your firm relies on manual processes to facilitate investor relationships, you are leaving capital on the table and risk appearing inefficient, with a disorganized back office. Investors expect on-demand access to important investment information, and fielding constant requests is time-consuming. Managing investor relationships digitally in powerful cloud-based software helps you appear professional to investors, gain repeat business and effectively raise more capital.
Real estate investment management software helps create a seamless experience for investors. AppFolio's Investor Portal grants access to important documents, effectively eliminates duplicate requests and saves time on back-and-forth communication.
Investor relations
Digitally transforming investor relations processes ultimately leads to an increase in transparency and accessibility for investors, which in turn creates greater credibility and trust.
Leveraging digital technologies to allow on-demand access to information is key. Investors are always looking for additional information, and it's critical to provide them 24/7 access to important investment information. This approach will instill confidence in your business and will ensure your investors are receiving the level of involvement and transparency they're expecting.
An important element to this is the practice of frequent reporting. Relying on manually distributed reports (via mail or in person) slows down the reporting process; digital investor relationship management allows you to distribute important reporting information as soon as possible. Frequent reporting that contains important details about investment performance is critical to rise to investor expectations.
Some investment managers may be wary of taking their investor relations fully digital for fear that they'll lose the important white glove experience they provide. In reality, connecting with your investors via digital technology tools will allow you to communicate more frequently with them, all while still providing personalized touches that scale.
The ROI of digitizing business operations
Transforming business operations through digital management will help control internal costs and save on operational expenses by removing double data entry and doing more with less.
Additional benefits include:
Investment management firms that adopt technology are able to keep accounting teams at half the size of anticipated headcount, even during periods of growth.
Keeping relevant data organized in one secure place means tasks like consolidating asset data into reports takes place with a few clicks, allowing teams to save 24+ working hours monthly.
Quickly accessing investor data via a mobile device during meetings creates a white glove experience, leading to better retention and an increase in referrals.
Fast exchange of fundraising documents and quick signature collection, reducing the total fundraising time to days instead of weeks - in some cases as much as 75%.
Utilizing an efficient investor portal rather than email gives more investors exposure to new deals and the ability to view the offering and soft commit with one click.
Creating a more accessible and streamlined fundraising process allows your team to quickly execute deals and collect more capital.
Sensitive material is encrypted securely and stored safely at a fully manned data center.
Conclusion
With so many opportunities for applying technological improvements for our businesses, it pays to investigate all the avenues we can use to improve processes and the bottom line. Full automation, centralized information and easy access can increase productivity and mitigate risk. Modern software that streamlines day-to-day management also provides a personalized service experience. Offering instant insights into investments builds stronger relationships and builds confidence in the business every step of the way.
This Week's Sponsor
AppFolio Investment Management is a smarter, all-in-one real estate investment management software solution that provides powerful, flexible tools to streamline fund management and syndication. Created by the award-winning industry professionals who launched AppFolio Property Manager, this enhanced real estate solution is designed to automate the day-to-day, increase productivity, impress investors,and accelerate growth.
Read Next