Testimonials

Rob Crisler
Schneider Electric
Rob Crisler
District Engineering Manager
""IBcon is an exciting event highlighting key questions, opportunities, technologies, best practices and of course, challenges of a market that is truly in transformation. I look forward to talking with key players from Real Estate, IT, and Building Technologies industries, learning more about how they have approached the challenges we explore at IBcon, and to help facilitate the adoption of Intelligent Building Technologies. IBcon is a must attend event, rich in IB knowledge and passion!""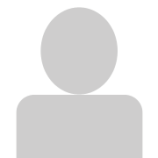 Christopher Schwab
Bluestone Communications
Christopher Schwab
Director of Technologies
""Exceptionally well done on all fronts. Simply the best way to get educated and completely energized about the technological transformation of the built environment." "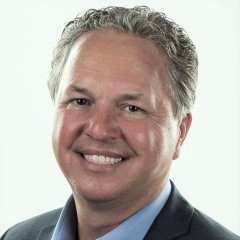 Dan Niewirowicz
Cyber Power Systems (USA)
Dan Niewirowicz
Special Projects Group
Dan Niewirowicz leads the Strategic Product Development, BAS & IoT at CyberPower. He has 30 years of experience in the built environment. From buildin
""The single most important conference of the year for those in the smart building industry. If its new or on the horizon you will learn about it here." "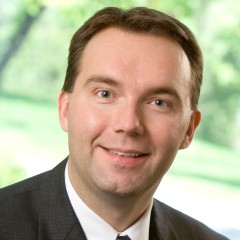 Scott Zimmerman
CenterPoint Properties
Scott Zimmerman
CIO
Scott Zimmerman has been CenterPoint's CIO for over 20 years and is responsible for directing the IT Department and aligning the IT strategy with the
""This is simply the best event for IT professionals in the real estate industry." "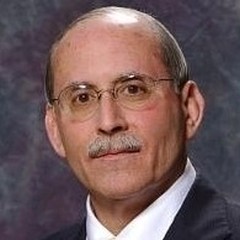 Marc Petock
Chief Marketing & Communications Officer
Marc is a pioneer in leading the Intelligent/Smart Buildings and M2M movements pushing the industry forward and has contributed to transforming and ch
""Thank you for putting on another outstanding event and fabulous experience. Knowing firsthand what is required to plan, orchestrate and pull off a successful execution for a conference like this is a feat unto itself and you far exceed my expectations both personally as well as professionally (AGAIN!). The content, the format and the quality of attendees were all A+. "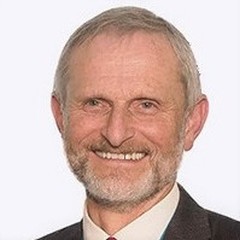 Marek Dziedzic
Senior Building Automation Engineer | Smart Buildings/Smart Plants
Marek Dziedzic has extensive experience in Building Automation Systems, Telecommunication and Information Technology. Over the years he held various s
""Probably the best Intelligent Buildings conference in North America." "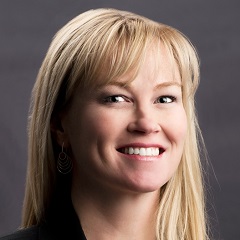 Casey Talon
Navigant Research
Casey Talon
Principal Research Analyst
Casey Talon is a principal research analyst with Navigant Research, contributing to the Building Innovations program. With a background in economics,
"IBcon captures the most important technology and business trends transforming real estate, and offers an opportunity to explore solutions across the gamut of the intelligent buildings industry."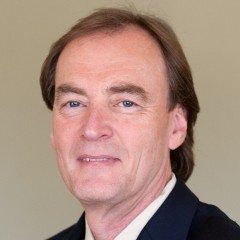 John Petze
Principal
John Petze is a partner and co-founder at SkyFoundry, the developers of SkySpark™, an analytics platform for building, energy and equipment data. John
"For us, Realcomm | IBcon is the most effective event of the year to reach end users and building owners. We go to the event not only to meet these owners and operators, but to better understand their needs and the challenges they have in their business that may create opportunities for us."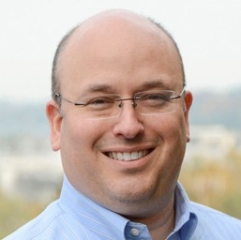 Greg Galusha
MacDonald-Miller Facility Solutions
Greg Galusha
Account Executive
"Like drinking from a fire hose. Come armed with your questions on Smart Buildings and ask the speakers and attendees that you meet your questions - you'll be amazed!"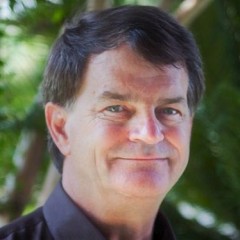 Anno Scholten
Connexx Energy, Inc.
Anno Scholten
CEO and Founder
""Realcomm and IBCon allow us to meet owners and operators of commercial buildings from around the country and the world and better understand their real needs and issues when their smart buildings connect with smart energy. The sessions are very educational with many panelists representing many well known commercial properties describing their best practices, initiatives and issues yet to be solved."