ADVISORY NEWSLETTERS

Vol. 17 No. 52 – 12/28/2017
2017 – That's a Wrap! What's in Store for Real Estate Technology in 2018?
Jim Young, Co-Founder & CEO, Realcomm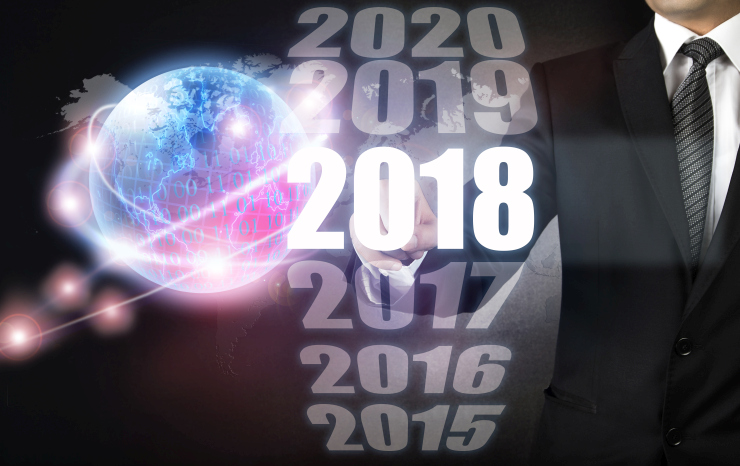 Our theme for 2017 was about the 5 Phases of CRE Technology. The thinking behind this was we wanted to: 1) pinpoint the exact time when the Commercial and Corporate Real Estate industry started seriously talking about technology; 2) determine the time periods when elevated interest in CRE Tech occurred; 3) analyze which solutions were most prevalent in each phase; and 4) evaluate lessons learned about industry adoption after each specific phase.
A secondary theme that developed once we saw just how much technology our industry was dealing with was the extraordinary challenge of keeping up with all the new ideas and solutions as well as the reality of integrating them into conservative real estate organizations, which often required trying to adjust long-standing business models. We learned that most companies have limited capacity to introduce new ideas while keeping the business running, productive and profitable.


The trends we saw in 2017 will carry us into 2018. They will accelerate, become more mainstream and continue to integrate into the daily routines of Commercial and Corporate Real Estate organizations. There are other changes and developments, that if successful, could threaten traditional business models.
The following are some of the trends we will continue to keep an eye on in 2018:
Fundamental Real Estate Business Models
Retail, Office and Industrial Real Estate Models are in transition

Continued evolution of the Digital Transformation of Commercial and Corporate Real Estate

Space utilization becoming more science than art

Integration of brick and mortar and digital business models

Shared economy's continued impact: UBER, Airbnb, WeWork

Space-as-a-Service (Saas) expands across asset classes

Proliferation of mobile technologies

Liquid Leases (flexible and fluid) continue to be defined

Augmented and virtual reality continue to impact design and leasing process

Autonomous vehicles impact ingress, egress and the design and construction of parking facilities

Drones and robots expand their role in real estate operations

Real Estate Operations and Building Data converge

Succession planning and transfer to Generation X and Millennials increases
CRE Tech Investments
A slowed pace in the creation of new CRE Tech Companies

Great number of consolidations and merger and acquisition activity

Increased closures of struggling companies and business models

Increased pressure on startups for market penetration or financial stability

Industry still looking for dominant companies and notable exits

An abundance of cash remains for the right opportunities, ideas and companies
Commercial & Corporate Real Estate Information Management
Pressure continues for systems to be more open and interoperable

Process automation becomes more finite and granular

More expansive automation reach (front occupant facing as well as back-office)

Greater emphasis on the UX/UI

Data science becomes more mainstream as its benefits increase

Increased use of analytics and ultimately AI

Legitimate blockchain and cryptocurrency applications begin to appear in the market

FASB deadlines loom while industry preparedness remains questionable
Smart, Connected, High-Performance, Intelligent Buildings
Continued moderate adoption of smart building technologies

The focus on wellness increases

IoT becomes more seamlessly integrated with traditional building automation

Consumer IoT forces development and adoption of technology (virtual assistants)

Cybersecurity and privacy issues increase

Sensors find their way into every piece of building equipment

Smart lighting continues the path to increased adoption

Low voltage and Power-Over-Ethernet (POE) conversations increase

Microgrid and off grid concepts continue to increase
The bottom line is that the pace of new technology development is not going to slow down and the commercial and corporate real estate industry must continue to figure out ways to adopt technologies into existing business models. We have still not fully reconciled
Phase 4
but must now understand and consider integration of
Phase 5
into our business models.
Some would argue that it would be easier to start a commercial real estate company from scratch utilizing all the new technological capabilities than to change the operational models of existing organizations. However, for the majority of real estate companies, this is not an option. 2018 will be filled with great opportunities as well as challenges. The technology is not the most challenging issue, it is our capacity as humans and organizations to change, which remains at center stage. Finding efficient and effective ways to discover, prioritize, test and implement both tactical and transformative technology will be the secret to success in the
Age of Acceleration
.
This Week's Sponsor
ESD is a leader in Improving Society Through the Built Environment. It creates solutions that produce economic, environmental and experiential benefits for its clients, many of whom are the biggest names in the worlds of business, technology – and beyond. The company is in the forefront of developing Intelligent Buildings. For more information, please visit www.esdglobal.com.
Realcomm News
UPCOMING REALCOMM WEBINARS
How Enterprise Systems and Third-Party Integrations are Influencing Investment Management During the Extreme Makeover of CRE Tech 5.0 - 1/25/2018
Realcomm 2017 focused heavily on the Commercial Real Estate evolution from CRE Tech 1.0 to 5.0. Nothing could be more evident of this extreme makeover than the pace at which our enterprise giants are introducing new functions and feature sets in the Investment Management space. When combined with the introduction of innovative SaaS third-party tools that integrate seamlessly with existing deployed systems, the feature-rich environment is transforming the technology landscape for investment managers. From fundraising and capital management, to buy/sell analytics, to the entire investor experience, these capabilities are empowering companies in entirely new ways. Join our fast-paced discussion to hear about the very latest innovative aspects of this digital transformation.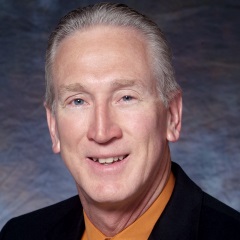 Chuck Niswonger
NiceNets Consulting
Chuck Niswonger
President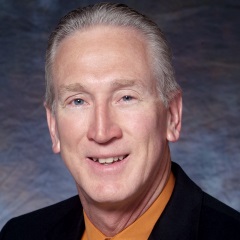 Chuck Niswonger
President
NiceNets Consulting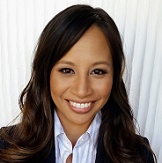 Hazel Mann
KBS Realty Advisors
Hazel Mann
Manager, Strategic Business & Technology Intelligence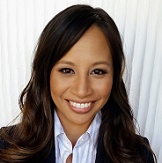 Hazel Mann
Manager, Strategic Business & Technology Intelligence
KBS Realty Advisors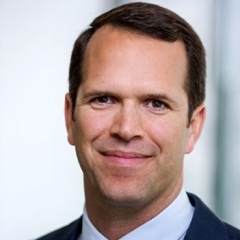 Grant Rickhoff
American Realty Advisors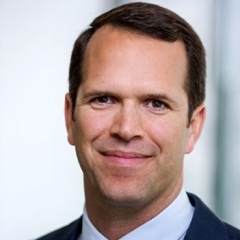 Grant Rickhoff
SVP, IT
American Realty Advisors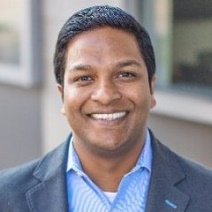 Dhinaker Dhandi
Altus Group
Dhinaker Dhandi
VP of ARGUS Platform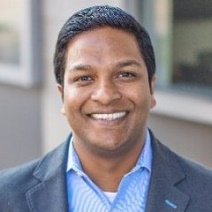 Dhinaker Dhandi
VP of ARGUS Platform
Altus Group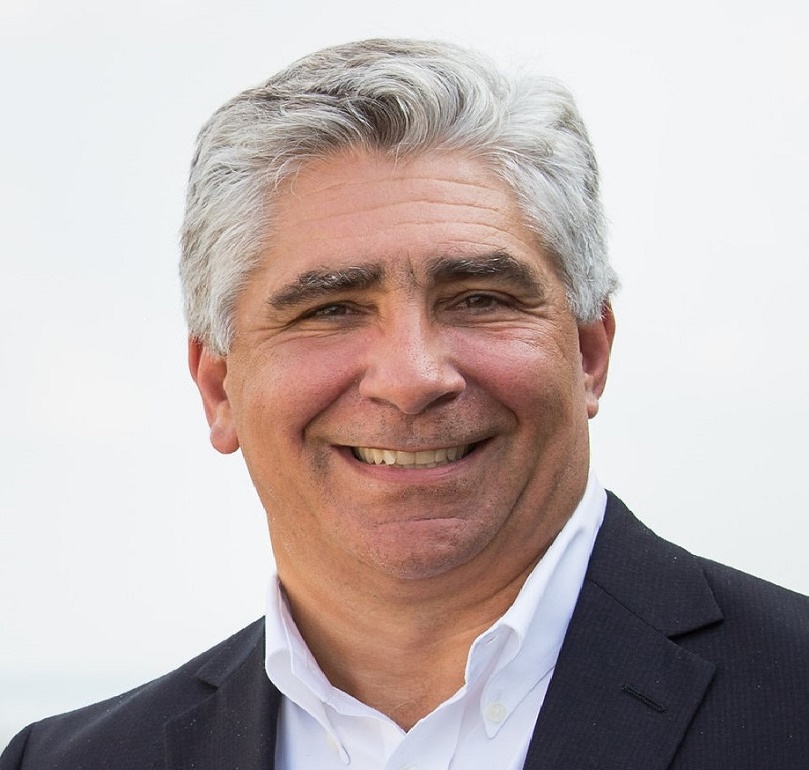 Scott Tavolacci
Industry Principal for Investment Management Solutions
Scott current serves as the Industry Principal for Investment Management Solutions at Yardi Systems. He has almost 30 years' experience working in t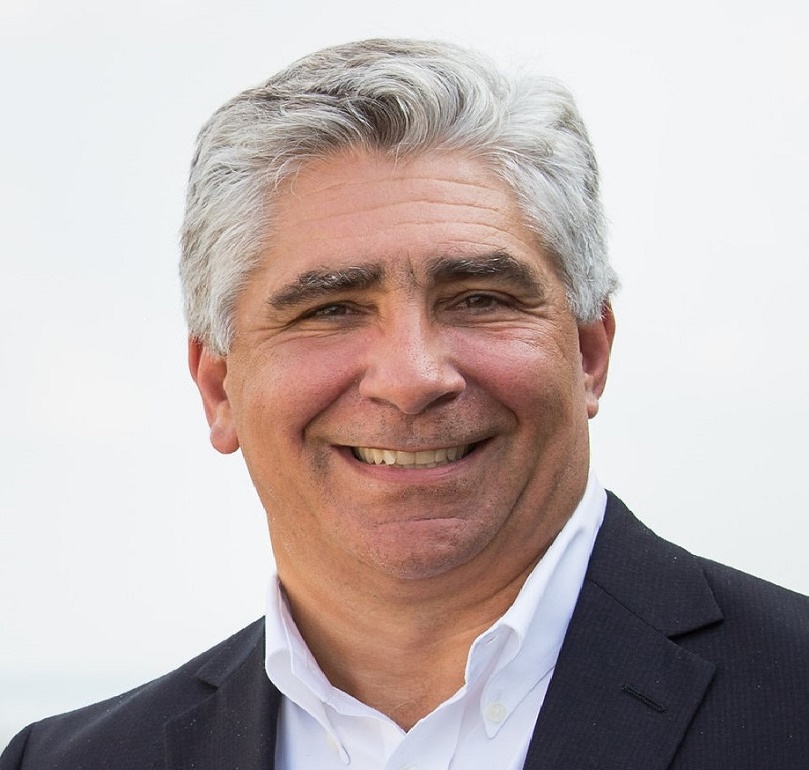 Scott Tavolacci
Industry Principal for Investment Management Solutions
Yardi
Scott current serves as the Industry Principal for Investment Management Solutions at Yardi Systems. He has almost 30 years' experience working in the real estate software technology field and has been engaged by hundreds of real estate companies in selecting and deploying software technology. He started in financial and real estate technology consulting with the public accounting firm of Laventhal and Horwath, and went on to manage a real estate technology consulting practice for numerous years. Since then, Scott has worked for a number real estate software companies in various roles from consulting to develop to National/Institutional Account Management. He currently works for Yardi Systems assisting their Private Equity Real Estate clients create efficiencies with software technology in their front to back office operations.

Joseph Ferguson
REdirect Consulting

Joseph Ferguson
REdirect Consulting