ADVISORY NEWSLETTERS

Vol. 17 No. 50 – 12/13/2017
Mixed-use Innovation Districts: The Future of Sustainable Development
Mike Hess, VP, Smart & Sustainable Buildings, Panasonic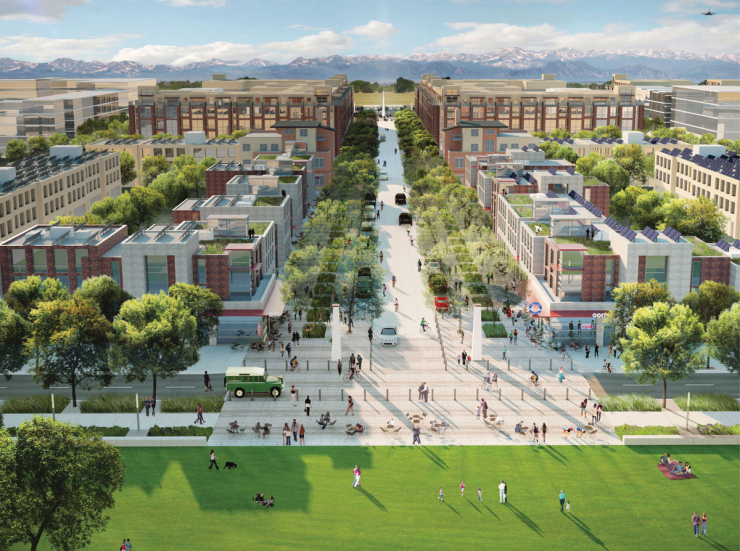 Cities, real estate developers, utilities and technology companies are beginning to come together strategically to collectively define their smart community goals, shared business models and high-impact projects to create innovative, integrated and transformational communities. These 'Mixed-use Innovation Districts' (MIDs) range from smaller than one acre to over 100 acres in size, and typically serve as catalysts for sustained regional innovation and growth.
MIDs generally include a rich mosaic of live-work-play facilities anchored by high-density residential housing. MIDs are walkable communities thoughtfully infused with human-centric technology to drive economic development, improve sustainability, increase resiliency and enhance overall quality of life. What makes the development of modern MIDs different from past approaches can be seen with the stakeholder engagement at Peña Station NEXT, a public-private partnership between the City & County of Denver, Denver International Airport, Xcel Energy, RTD (Regional Transportation District - Denver), developer L.C. Fulenwider and Panasonic.

The key to successful MIDs isn't technology at all - it's the strategic alignment of key stakeholders from the beginning. Perhaps obvious and seemingly easy, it is notoriously difficult at city scale. Once key stakeholder executives are aligned, public-private business models can be defined that unlock project financing, which is where most developments fail. With financing secured, high-impact projects can be implemented that help all stakeholders achieve their goals and result in innovative and deeply integrated communities.

Peña Station NEXT is a 382-acre transit oriented mixed use development. The first phase is powered by a solar+storage microgrid, which includes a 1.6MW solar canopy, 1MW/2MWh battery storage, and 259kW of backup rooftop solar for sustained off-grid operation. The development serves as a living innovation lab for all stakeholders to evaluate emerging technologies and vendors, and to create business cases for broad solution deployment based on real world experience.

The community is currently net power positive, generating about 6MWh of clean solar power daily. In the spirit of continuous innovation, Panasonic is working with Xcel Energy and the National Renewable Energy Lab to create a Carbon Neutral Energy District plan that will merge distribution network and building energy planning with integrated stakeholder business models. This will enable utilities and developers to deploy low/no carbon energy infrastructure optimized at the system level, compared to traditional development whereby each stakeholder makes sub-optimized system investments due to typically arms-length business relationships and models.


Having the utility leverage their balance sheet to implement distributed energy resources, such as solar, storage, fuel cells, and combined heat and power, provides a sustainable business model for the utility and minimizes developers' initial energy infrastructure build cost for each building. The no/low carbon footprint from MIDs is especially valuable to city leaders because they provide a rare ability to 'move the needle' in their quest to achieve the deep carbon reduction goals of the Paris Accord by 2030.

In addition to no/low carbon energy, MIDs can also optimize other services via intelligent street lights. Cities and utilities generally own the street lights in real estate developments. However, developers are increasingly playing a role in the introduction and deployment of smart technology into street lights. Most developers have to install and pay for street lights and other city infrastructure as they build out their developments. Business-as-usual developers might view this as a necessary evil to be cost-minimized. MID developers, however, when aligned with the city and utility stakeholders, increasingly see the benefit of investing in district-scale smart city technology and infrastructure that adds unique value to the community and paves the way for citywide deployment of solutions such as smart street lighting.

The manageable scale of MIDs, when combined with aligned stakeholders and innovative business models, enables city stakeholders to innovate relatively quickly with less financial and technical risk. Implementing smart street lighting in a MID, for example, frequently serves as a starting point for many smart city initiatives due to the opportunity to save 50% or more of energy costs. This is compelling, since street lighting can consume up to 40% of a city's energy budget. The cost and complexity of upgrading tens of thousands of street lights can be daunting, and city leaders are well served by having a real-world environment, such as Peña Station NEXT, to test innovative technologies and validate business models before rolling them out on a larger scale.

Many smart city technologies, including smart parking, community Wi-Fi, environmental sensing, and public safety, will leverage the ubiquitous, always-on nature of street lights. Developers can help city leaders sort through this confusing and vast array of smart city options by deploying a thoughtfully integrated mix of smart city applications that enhances MID resident and visitor quality of life, provides compelling economic returns to investors, and creates a technology-rich environment for innovation across all stakeholders.

MIDs can also serve as ideal locations for the relatively rapid deployment and testing of autonomous cars and connected vehicle technology. While many states are moving to pass legislation supportive of autonomous transportation, the reality is that very few cities are prepared for the large-scale introduction of autonomous vehicles. Having dedicated lanes for autonomous vehicles and testing a wide range of smart mobility technologies makes the MID more sustainable and more compelling, and can provide city leaders with the experience and confidence needed to make important decisions about the broad deployment of autonomous vehicles.

For the developers, MIDs offer a wide range of benefits. Peña Station NEXT provides several examples, such as more reliable power, improved connectivity, safer streets, and a healthier environment. The utility's back-up battery in this MID has allowed for the reduction of diesel emergency generation capacity, reducing costs for vertical developers and improving local air quality. An autonomous shuttle recently arrived at Peña Station NEXT, and it will soon provide better 'first and last mile' connectivity between buildings, the train station, and bus stops associated with this MID. Sensors in the Peña Station NEXT street lights are being utilized to optimize city services, monitor air quality, and improve safety. All of these features make the community even more desirable to residents.


Through implementation of autonomous vehicles, smart street lights, a utility micro-grid with clean and reliable energy, and other human-centric planning and technology, the living lab at Peña Station NEXT is proving the business case for MIDs. This has only been made possible via alignment of the city, county, developers, and utilities. They are working together to create deeper partnerships, new business models and improved integration to make such an innovative and transformational community possible. Due to the success of Peña Station NEXT and other MIDs, we expect many more of these communities to emerge in the near future.



This article is co-authored with George Karayannis, VP, CityNOW, Panasonic who has over 25 years of emerging technology and sustainable solutions sales, business development, and marketing leadership at Fortune 100 firms and high-tech startups. He currently leads Panasonic's CityNOW team in North America.


This Week's Sponsor
AwareManager provides facility management solutions for the world's most recognized facilities and organizations, including world-class commercial and residential property portfolio management firms, corporations, sports organizations and hospitals nationwide. Visit www.awaremanager.com.
Realcomm News
UPCOMING REALCOMM WEBINARS
How Enterprise Systems and Third-Party Integrations are Influencing Investment Management During the Extreme Makeover of CRE Tech 5.0 - 1/25/2018
Realcomm 2017 focused heavily on the Commercial Real Estate evolution from CRE Tech 1.0 to 5.0. Nothing could be more evident of this extreme makeover than the pace at which our enterprise giants are introducing new functions and feature sets in the Investment Management space. When combined with the introduction of innovative SaaS third-party tools that integrate seamlessly with existing deployed systems, the feature-rich environment is transforming the technology landscape for investment managers. From fundraising and capital management, to buy/sell analytics, to the entire investor experience, these capabilities are empowering companies in entirely new ways. Join our fast-paced discussion to hear about the very latest innovative aspects of this digital transformation.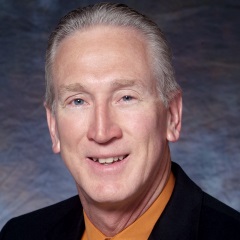 Chuck Niswonger
NiceNets Consulting
Chuck Niswonger
President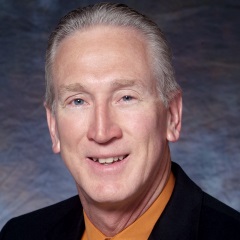 Chuck Niswonger
President
NiceNets Consulting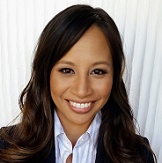 Hazel Mann
KBS Realty Advisors
Hazel Mann
Manager, Strategic Business & Technology Intelligence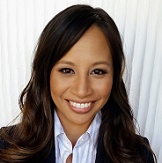 Hazel Mann
Manager, Strategic Business & Technology Intelligence
KBS Realty Advisors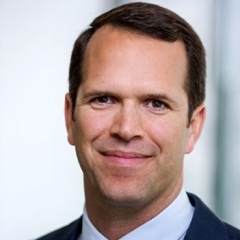 Grant Rickhoff
American Realty Advisors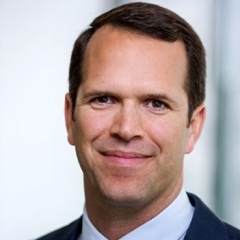 Grant Rickhoff
SVP, IT
American Realty Advisors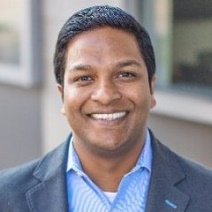 Dhinaker Dhandi
Altus Group
Dhinaker Dhandi
VP of ARGUS Platform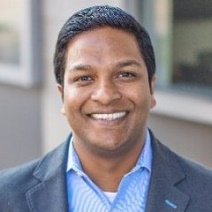 Dhinaker Dhandi
VP of ARGUS Platform
Altus Group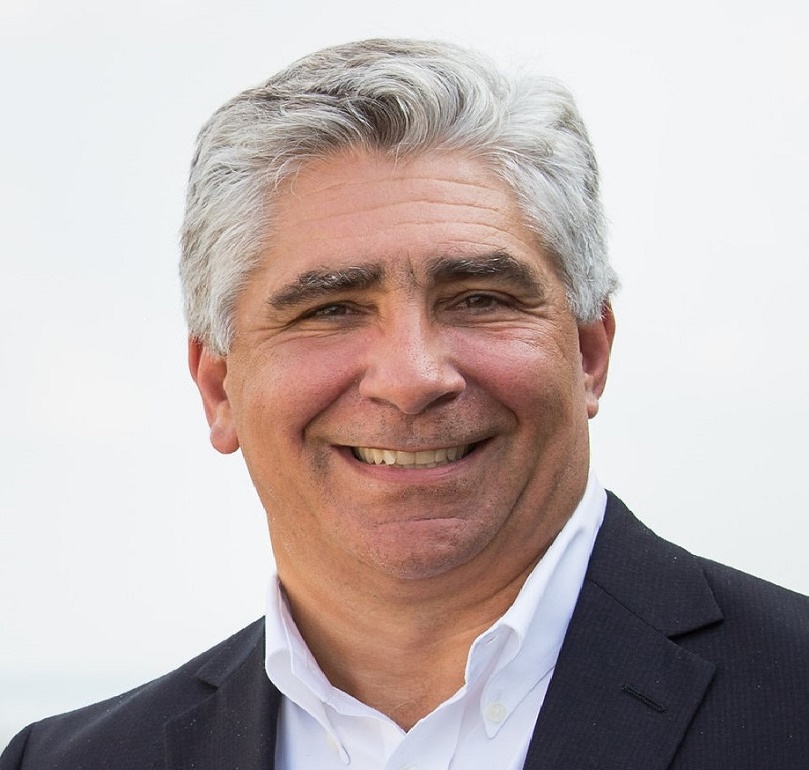 Scott Tavolacci
Industry Principal for Investment Management Solutions
Scott current serves as the Industry Principal for Investment Management Solutions at Yardi Systems. He has almost 30 years' experience working in t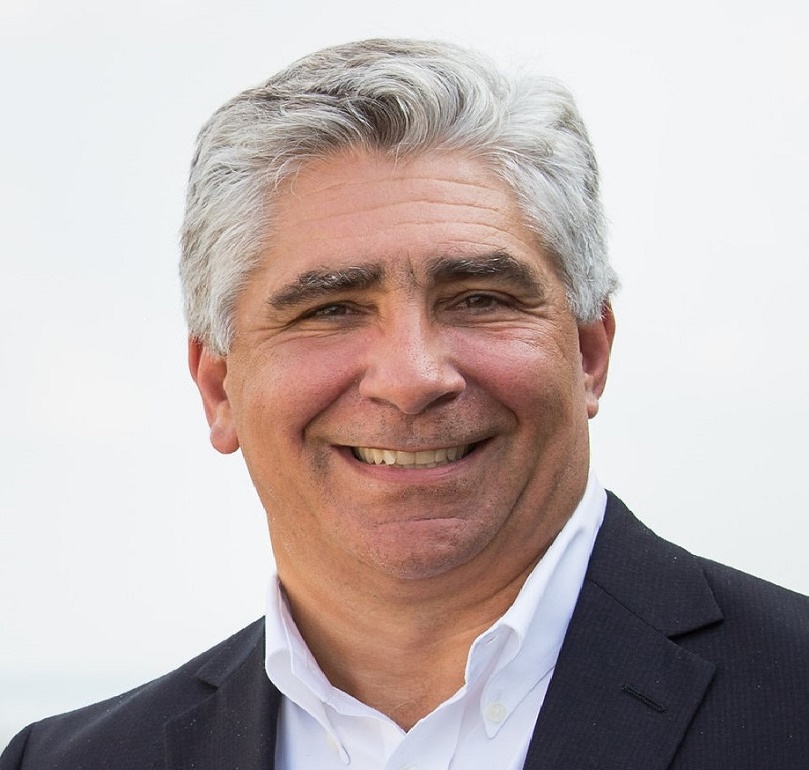 Scott Tavolacci
Industry Principal for Investment Management Solutions
Yardi
Scott current serves as the Industry Principal for Investment Management Solutions at Yardi Systems. He has almost 30 years' experience working in the real estate software technology field and has been engaged by hundreds of real estate companies in selecting and deploying software technology. He started in financial and real estate technology consulting with the public accounting firm of Laventhal and Horwath, and went on to manage a real estate technology consulting practice for numerous years. Since then, Scott has worked for a number real estate software companies in various roles from consulting to develop to National/Institutional Account Management. He currently works for Yardi Systems assisting their Private Equity Real Estate clients create efficiencies with software technology in their front to back office operations.

Joseph Ferguson
REdirect Consulting

Joseph Ferguson
REdirect Consulting