ADVISORY NEWSLETTERS

Vol. 17 No. 49 – 12/8/2017
Corporate Real Estate & Facilities Innovators Share Vision at CoRE Tech 2017
Jim Young, Co-Founder & CEO, Realcomm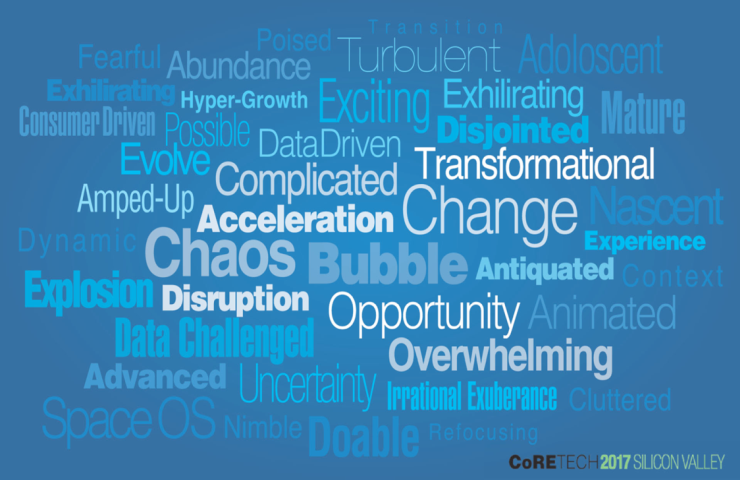 On November 14 and 15, the world's largest gathering of Corporate Real Estate and Facility Executives seeking the newest technology, automation and innovation took place in Silicon Valley. Attendees travelled from all over the world from countries such as Australia, Canada China, England, Israel, Mexico, Netherlands, Singapore and Switzerland.
The program was jampacked from the very beginning, and was meticulously constructed over several months with the help of 49 extraordinary advisors who can all be characterized as the true thought leaders leading this transformation of the Corporate Real Estate and Facilities industry.

Prior to the event, we asked each advisor to provide us with one word that they believe describes the current state of the Corporate Real Estate and Facilities industry as it relates to technology, automaton and innovation. For what they said, see the above infographic.

The case studies presented epitomized the most forward thinking, progressive, innovative and bold ideas from around the globe. From smart skyscrapers to AI applications and robots for Corporate Real Estate, the breadth of the new ideas and innovation was stunning.

Day One began with CRE Tech Innovation Tours on Tuesday, November 14. Six tours scheduled throughout the day focused on the innovation found in the Silicon Valley Corporate Real Estate ecosystem. And where better than at the epicenter of global technology innovation to find state-of-the-art thinking in Corporate Real Estate and Facilities? Google, LinkedIn, Aruba, Jabil, Salesforce and Corning played perfect hosts for the inquisitive tour attendees.


The opening session highlighted two of the most respected innovators in Corporate Real Estate,
Mark Golan
, VP of Real Estate and Workplace Services (REWS) at Google and
Michael Huaco
, SVP & Global Head of Real Estate at McKesson. These two thought- leaders not only talked about innovation in the Corporate Real Estate and Facilities space but also added the perspective of doing innovation at scale. Their keen insight laid the groundwork for the rest of the conference.
The next session involved senior level executives from the world's largest service providers: CBRE, JLL, Colliers and Cushman & Wakefield, who all presented innovation strategies for their companies and discussed how technology is impacting their clients and the industry in general.
The last session of the night included some of Commercial Real Estate's top thinkers. Leading executives from Boston Properties, Vornado, CBRE and GPG Advisers discussed the strategic relationship between landlord and tenant when it comes to implementing technology into the building and business practices of the occupant. The overwhelming message is to "begin the conversation as early as possible."
The evening ended with an energetic networking reception and lively conversations throughout the EXPO area.
Day Two
was a whirlwind of great conversations and presentations. The segments ranged from lengthy, in-depth conversations to a fast paced, TED Talk-like, speedy format of high velocity information. As we said all day about the program – we needed to fit a size 10 foot into a size 5 shoe. We moved fast, but with great planning and we think the audience found favor with the format.
The following is a summary of Day Two topics:
Embracing Innovation – Delivering Corporate Real Estate DIGITAL TRANSFORMATION @ Scale

Corporate Real Estate INFORMATION MANAGEMENT – A Challenged Landscape

IoT Enabled, SMART BUILDINGS & CAMPUSES – Developing a Comprehensive Strategy

FASB Wake Up Call – Are You Ready?

The New DIGITAL WORKPLACE – Understanding Fads, Trends and Sustainable Expectations

SPACE AS A SERVICE – Is This the New Model for Corporate Real Estate?

Smart & Well – Technology's Role in HEALTHY BUILDINGS

Driving Measurable Value from SENSOR DATA & Analytics

INNOVATION SHOWCASE:
   -Smart Furniture – A New Part of the Connected Building Ecosystem
   -Intelligent Bathrooms – Technology Enables a New Service Model
   -CRE & Data Visualization – Seeing Is Believing
   -Sensors, Networks and More – Lighting Innovation is Changing the Landscape
   -Commercial & Corporate RE Cyber Consortium (CCRECC) – Industry Update
   -The Net Zero Energy DC Powered Building
   -Ridesharing & Corporate RE – The Future of Transportation
   -Digital Electricity – The Intelligent Power Evolution

CRE TECH 5.0 Showcase – A New Generation of Tech Impacting Corporate Real Estate
   -Artificial Intelligence / Machine Learning
   -AR/VR/Mixed Reality
   -Autonomous Vehicles
   -Robots
When the final session was over, the massive amount of information exchanged left no doubt that the Corporate Real Estate and Facilities industry is being dramatically impacted by technology, automation and innovation. Trends such as less space per person due to changing work habits; immersive workplaces; smarter, more energy efficient buildings; more streamlined operations; a better use of data; a better understanding of portfolio characteristics; and this elusive topic of 'digital transformation' were all discovered, discussed and debated at CoRE Tech 2017 in Silicon Valley.
We would like to thank everyone that made CoRE Tech 2017 such a great success. We appreciate all your time, efforts, participation and investment in this event!
For more information about
CoRE Tech 2017
:
Conference Photos
Program
Advisory Council
This Week's Sponsor
Altus Group, the makers of ARGUS and Voyanta, is the leading provider of CRE solutions worldwide. Our technology and industry consulting expertise gives our clients the knowledge and insights to form forward-looking perspectives, giving them a significant competitive advantage in a dynamic and ever-changing marketplace. Whether you're budgeting for your properties, making strategic decisions about acquisitions or working with different teams, different organizations and different data, we can bring it all together. For more information, visit www.altusgroup.com.
Realcomm News
UPCOMING REALCOMM WEBINARS
How Enterprise Systems and Third-Party Integrations are Influencing Investment Management During the Extreme Makeover of CRE Tech 5.0 - 1/25/2018
Realcomm 2017 focused heavily on the Commercial Real Estate evolution from CRE Tech 1.0 to 5.0. Nothing could be more evident of this extreme makeover than the pace at which our enterprise giants are introducing new functions and feature sets in the Investment Management space. When combined with the introduction of innovative SaaS third-party tools that integrate seamlessly with existing deployed systems, the feature-rich environment is transforming the technology landscape for investment managers. From fundraising and capital management, to buy/sell analytics, to the entire investor experience, these capabilities are empowering companies in entirely new ways. Join our fast-paced discussion to hear about the very latest innovative aspects of this digital transformation.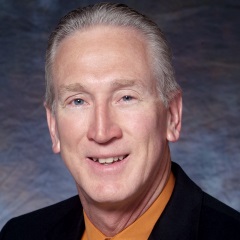 Chuck Niswonger
NiceNets Consulting
Chuck Niswonger
President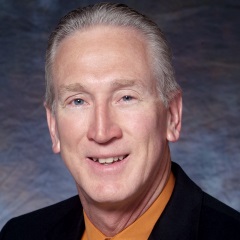 Chuck Niswonger
President
NiceNets Consulting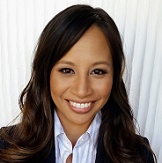 Hazel Mann
KBS Realty Advisors
Hazel Mann
Manager, Strategic Business & Technology Intelligence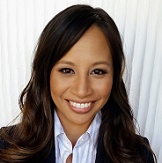 Hazel Mann
Manager, Strategic Business & Technology Intelligence
KBS Realty Advisors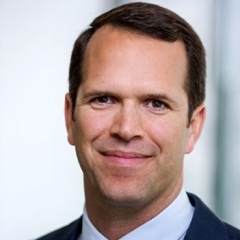 Grant Rickhoff
American Realty Advisors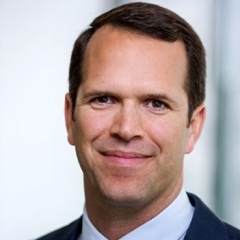 Grant Rickhoff
SVP, IT
American Realty Advisors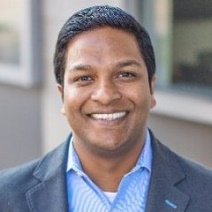 Dhinaker Dhandi
Altus Group
Dhinaker Dhandi
VP of ARGUS Platform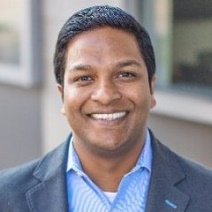 Dhinaker Dhandi
VP of ARGUS Platform
Altus Group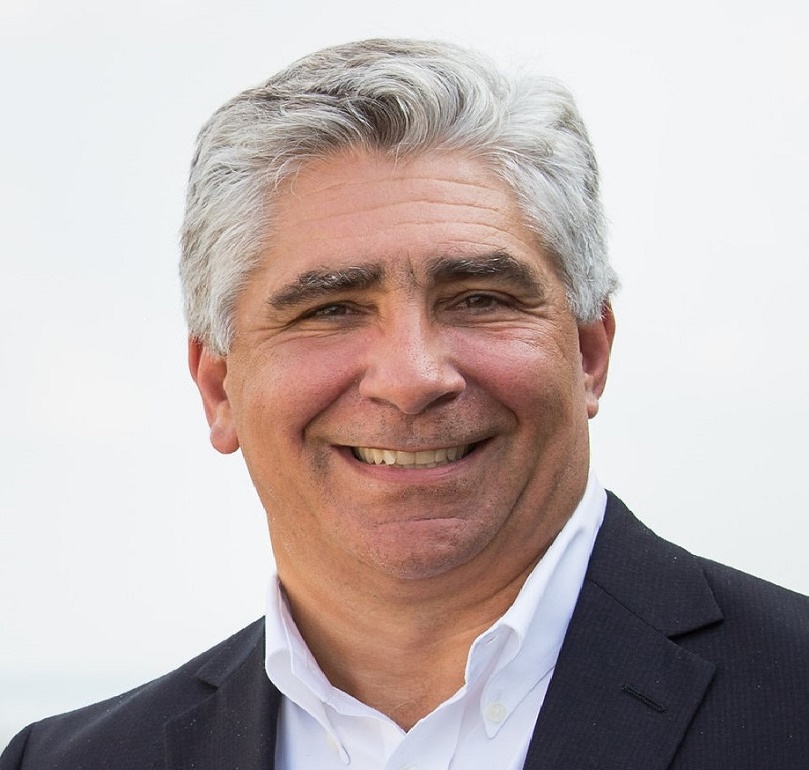 Scott Tavolacci
Industry Principal for Investment Management Solutions
Scott current serves as the Industry Principal for Investment Management Solutions at Yardi Systems. He has almost 30 years' experience working in t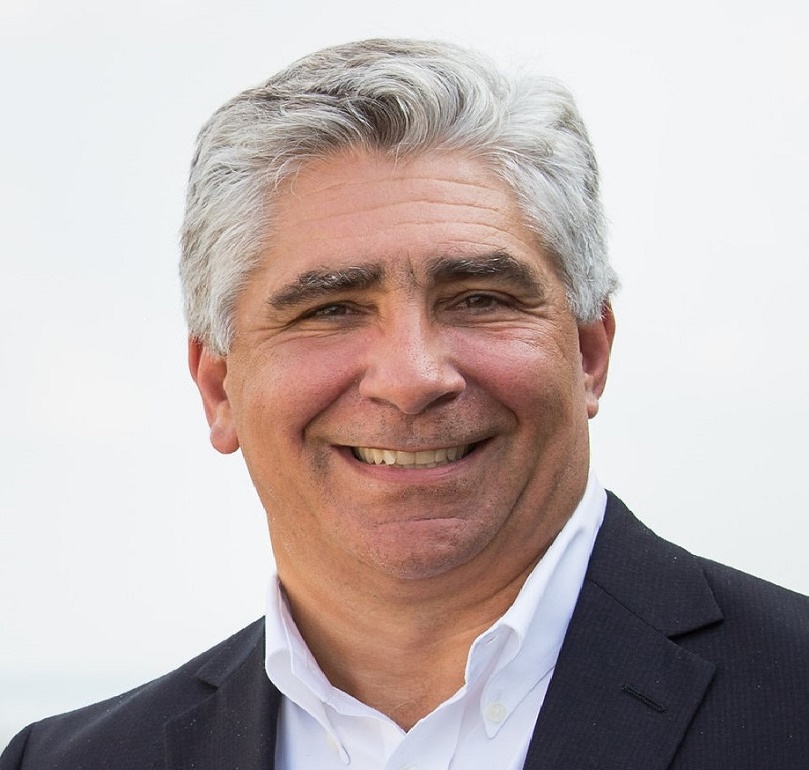 Scott Tavolacci
Industry Principal for Investment Management Solutions
Yardi
Scott current serves as the Industry Principal for Investment Management Solutions at Yardi Systems. He has almost 30 years' experience working in the real estate software technology field and has been engaged by hundreds of real estate companies in selecting and deploying software technology. He started in financial and real estate technology consulting with the public accounting firm of Laventhal and Horwath, and went on to manage a real estate technology consulting practice for numerous years. Since then, Scott has worked for a number real estate software companies in various roles from consulting to develop to National/Institutional Account Management. He currently works for Yardi Systems assisting their Private Equity Real Estate clients create efficiencies with software technology in their front to back office operations.

Joseph Ferguson
REdirect Consulting

Joseph Ferguson
REdirect Consulting