ADVISORY NEWSLETTERS

Vol. 17 No. 45 – 11/9/2017
3,000 SF Nordstrom Local Store Just the Beginning of the 'Smaller and Smarter' Revolution
Jim Young, Co-Founder & CEO, Realcomm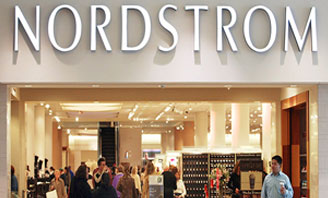 Nordstrom Local, a new, much smaller version of the traditional department store format has recently opened in West Hollywood. With almost no inventory to speak of, the store is designed to deliver a first-hand, personalized retail "experience." Expert stylists, a beverage bar, nail salon and other amenities are designed to bring a much more comprehensive fashion experience to clothes shopping. The Local store, in combination with inventory housed in the traditional department store format that can deliver merchandise within the hour, can offer both efficiency and effectiveness. While not emphasized in their first announcements, I suspect technology, as it becomes more and more compelling, will have a future role in the experiences offered in this new format.
It is important not to lose the bigger message when evaluating the new retail concepts that we are beginning to see in the marketplace. Amazon buying Whole Foods, Target partnering with Amazon for returns, Target's new small format stores, Tesla's limited inventory auto dealership showroom and Amazon's retail stores- all are examples of technology morphing with bricks and mortar. The next few years will bring a whole host of new experiments to test ideas that will lead to the perfect combination of physical retail and technology, to produce the ultimate experience and greatest efficiency.

Technology and automation are not the only factors driving retail's move to smaller and smarter. The world has noticed that bigger formats that offer poor inventory management, questionable service and logistical issues (traffic and parking), also often lead to the industry's challenges. Add to that an overbuilt inventory and a potential debt crisis by some over-leveraged retailers and the reengineering continues.

The following infographic illustrates the eight trends that are colliding with and contributing to the retail transformation. The eighth trend, which was added since our last article in May of this year, is debt management. In recent headlines, the Toys "R" Us bankruptcy provides some insight into the high-flying, liberal lending practices of a few years ago. This happened again, despite the lessons learned in 2008. 'Take the money and expand' was the common mantra and many retail executives could not resist the adulation or the desire to dominate their space. I suspect that this is only the beginning and the next 24 months could produce a number of headlines similar to Toys "R" Us.

The following is a brief summary of the Infographic, outlining the eight factors influencing Retail's Transformation:
(1)
OVERBUILT
– Recent reports indicate that the United States has significantly overbuilt retail in the last decade. Some estimate we have as much as seven times retail per square foot as the next closest country.
(2)
OBSOLETE
– Some feel that the size, format and experience of department stores are outdated and that more unique and custom shopping experiences are the new norm.
(3)
SOCIAL INTERACTION
– In the old days, teens went to the mall to socialize and hopefully, shop. Today's new technology and social media platforms such as Facebook, Instagram and Snapchat are the new 'places' where youths interact.
(4)
BAD CUSTOMER SERVICE
– Retailers are struggling to find and train employees who have the right attitude and skills to deliver a positive customer experience at scale.
(5)
OMNI CHANNEL CHALLENGE
– Most, if not all, retailers are struggling to deliver a seamless and engaging omni channel experience. The cost of delivering a strong bricks and mortar enterprise while cultivating an online channel is costly.
(6)
INVENTORY MISMANAGEMENT
– Despite the tremendous infrastructure investment required to deliver a mall or retail experience, you still can't easily find particular products in an efficient manner; for example, all the stores that have "brown shoes in a size 8."
(7)
THE ONLINE MOVEMENT
– It is not just Amazon, but online in general, that is delivering a more efficient and engaging shopping experience. With little legacy required by the online community, traditional retailers are struggling to keep up. Just last week, Amazon introduced a 'Fashion-Bot' that uses a smart camera to snap photos of wardrobe choices and apply artificial intelligence to assist in the selection process.
(8)
DEBT MANAGEMENT
– Many retailers were convinced by financiers that their brand was ready for expansion. Cheap money combined with an aggressive appetite to lend led many retailers to partake in overly ambitious and optimistic expansion plans. This debt issue leaves them with limited resources that are needed to finance the changes required in this transformation. The signs of this Retail Transformation have been building for years. It is only in the last couple of years that it is becoming apparent to everyone that this is not an anomaly but rather a paradigm shift in how we shop and how retail outlets should be designed.
Experience, efficiency, convenience and price competitiveness are all features today's consumers have come to expect. The mall or retail operation of the last century is gone forever. The future will blend location, bricks and mortar, technology and design to provide a new type of convenient and exciting retail experience that also provides operational efficiency and a sustainable way forward.
To learn more about this and other industry trends and what's ahead for Corporate Real Estate and Facilities, join us at
CoRE Tech 2017
on Nov. 14 and 15 in Silicon Valley. There is still time to
register
!
This Week's Sponsor
Yardi® develops and supports industry-leading investment and property management software for all types and sizes of real estate companies. Established in 1984, Yardi is based in Santa Barbara, Calif., and serves clients worldwide. For more information on how Yardi is Energized for Tomorrow, visit www.yardi.com.
Realcomm News
JUST A FEW DAYS LEFT, REGISTER TODAY!
UPCOMING REALCOMM WEBINARS
How Enterprise Systems and Third-Party Integrations are Influencing Investment Management During the Extreme Makeover of CRE Tech 5.0 - 1/25/2018
Realcomm 2017 focused heavily on the Commercial Real Estate evolution from CRE Tech 1.0 to 5.0. Nothing could be more evident of this extreme makeover than the pace at which our enterprise giants are introducing new functions and feature sets in the Investment Management space. When combined with the introduction of innovative SaaS third-party tools that integrate seamlessly with existing deployed systems, the feature-rich environment is transforming the technology landscape for investment managers. From fundraising and capital management, to buy/sell analytics, to the entire investor experience, these capabilities are empowering companies in entirely new ways. Join our fast-paced discussion to hear about the very latest innovative aspects of this digital transformation.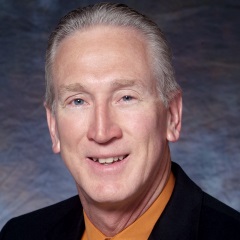 Chuck Niswonger
NiceNets Consulting
Chuck Niswonger
President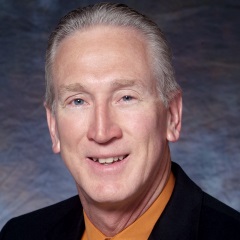 Chuck Niswonger
President
NiceNets Consulting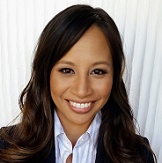 Hazel Mann
KBS Realty Advisors
Hazel Mann
Manager, Strategic Business & Technology Intelligence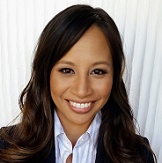 Hazel Mann
Manager, Strategic Business & Technology Intelligence
KBS Realty Advisors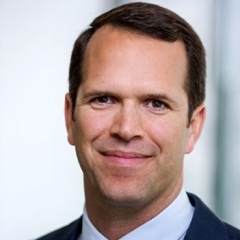 Grant Rickhoff
American Realty Advisors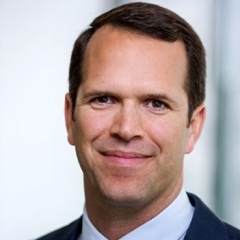 Grant Rickhoff
SVP, IT
American Realty Advisors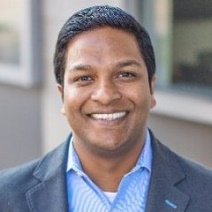 Dhinaker Dhandi
Altus Group
Dhinaker Dhandi
VP of ARGUS Platform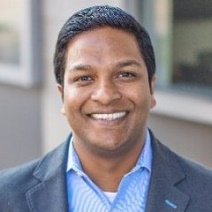 Dhinaker Dhandi
VP of ARGUS Platform
Altus Group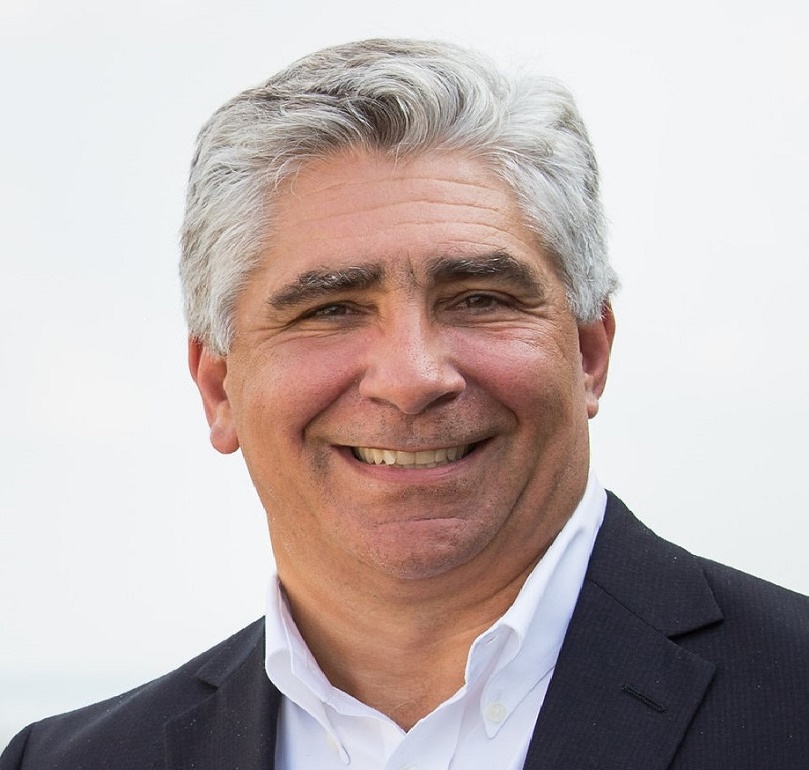 Scott Tavolacci
Industry Principal for Investment Management Solutions
Scott current serves as the Industry Principal for Investment Management Solutions at Yardi Systems. He has almost 30 years' experience working in t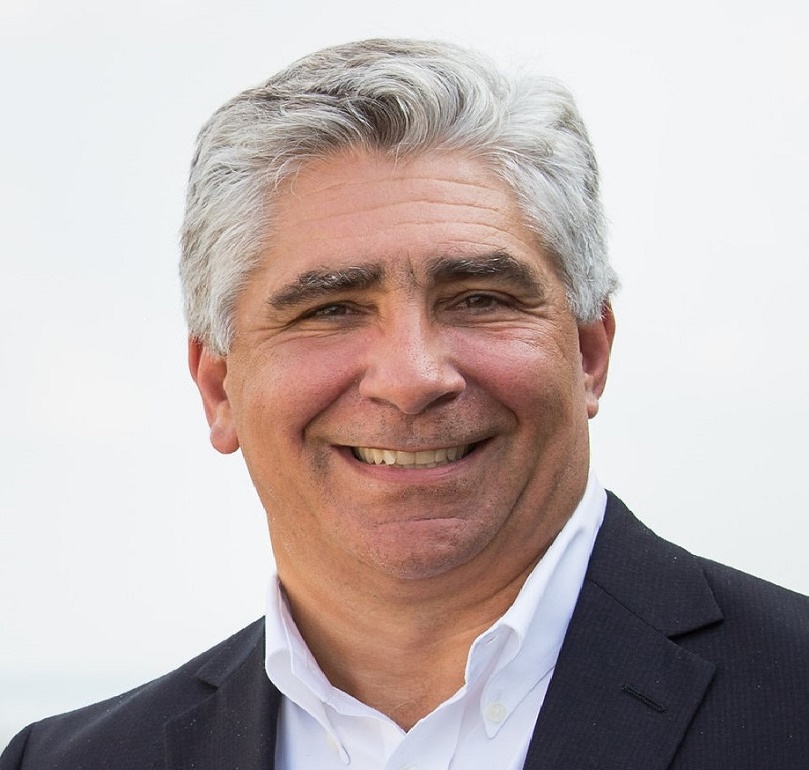 Scott Tavolacci
Industry Principal for Investment Management Solutions
Yardi
Scott current serves as the Industry Principal for Investment Management Solutions at Yardi Systems. He has almost 30 years' experience working in the real estate software technology field and has been engaged by hundreds of real estate companies in selecting and deploying software technology. He started in financial and real estate technology consulting with the public accounting firm of Laventhal and Horwath, and went on to manage a real estate technology consulting practice for numerous years. Since then, Scott has worked for a number real estate software companies in various roles from consulting to develop to National/Institutional Account Management. He currently works for Yardi Systems assisting their Private Equity Real Estate clients create efficiencies with software technology in their front to back office operations.

Joseph Ferguson
REdirect Consulting

Joseph Ferguson
REdirect Consulting