ADVISORY NEWSLETTERS

Vol. 17 No. 35 – 8/30/2017
A True Building Operating System Reduces Operational Expenses
Matthew Stetson, Head of Marketing, Prescriptive Data
Inspiration struck Rudin Management leadership John Gilbert (EVP & COO) and Gene Boniberger (SVP, Building Operations) when Con Edison approached the real estate family to participate in a smart grid demonstration project.
The utility offered to share real-time data to positively influence commercial building operations and the Rudin Team was to optimize safety, comfort, and operations in response. For example, when Con Edison signaled the warning of an impending blackout, Rudin's building could now react by grounding all elevators to the nearest floor, avoiding the stress on Building Operators and Tenants caused by entrapments. However, in order for Con Edison's notification to actuate appropriate changes on Rudin's vertical transport, BMS, or tenant communication systems, a centralized, manufacturer-agnostic platform was necessary to "catch" the utility signal, merge it with internal building system data, engage the operator, and automate any necessary sequencing.

The value of such a platform would empower the operator with enhanced situational awareness, with benefits that went well beyond the smart grid project. It was clear to Rudin that such a system represented the natural next evolutionary step in facilities operations management, and so began its survey of the real estate technology market. Exhaustive market research uncovered no product offerings with the holistic, building-wide functionality which the company sought, and available solutions were siloed, limited to reporting, and almost all were missing any prescriptive or predictive insight.

Unable to find what they were looking for on the open market, Rudin took matters into their own hands and commissioned the development of the world's first operating system for the built environment. Powered by predictive analytics, and infused with the collective experience of its own operators, it experienced firsthand the power of machine and biological intelligence unified.

At 345 Park Avenue, a flagship commercial property in the Rudin Management portfolio, the new building operating system provided true situational awareness, creating real-time correlations between internal and external data. This 1.8 million square foot office building contains a BMS, smart meters, a fire alarm system, and turnstile access control system. These systems do not have the inherent ability or intellect to maintain historic data, communicate across protocols, or make adjustments based on the holistic building environment. In order to provide a true manufacturer agnostic system, it was necessary for Prescriptive Data to retrofit sensors for each data point, normalize data to be understood by this new operating system, and validate the data using a third party.

Prescriptive Data's first step towards accomplishing the project goals included using the operating system Nantum® to unite the various subsystems within the building, programmatically discover correlations across the siloed functions, and capture detailed building operational patterns. By aggregating these data sources, Nantum® was able to predict and optimize more efficient startup times and reduce utility demand in response to real time occupancy and environmental changes while providing building engineers with a single-pane-of-glass view into all building systems.

In the hands of the Rudin Management operations team, Nantum® quickly yielded a 11% year-over-year reduction in electric consumption and an 8% year-over-year reduction in steam consumption from 2014 to 2016 over the trailing five-year average, 70% reduction in hot/cold calls, and optimized operations. Over the three-year period, this amounts to $0.82 a square foot or about $1,515,000 reduction in energy spend. If you apply a 5% cap rate to the 2016 savings of $660,000, the value of this property increases by $13,200,000. Additionally, for installing a RTEM (Real Time Energy Management) system, this building qualified for a NYSERDA grant contributing $155,000 towards the cost of the project. This energy savings also put 345 Park Avenue on the path of success towards the New York City Mayor's Carbon Challenge, which aims to reduce greenhouse gas emissions 50% by 2025 and 80% by 2050.
This Week's Sponsor
Prescriptive Data is focused on the intersection of IoT, big data, and machine learning as applied to built spaces. Our flagship cloud-based building operating system, NANTUM applies machine learning to synthesize predictions from live and historic data to optimize operational efficiency, thereby increasing the underlying value of real estate assets. www.prescriptivedata.io
Realcomm News
CoRE Tech 2017 will be held on
Nov. 14 & 15
at the
Santa Clara Convention Center
in Santa Clara, CA. The event is a unique gathering of the most proactive, visionary corporate real estate and facilities executives who come together to focus on innovative automation and technology strategies to help achieve their organization's real estate goals.
Global Speakers and True Thought Leaders
Leading-Edge Education Program
Executive Briefings and Tours in Silicon Valley
Tech Showcase Featuring the Industry's Most Innovative Tech Solutions
For more information or to register, visit
www.realcomm.com/coretech-2017
.
UPCOMING REALCOMM WEBINARS
FASB Compliance, Impacts to the Leasing Process, and Other Strategic Opportunities - 2/22/2018
With FASB compliance quickly approaching in January of 2019, organizations are required to get their real estate (as well as other assets) leases onto the corporate balance sheet. While this is primarily being done to more accurately report on the financial health of an organization by recognizing additional liabilities, there will be profound benefits realized when the data is collected and organized. Lease analysis, occupancy, utilization and other business metrics will all now be accessible for strategic planning. This webinar will focus on the compliance requirements, deadline realities, technology strategies and the long-term opportunities resulting from an enhanced and improved data organization platform.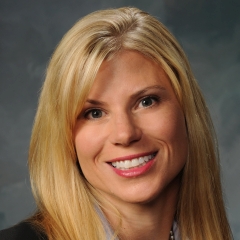 Jean Chick
Principal
Jean Chick is a Deloitte Partner in Real Estate and Location Strategy with over 21 years of experience. She is a leader in real estate technology ena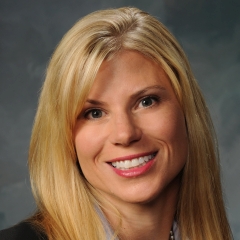 Jean Chick
Principal
Deloitte
Jean Chick is a Deloitte Partner in Real Estate and Location Strategy with over 21 years of experience. She is a leader in real estate technology enablement, portfolio optimization, advanced workplace strategy and operating model design. She has led a global corporate real estate function including all strategy, design, transaction management, facilities and program management. Jean navigates complex financial and operational issues while balancing change management to maximize return on real estate investments.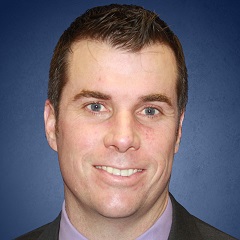 Matthew Denio
Sierra Nevada Corporation
Matthew Denio
Director, Corporate Real Estate & Facilities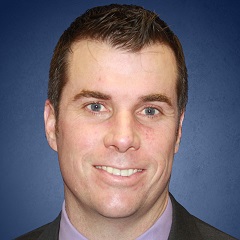 Matthew Denio
Director, Corporate Real Estate & Facilities
Sierra Nevada Corporation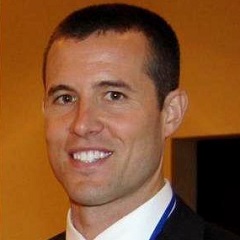 Mark McDonald
CoStar Real Estate Manager
Mark McDonald
Director of Sales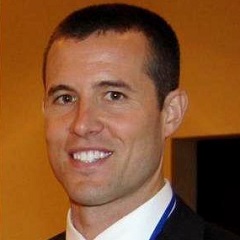 Mark McDonald
Director of Sales
CoStar Real Estate Manager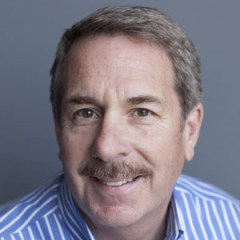 Edward Lubieniecki
RealFoundations
Edward Lubieniecki
Enterprise Managing Consultant
Edward Lubieniecki is a Managing Director of RealFoundations and leads the firm's corporate real estate practice. He has over 25 years' experience as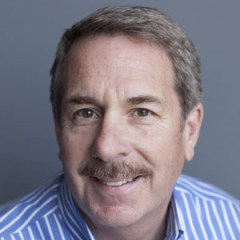 Edward Lubieniecki
Enterprise Managing Consultant
RealFoundations

Edward Lubieniecki is a Managing Director of RealFoundations and leads the firm's corporate real estate practice. He has over 25 years' experience as a real estate management consultant. His experience with global corporate and institutional clients includes an extensive variety of assignments of significant complexity.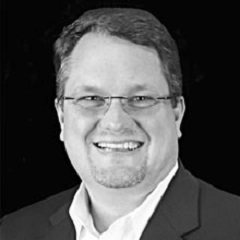 Derek Anderson
Visual Lease
Derek Anderson
Chief Operating Officer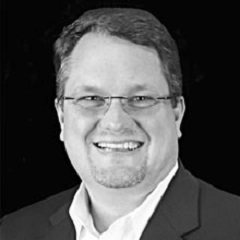 Derek Anderson
Chief Operating Officer
Visual Lease